Earlier this month, a restaurant in Langkawi became the talk of town when it charged a group of tourists a whopping RM1,196.80 for a siakap (barramundi) dish.
Read the full article here: Tourists Shocked Over Being Billed RM 1,196.80 For 'Siakap' In Langkawi
Now, the Ministry of Domestic Trade and Consumer Affairs (KPDNHEP) is hot on its heels and is now investigating the floating restaurant under Section 53(A) of the Price Control and Anti-Profiteering Act (AKHAP) 2011.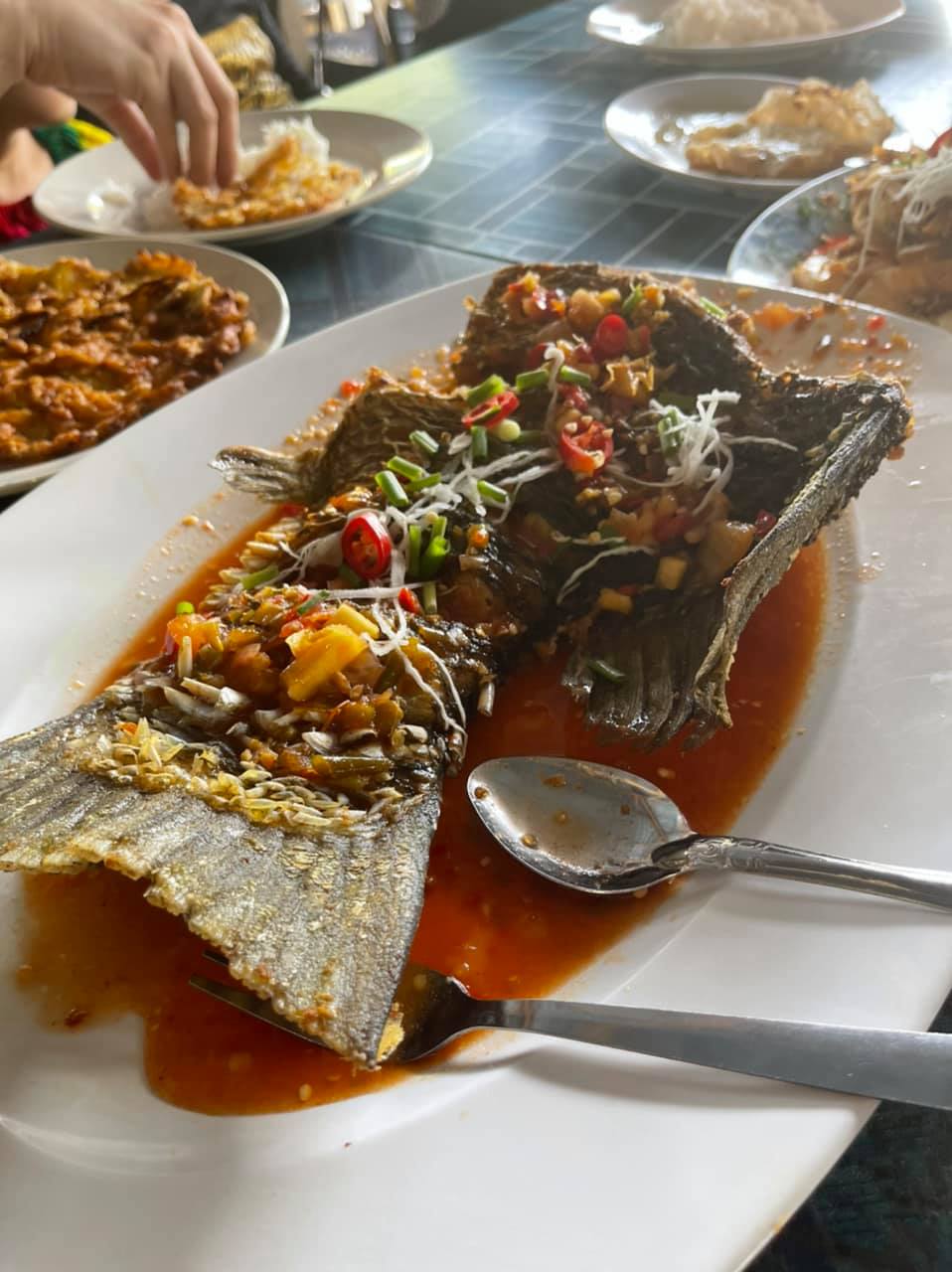 Its Deputy Minister, Datuk Rosol Wahid, said KPDNHEP opened investigation papers after the trader failed to maintain and keep proper documents in conducting business.
'RM1,196.80 siakap' restaurant now faces fine of up to RM100,000 for improper business tactics.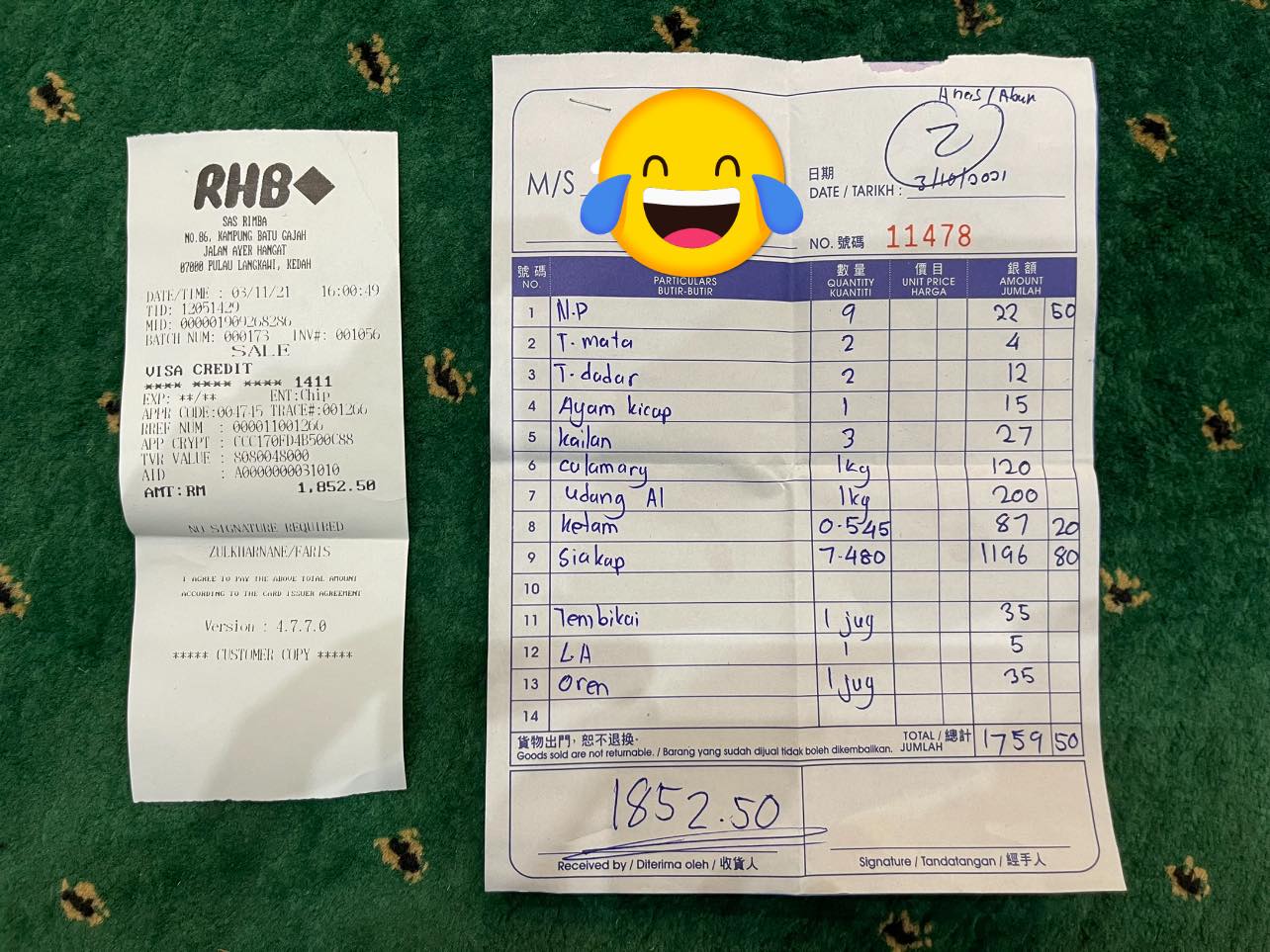 "However, due to the lack of complete documents such as operating costs and other costs from the trader, the ministry could not investigate the offence of profiteering under Section 21 (AKHAP)," he said as reported by Bernama.
'Ops Menu' campaign launched
Datuk Rosol added that KPDNHEP has also launched the 'Ops Menu' nationwide following the 'siakap' debacle.
21 offences have been recorded and compounds amounting to RM6,400 have been issued thus far.
Out of the 21 cases, 10 cases fell under AKHAP 2011 while the remaining 11 were related to the Weights and Measures Act (ATS) 1972, reported Utusan TV.
Officers have inspected 2,800 premises including eateries and restaurants nationwide since November 6 and will continue until December 31.
"Sabah had the highest number of cases (9), followed by Johor (3) and Penang (2), while Perak, Terengganu, Kelantan, Perlis, Pahang, Selangor and Sarawak each had one case," he said.
What do you think? Comment below and let us know.
---
It's unrelated to the article but here's our brand-new podcast – Talk Je Lah!
---
Cover Images via Facebook
Editor: Sarah Yeoh