PAS chairman Tan Sri Hadi Awang has reminded party leaders not to engage in provocative acts during GE15 that will take place tomorrow (Nov 19).
He also instructed them to take a peaceful approach when delivering the message.
"This is in line with our 'Inspire, not attack' policy," he added.
'We are peaceful and democratic'
According to Nanyang Siang Pau, the PAS chairman said that if any PAS leaders expressed extremist views or statements, they will be banned from publishing any information and would be under surveillance.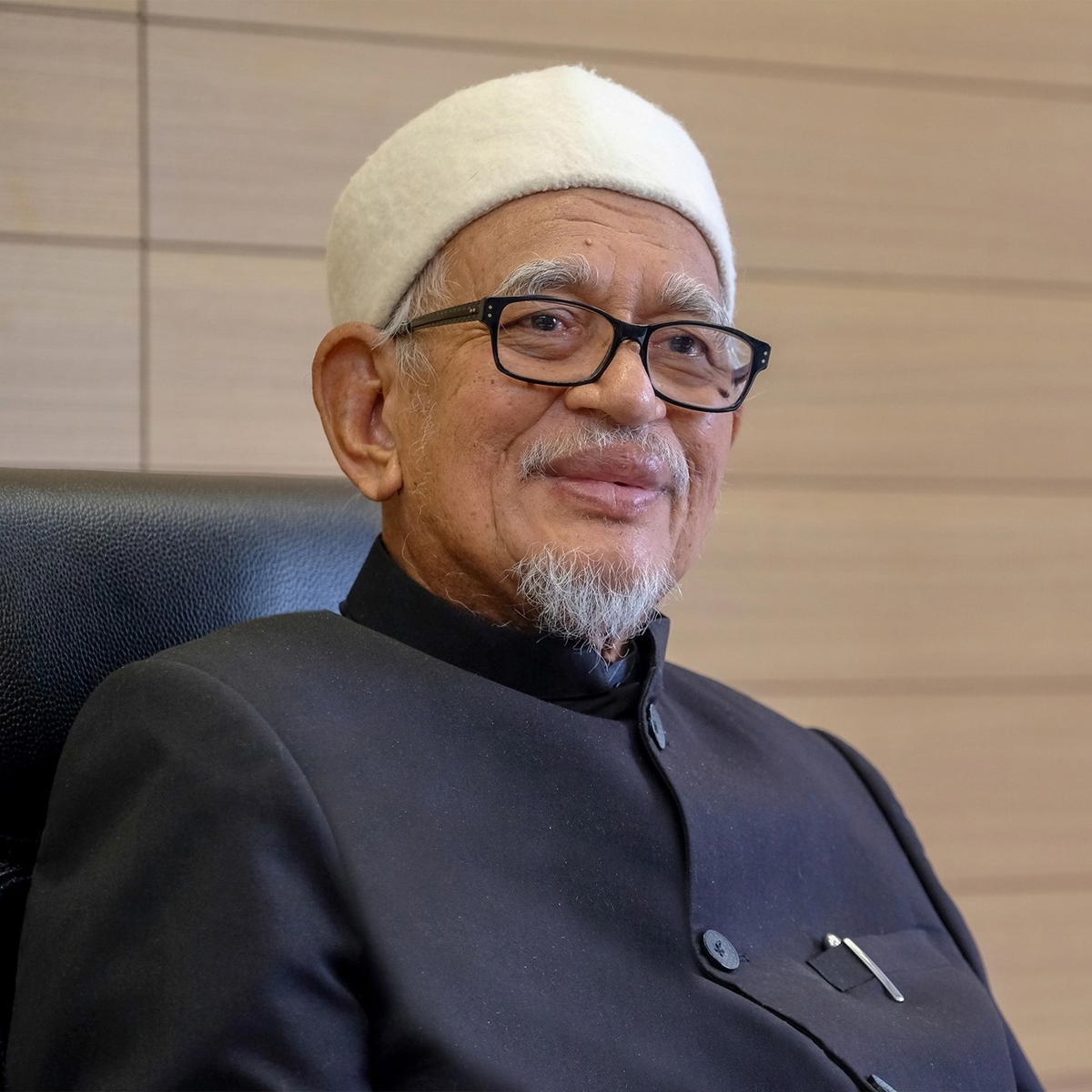 If there are PAS groups who use 'attack' methods, we will prevent them from speaking.

We do not want such incidents to happen because PAS is a democratic and peaceful party.

We will prevent them from giving lectures, including posting on social media.
He said this at a press conference after attending a Perikatan Nasional (PN) campaign last night.
Hadi Awang: Pakatan Harapan is a radical and extremist party
Hadi Awang, who is also the vice-chairman of PN, insisted that he would never cooperate with Barisan Nasional.
Read also: "Asset Declaration Is Stupid And A Way Of Showing Off", Claims PAS President
He said that PN will fight for a majority in Parliament during polling day tomorrow.
"Our policy is not to cooperate with radical and extremist parties like Pakatan Harapan and political parties that are not clean. We are not corrupt and will not join (them)."
---
It's unrelated to the article but here's our brand-new podcast – Talk Je Lah!
---