Sik PAS Youth chief Mohd Shahiful Mhd Nasir has apologised for saying voters who chose Barisan Nasional (BN) and Pakatan Harapan (PH) will go to hell during a talk on Thursday (Nov 10), as shown in a video which went viral online.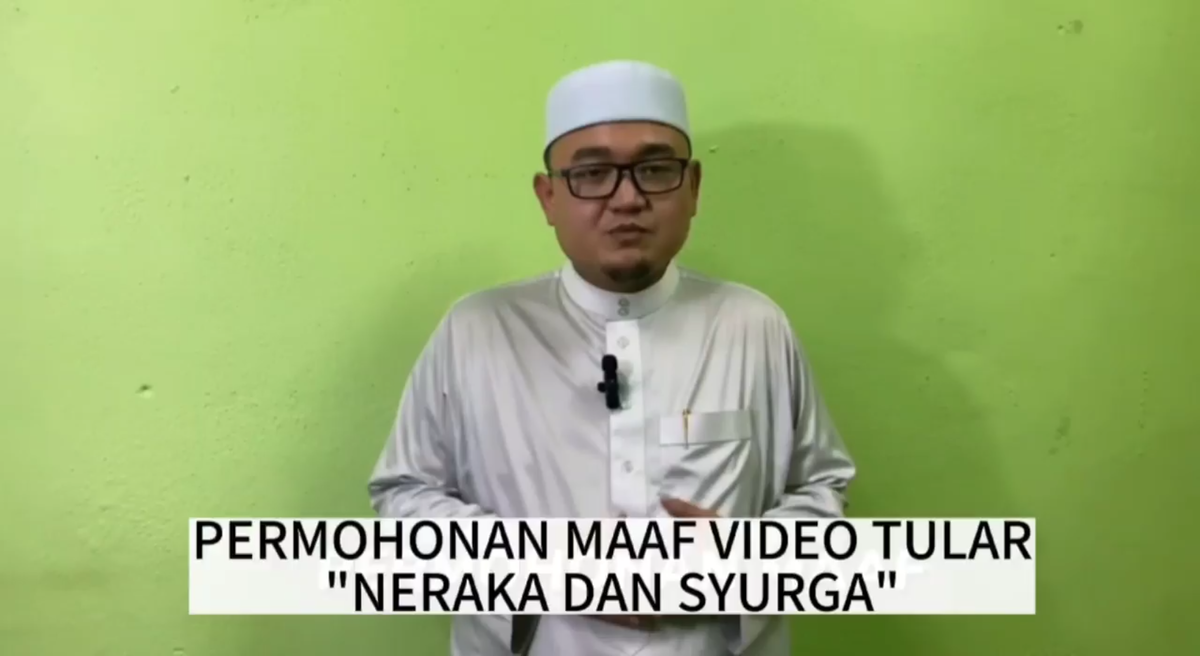 Go-To-Hell Speech
In an 18-second video uploaded by Ibnu Ahmad, the PAS politician was urging the people of Sik to cast their ballots for Perikatan Nasional (PN) and told them the dire consequences for voting BN and PH.
Fellow voters of Sik, bear my advice in mind, cross Perikatan Nasional (PN) when you go home and vote. Whoever crosses Barisan Nasional (BN) and Pakatan Harapan (PH) will go to hell.
Watch the video here:
Apologises the next day
Following condemnations by many, Mohd Shahiful apologised in a video posted on the Facebook page Pemuda PAS SIK on Friday (Nov 11), where he said that support for any party does not decide matters of heaven and hell.
I, Mohd Shahiful bin Mhd Nasir would like to apologise to all parties who were offended by my speech that went viral today. Matters of heaven and hell are not only decided by the support for BN or PH but by good or bad deeds.
"I would also like to ask the public to stop spreading the video for the sake of the harmony and GE15 to let this general election be a platform free from excessive racial and religious issues," he added in the video caption.
He also stressed that any act likely to be forbidden committed by anyone is wrong and must be avoided.
Watch Mohd Shahiful's apology video here:
PKR Might Lodge Reports to Police and SPR
Despite Mohd Shahiful's apology, the People's Justice Party (PKR), a component party of PH, will soon lodge a police report against the PAS Youth chief as a reminder that the parties do not use religion as their political objective, reported Berita Harian.
Deputy President of PKR Rafizi Ramli said a report would also be submitted to the Election Commission of Malaysia (SPR).
My lawyer and I will look into the speech by PAS, which says those who vote BN and PH will go to hell. I will lodge reports to the police and the Election Commission of Malaysia (SPR) in a few days because we cannot condone acts like this.
"He thought he was inciting and threatening people using religion to scare Malay people. He thought he would flee from the law," he said while delivering a speech in the Mega Ayuh Talk Malaysia at Bukit Gambir, Ledang, on Thursday night (Nov 10).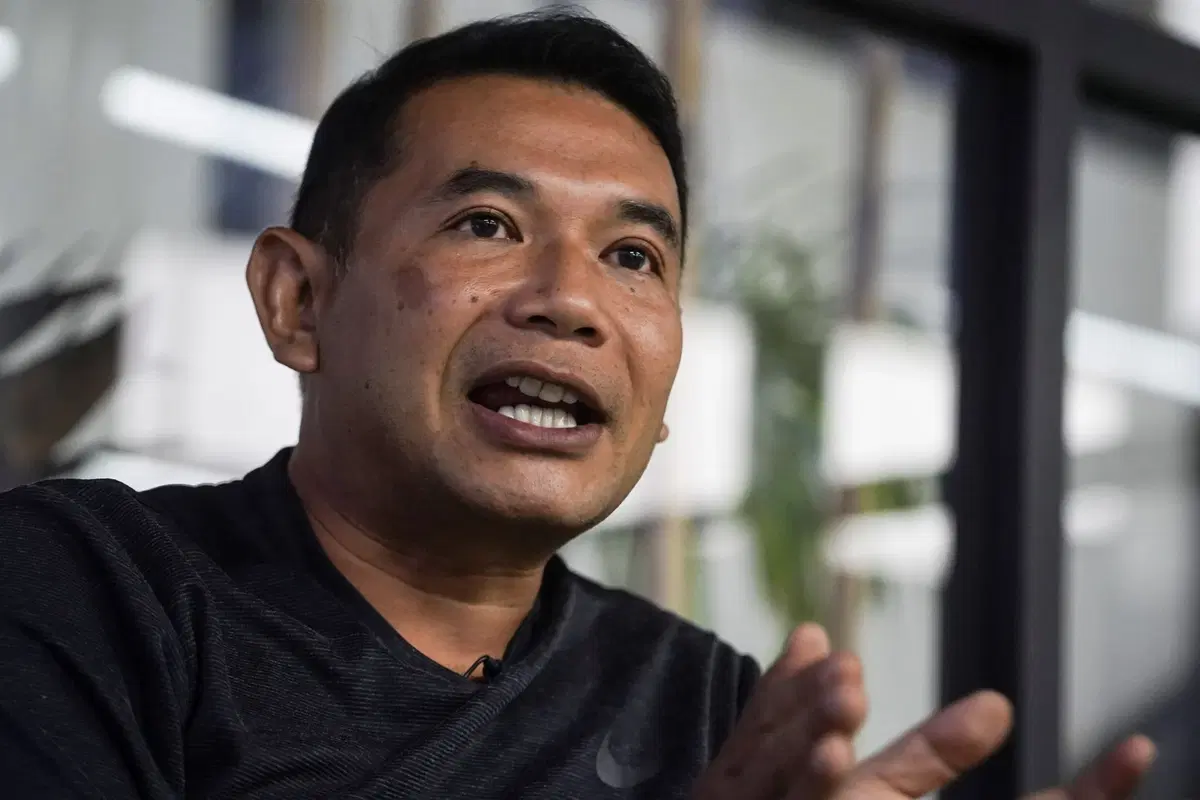 Elaborating on the incident, Rafizi reminded PAS to avoid making any provocations using religious and racial sentiments.
"Next time, if you want to enter the general elections, talk to the voters on how to help them. Tell them what PAS plan to help Malay, Chinese and Indians."
"Don't use religion to say that person will be condemned to hell or that this person is disobedient. Voting won't make you enter heaven," he said.
Muhyiddin Apologised Too
The Chairman of PN Tan Sri Muhyiddin Yassin apologised to parties offended by Mohd Shahiful's statement, at the same time reminding candidates holding campaigns for GE15 to refrain from making statements that might cause misunderstandings, reported Bernama.
"I think they already know there must be an explanation, I also don't like to make statements like this from the religion's aspect, but the important thing is to avoid giving claims that might lead to misunderstandings."
"Later there will be people who are offended. I would like to apologise to them, what important is the good intention during the talk to provide explanations to let them all know and give their support to PN," he told a journalist after the Program Santai Anak Muda Johor.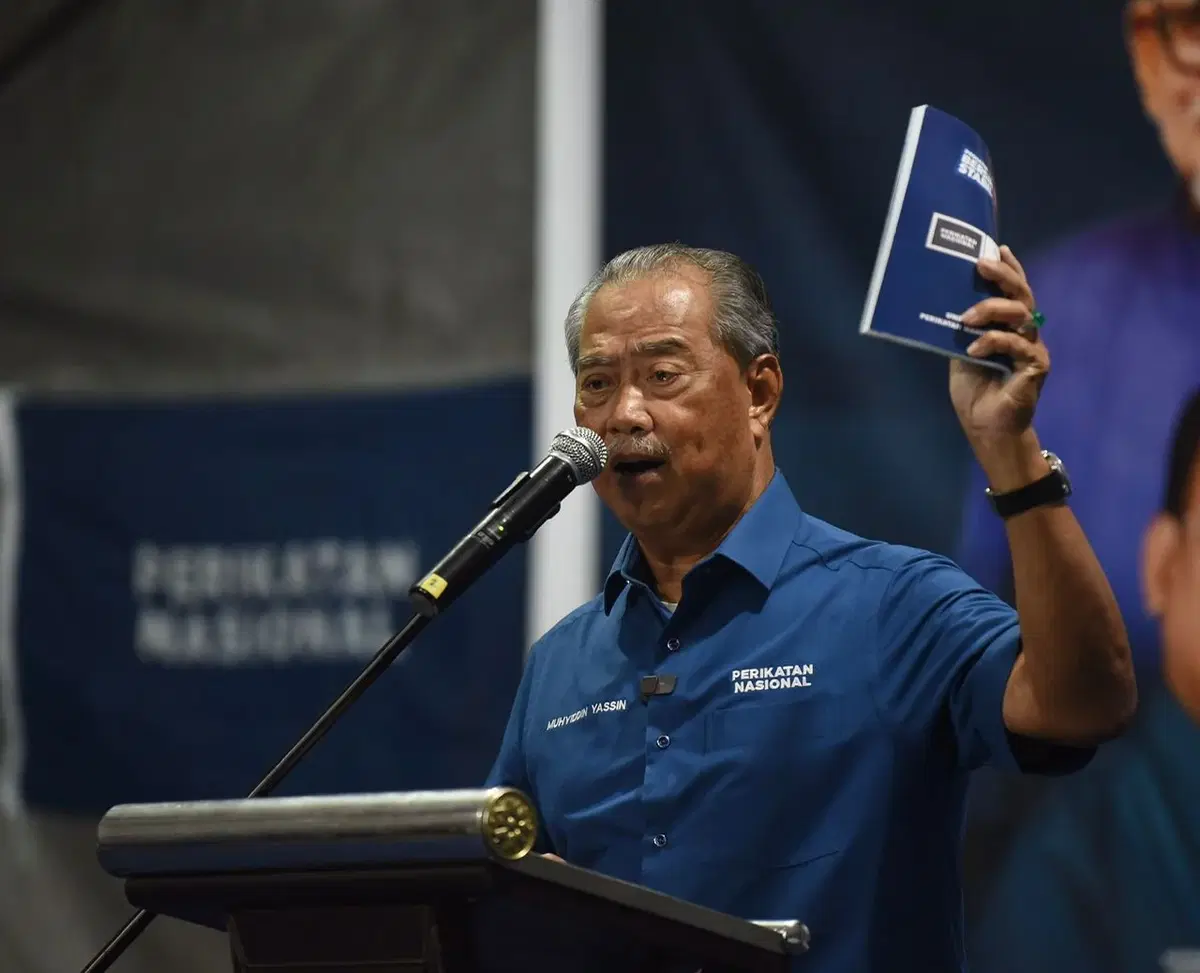 When being asked regarding the probable lodging of police report by Rafizi, Muhyiddin said he wished the problem will not be enlarged.
READ ALSO:
---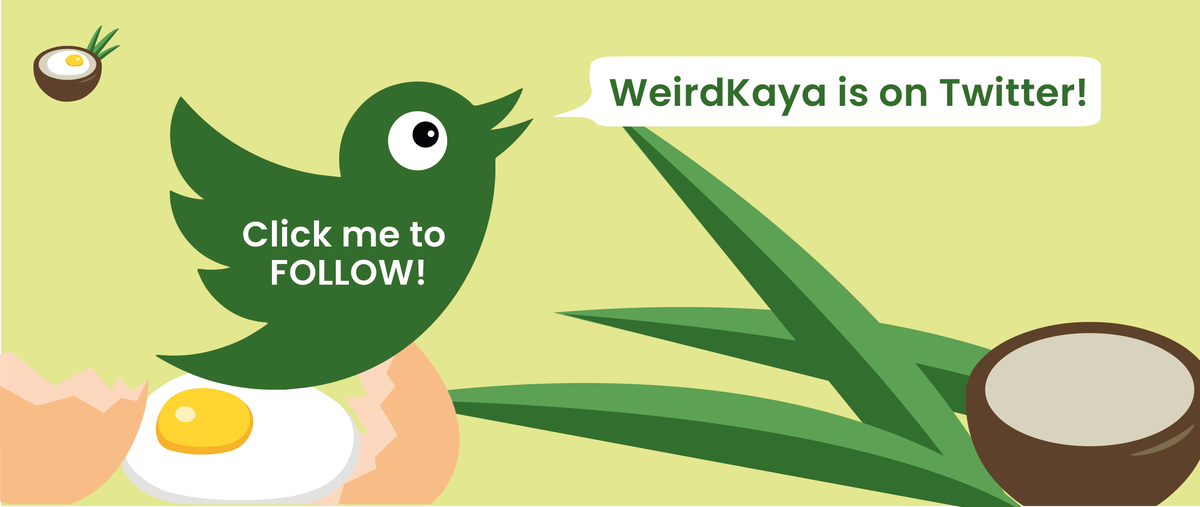 ---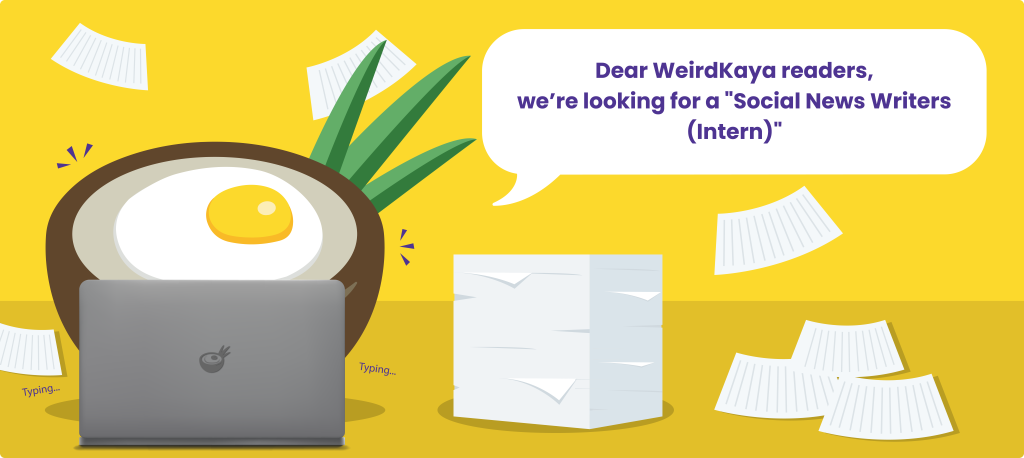 ---