As GE15 approaches, many candidates have voluntarily declared their assets in hopes of creating a more financially transparent political environment in Malaysia.
We have so far witnessed politicians from the Pakatan Harapan (PH) coalition disclosing their assets, but none so far from Barisan Nasional (BN) or Perikatan Nasional (PN).
'It's stupid!'
As for PAS president Abdul Hadi Awang, he had choice words to explain why he disagrees with asset declaration in one of his weekly lectures in Marang, Terengganu today (Nov 11).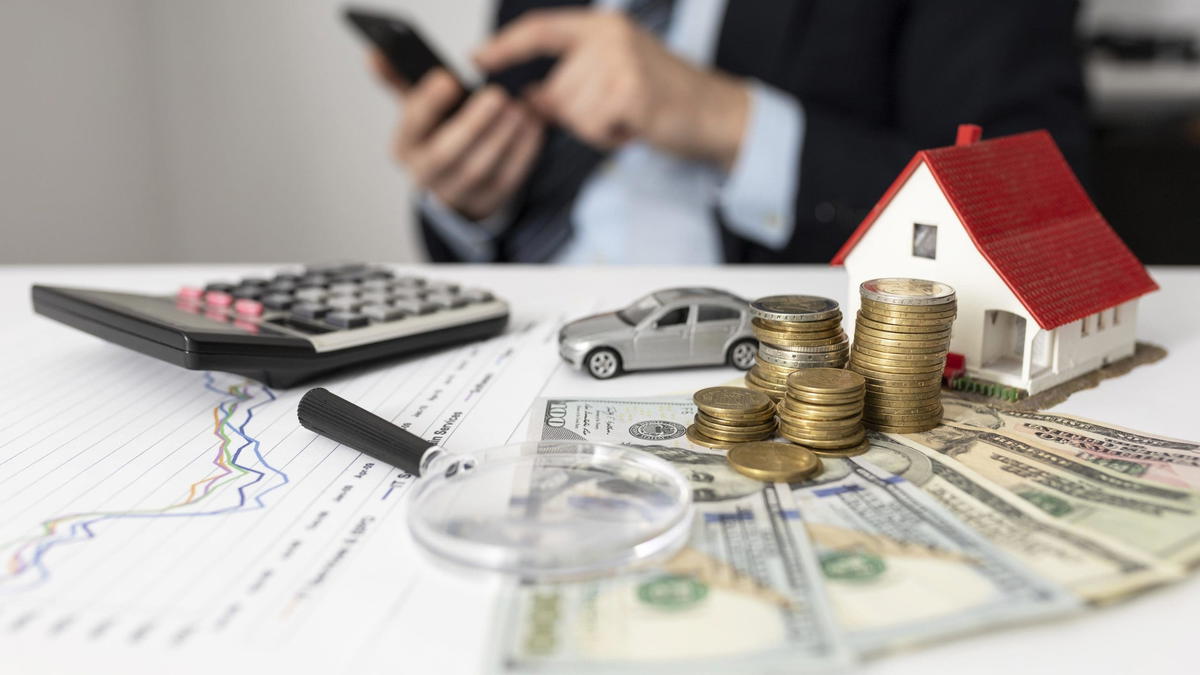 According to him, the decision by PH to "force" its candidates to declare their assets before GE15 was a form of stupidity.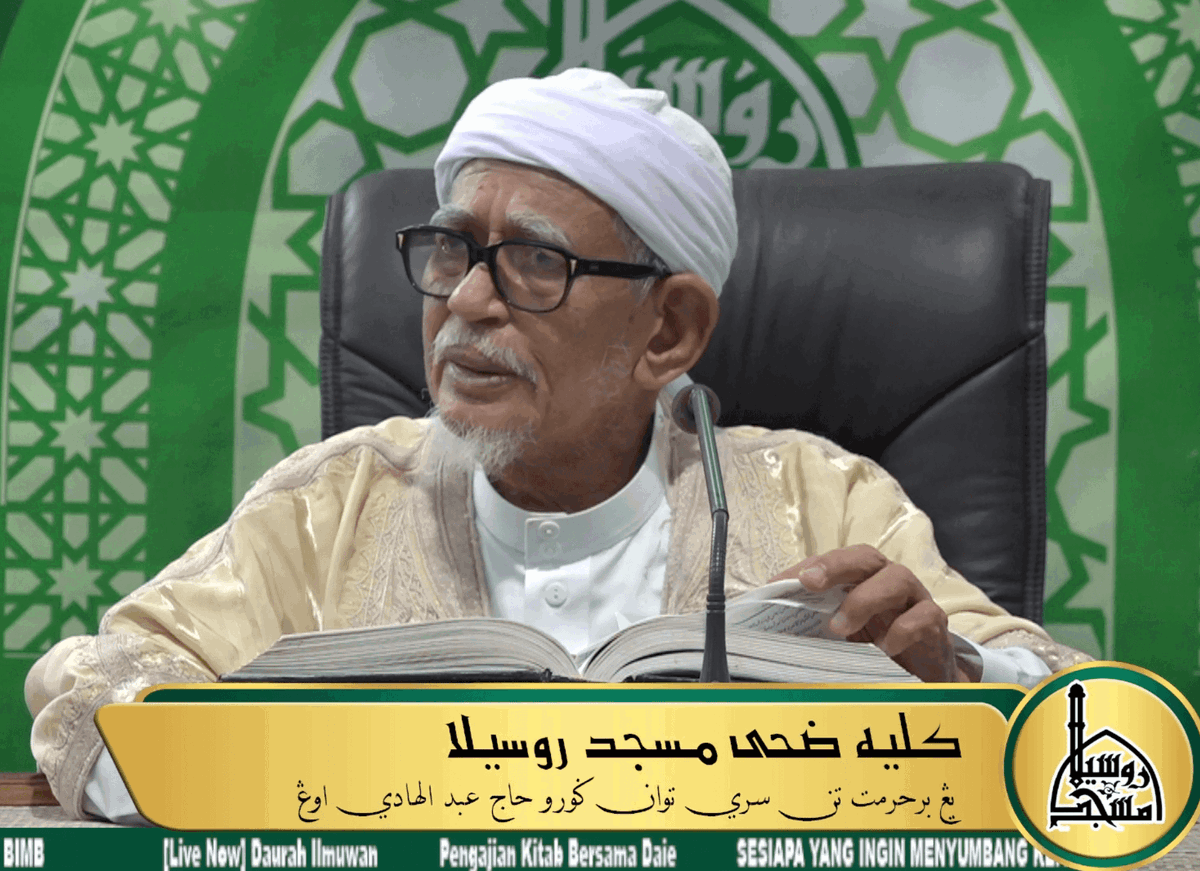 Asset declaration is sometimes a form of stupidity. They want to menunjuk-nunjuk (show off).
When asked what should be shown to the public instead, he replied, "We should show that we are good people."
PN agrees
Meanwhile, PN election director Datuk Seri Mohamed Azmin Ali also shared the same view with Hadi, calling asset declaration a "farce".
Read also: "My Parents Taught Me Not To Steal People's Money!" — MCA Candidate Left Red-Faced By Auntie In Viral Video
He also claimed that those who declared their assets were involved in corruption.
They can do asset declaration but they themselves are involved in bribery and can still be candidates. It's all just theatrics.
"If they are committed to eradicating bribery in the system, they need to show a good example," he said as quoted by Astro Awani.
Azmin added that PN does not have to follow the footsteps of the Opposition.
What do you think? Comment below and let us know!
---
It's unrelated to the article but here's our brand-new podcast – Talk Je Lah!
---