Residents and tourists heading to Genting Highlands may soon need to pay a toll fee.
According to Sin Chew Daily, it has been confirmed that toll booths are under construction at two locations: midway up Genting Highlands and near the Gohtong Jaya intersection leading to Batang Kali.
Only will be charged once
Once operational, visitors will be required to pay a toll when ascending the hill, but no charges will be levied for the descent.
The toll booths are being managed by Lingkaran Cekap Sdn Bhd.
Read also: Viral Clip Shows Visitors Getting Stuck Midair After Ride Malfunctions At Genting Skyworld Theme Park
In an interview with the Chinese daily, the consulting advisor of the company, Fong Chun Hua (transliteration), confirmed the development.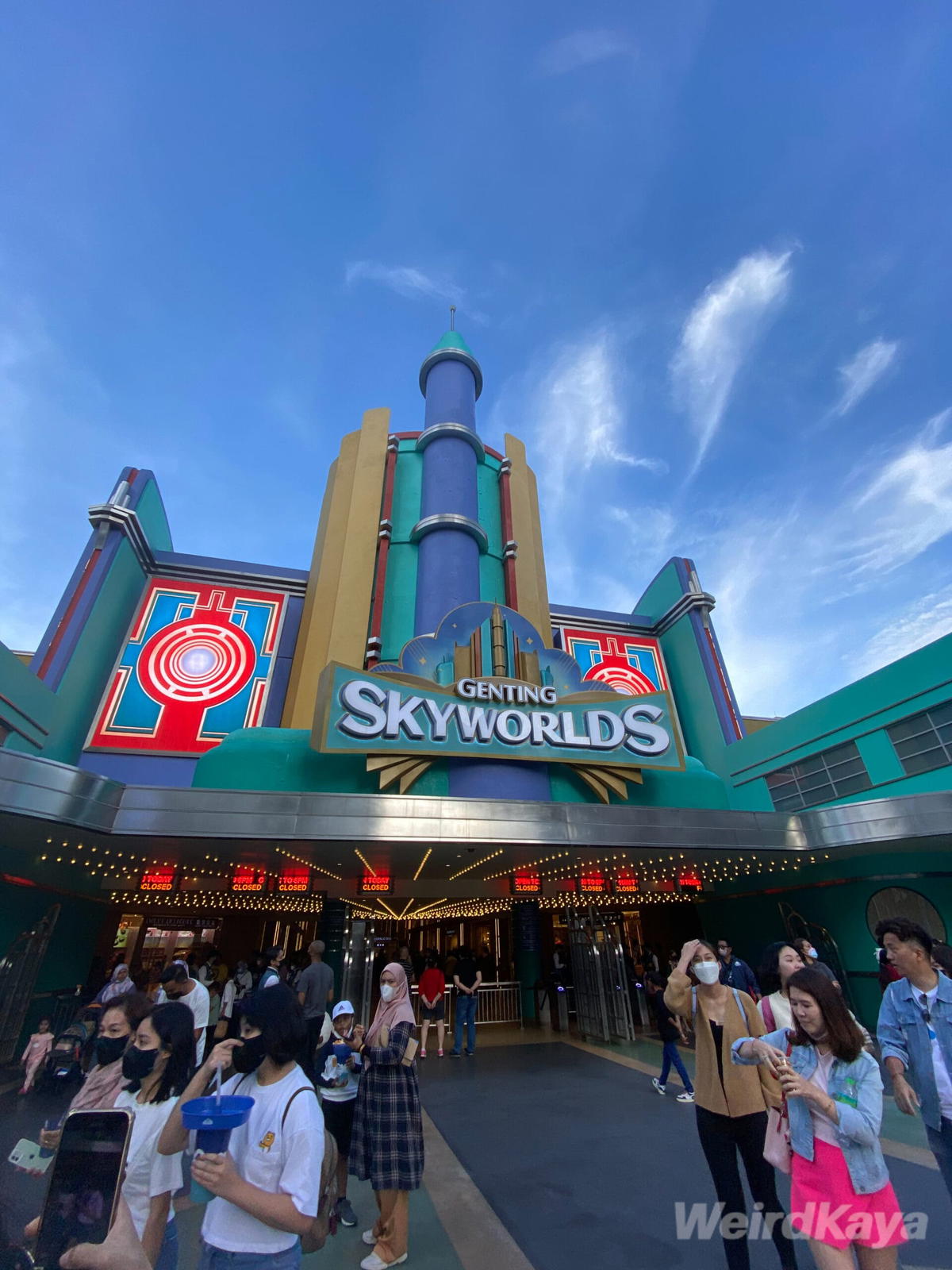 With the establishment of these toll booths, visitors traveling to Genting Highlands, whether from the base of the hill or from the direction of Batang Kali, will be required to pay the toll.
She mentioned that visitors would only need to pay the toll once when going uphill.
However, details regarding the exact toll amount and the commencement date for the toll collection remain undecided.
Formal statement to be released soon
The roads leading to Genting Highlands were constructed and have been maintained by Resorts World Genting since the mid-1960s.
These roads are private property belonging to the resort.
Lingkaran Cekap Sdn Bhd is responsible for the operation of roadworks in Genting Highlands.
Their scope of work includes slope maintenance, landslide repairs, clearing fallen trees, trimming overgrowth, landscape maintenance, drainage systems, street lighting, and crucially, road repairs and paving.
Given the frequent and extensive maintenance required for the roads leading to Genting Highlands, the introduction of toll booths is seen as a way to offset the substantial costs involved.
Rumors suggest that the toll collection might commence by June next year, with charges ranging between RM2.50 to RM3.50.
However, Fong clarified that decisions regarding the implementation date, exact toll charges, and potential discounts are still under discussion and will be announced after further deliberation.
A formal statement from Genting Highlands regarding this development is expected to be released soon.
---
---
---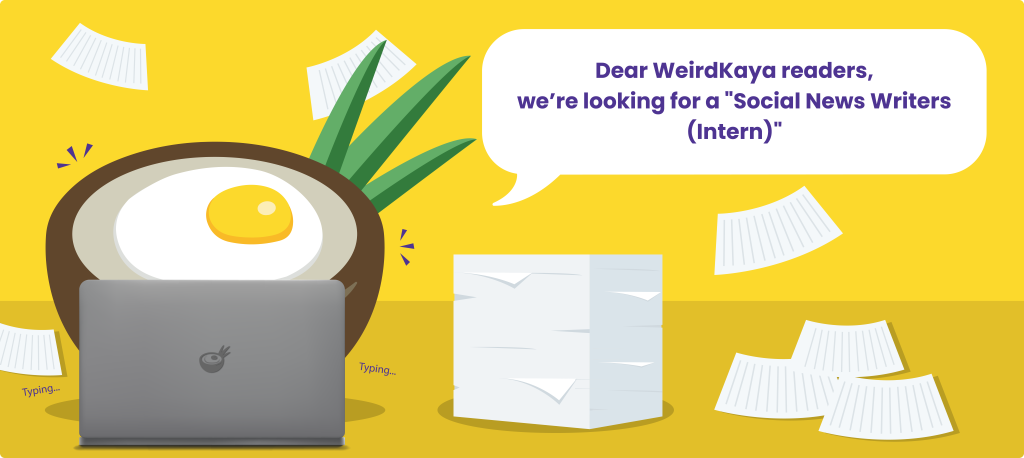 ---