With Labor's Day and Raya holiday just around the corner, are you seeking to plan a short getaway away from the hustle and bustle of the city?
You're in the right place! In this article, I plan a chill Genting staycation for you based on my own experience.
Eat, play, repeat!
A happy tummy is a happy heart. What better way to make your tummy happy than to fill it up with a hearty meal?
The first stop to your Genting staycation is brunch at Genting Premium Outlet (GPO) or Sky Avenue.
My recommendation for an affordable lunch at GPO is their food court, which serves a decent sizzling hot plate meal.
However, if you are feeling a little more expensive, take the cable car up to Sky Avenue for a meal at the outdoor bar area.
I recommend eating at Palsaik BBQ, a k-BBQ place which serves 8 different types of marinated pork meat, including ginseng, pine, herb, miso, wine, garlic, curry and hot pepper.
This combo serves up to 4 people for RM138, with a soup of your choice.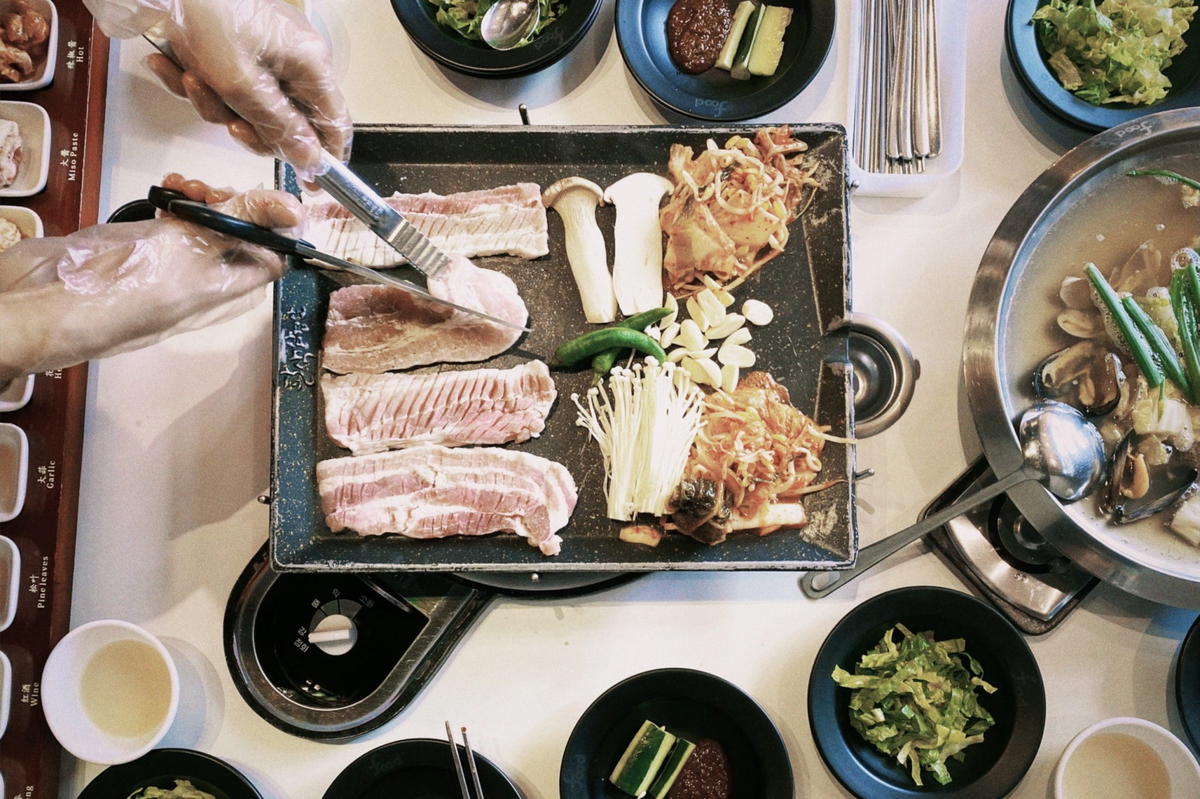 You can also try out the High Line Roof Top Market. This place is like an atas food court, with stalls selling various foods like pizza, lamb, beef, seafood buckets, burgers, alcohol and more.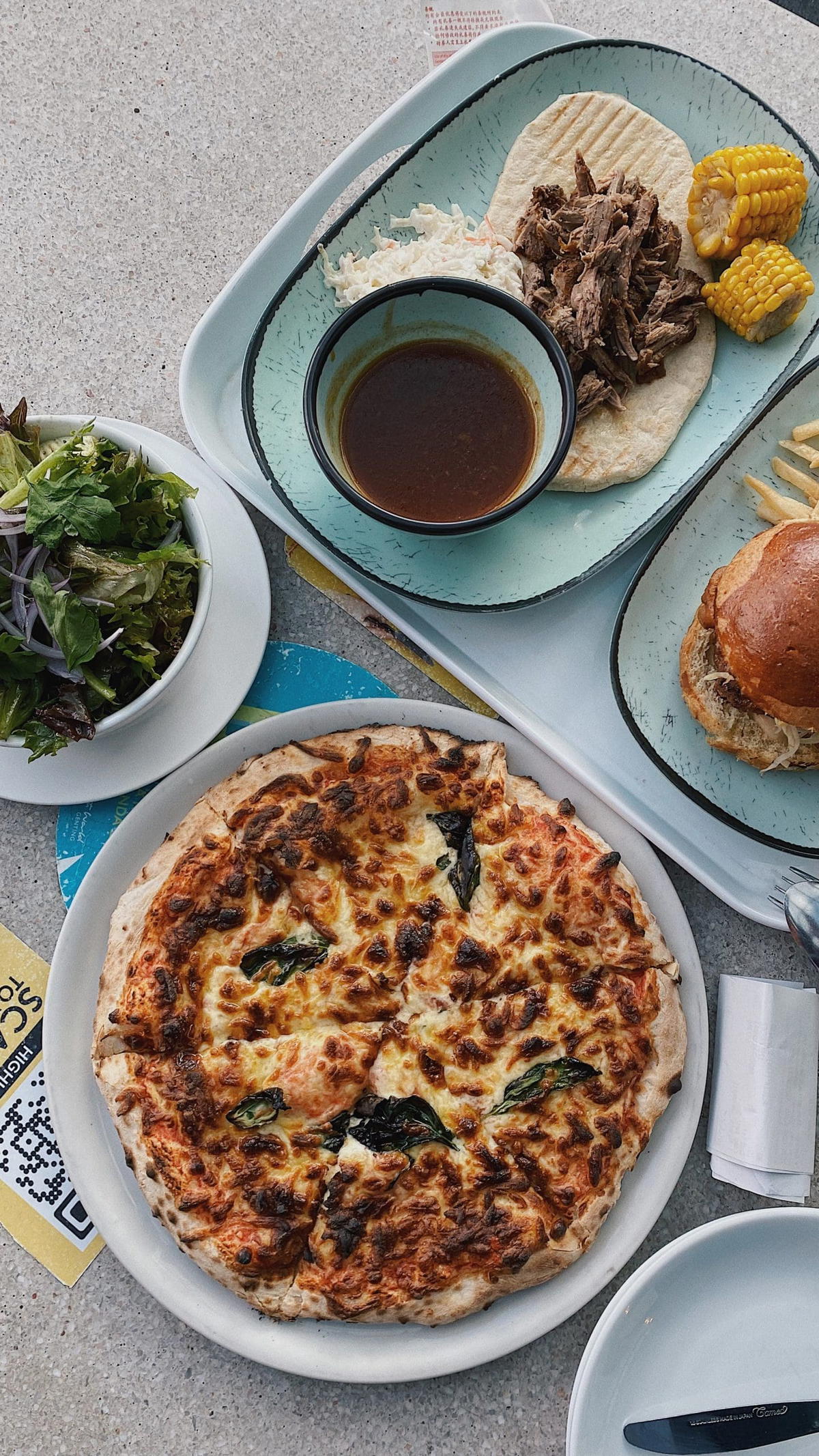 If you are sitting at the balcony area, you will also get a nice bird's eye view of the new outdoor theme park, SkyWorlds.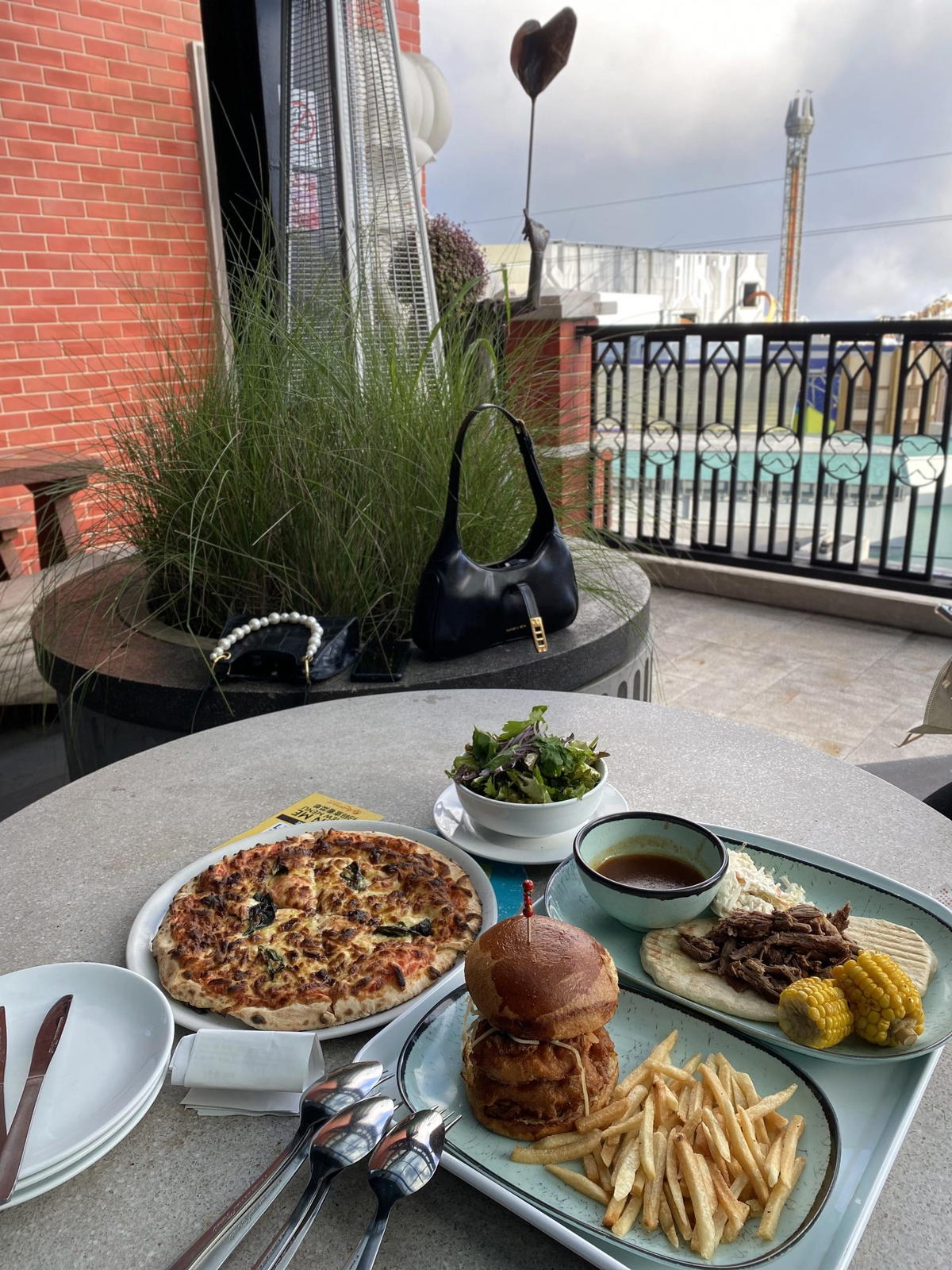 After filling in your tummies, you can decide to splurge on a shopping spree, try your luck at the casino or join the crowd in exploring the SkyWorlds or Skytropolis theme parks at Sky Avenue.
The options are endless.
However, if you are looking to have a completely chill and hassle-free vacation, going to the SkyWorlds theme park might not be your best choice as it is newly opened and packed with many tourists because of their soft launch promotion.
The ultimate chillout staycation at Genting
After a busy day out, it is finally time to check into your stay.
For the ultimate chillout and away-from-the-city experience, you definitely have to try out this glamping location situated just 12 mins away from GPO, called Glamz.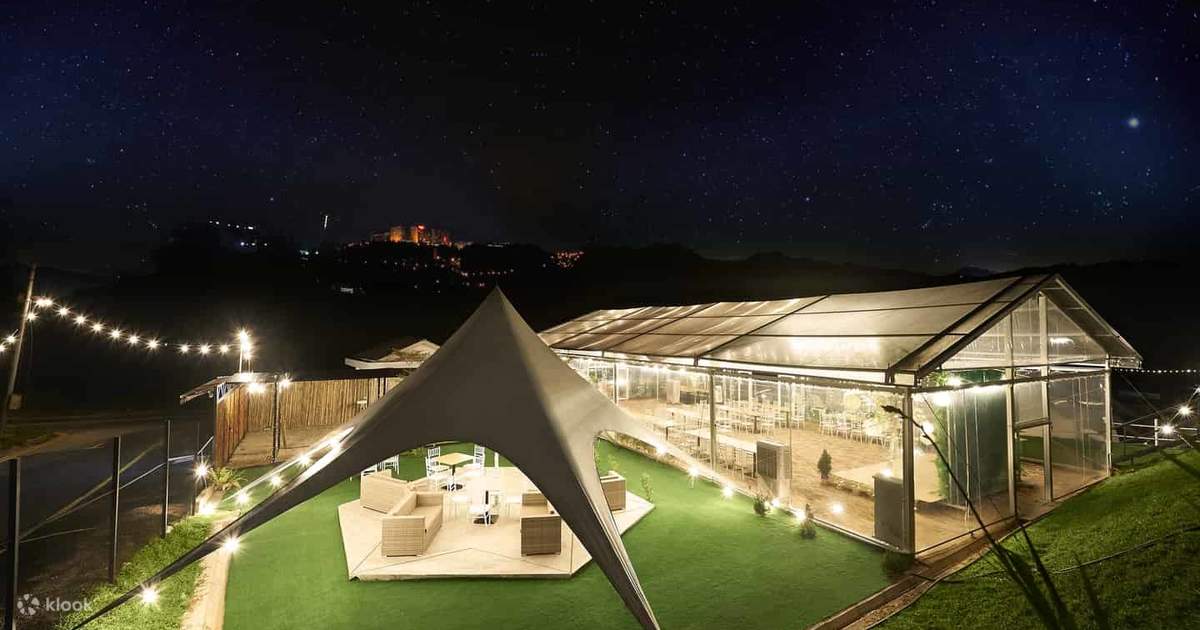 On your drive down from GPO or Sky Avenue, you will see the Bee Farm sign at the left side of the road, which is in the same turning of where this glamping site is located.
After making a few turns, you will find yourself looking at a dome-inspired glamping resort.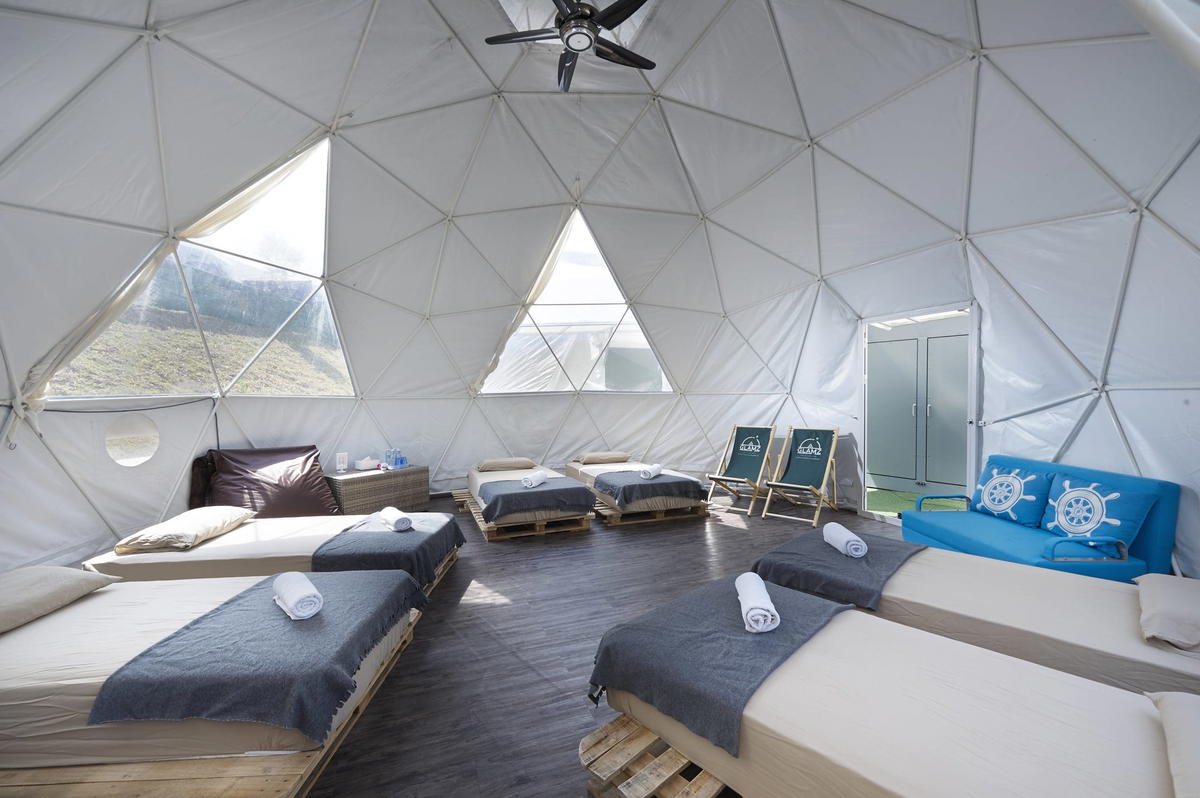 They have a variety of tents for you to choose from, each at different price range and comfortability. If you are coming in a small group, you can opt for the bell tent which fits 4 people max.
However, if you are coming in families or groups of more than 6, the Family Dome might be suitable for you.
Some domes come with your personal jacuzzi, but in general, each tent gets their own private bathroom.
---

---
After settling in to your stay, you can book a hotpot dinner from the staff at Glamz or drive to the shop lots area at Genting Permai.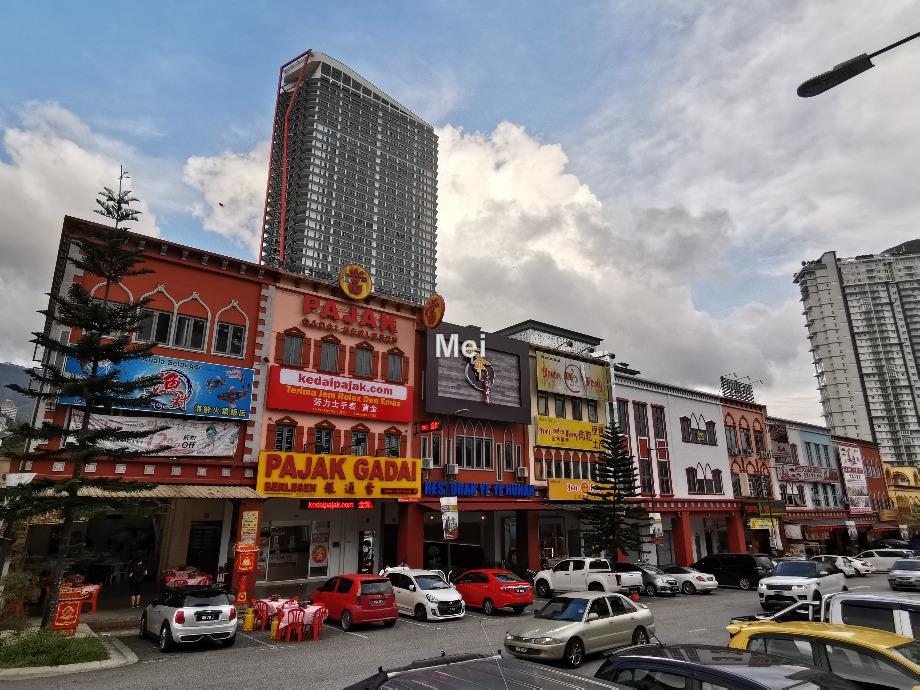 Then for the rest of the night, just enjoy the quietness of the highlands and its clear night skies by laying down at the empty grass patch of the resort, play board games provided by the staff, or enjoy a good sweat in the steam room.
You could also buy your ingredients for a cheese platter while you are up at Sky Avenue and treat yourself to some wine and cheese at the common area as you enjoy the cool night air.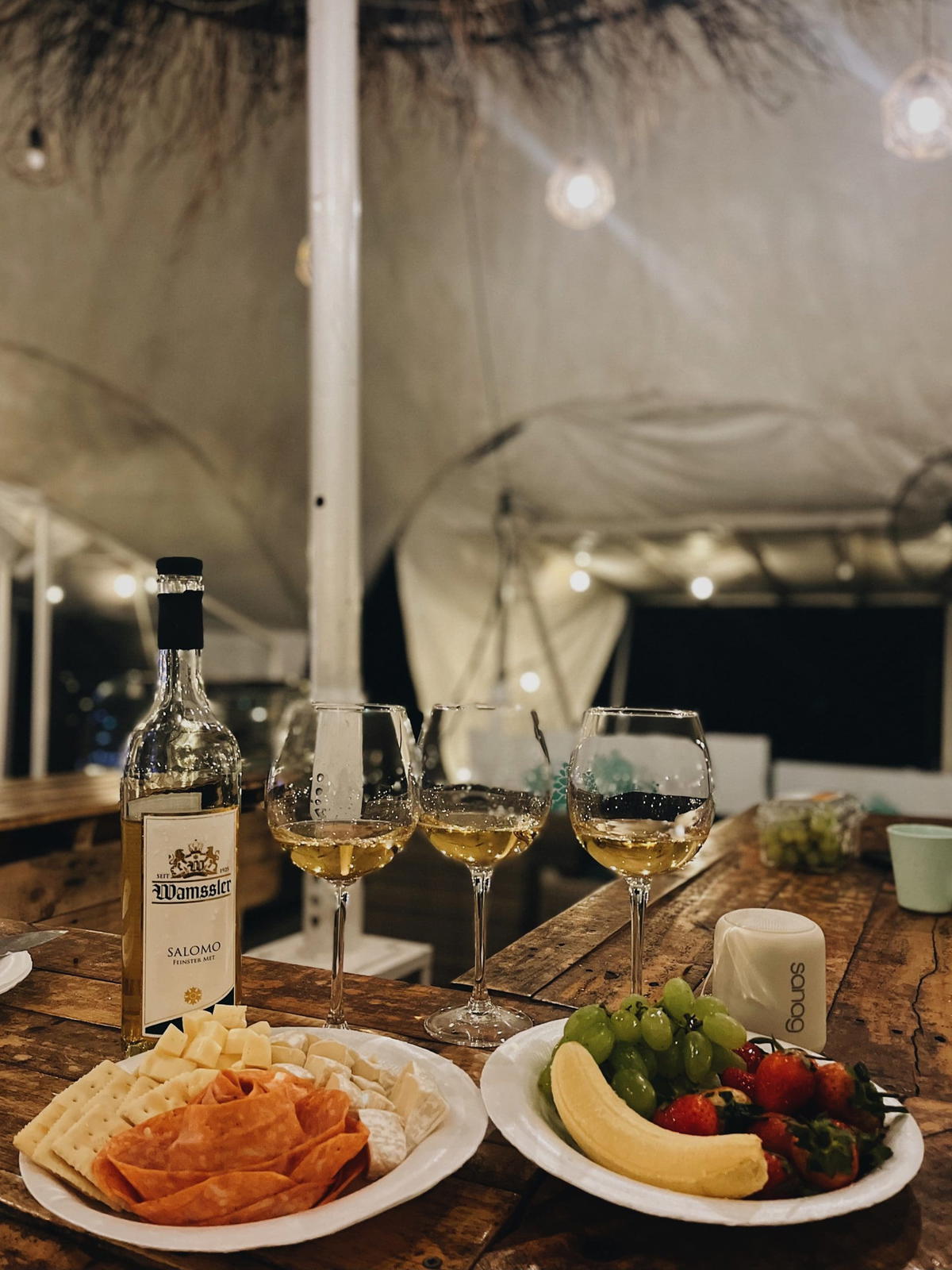 Time to leave!
You wake up and it is the second and last day of your chill staycation.
What's the next best thing to bask in your final day of relaxation?
Wake up early to enjoy the breakfast prepared by the staff or hop into to the public jacuzzi.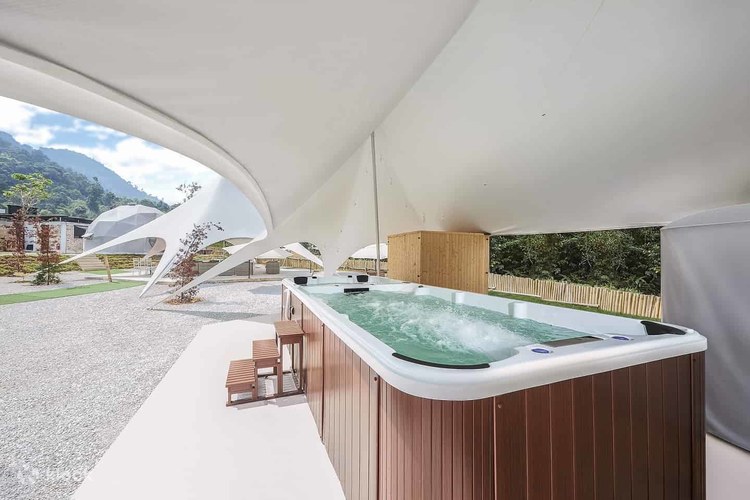 As soon as noontime hits, bid farewell to your stay as you checkout and head back out to the city.
On your way down to the city, stop by this pristine cafe located at Janda Baik called Pineyard.
This cafe serves a variety of western and asian fusion dishes, and overlooks a calm lake.
Enjoy your meal in the greenery and sounds of nature as your final destination of your chill staycation.
And that's the end of your short getaway from the city! May your journeys be safe during these holiday season.
Cover image via (how do i credit my friend? she didn't post any of these online)