In recent weeks, we have read stories of individuals who were denied entry to various government premises such as hospitals, city councils, and traffic departments over inappropriate attire.
Yet again, another similar case occurred just yesterday (Feb 20), this time involving a woman who wore a knee-length skirt with slit to Parliament.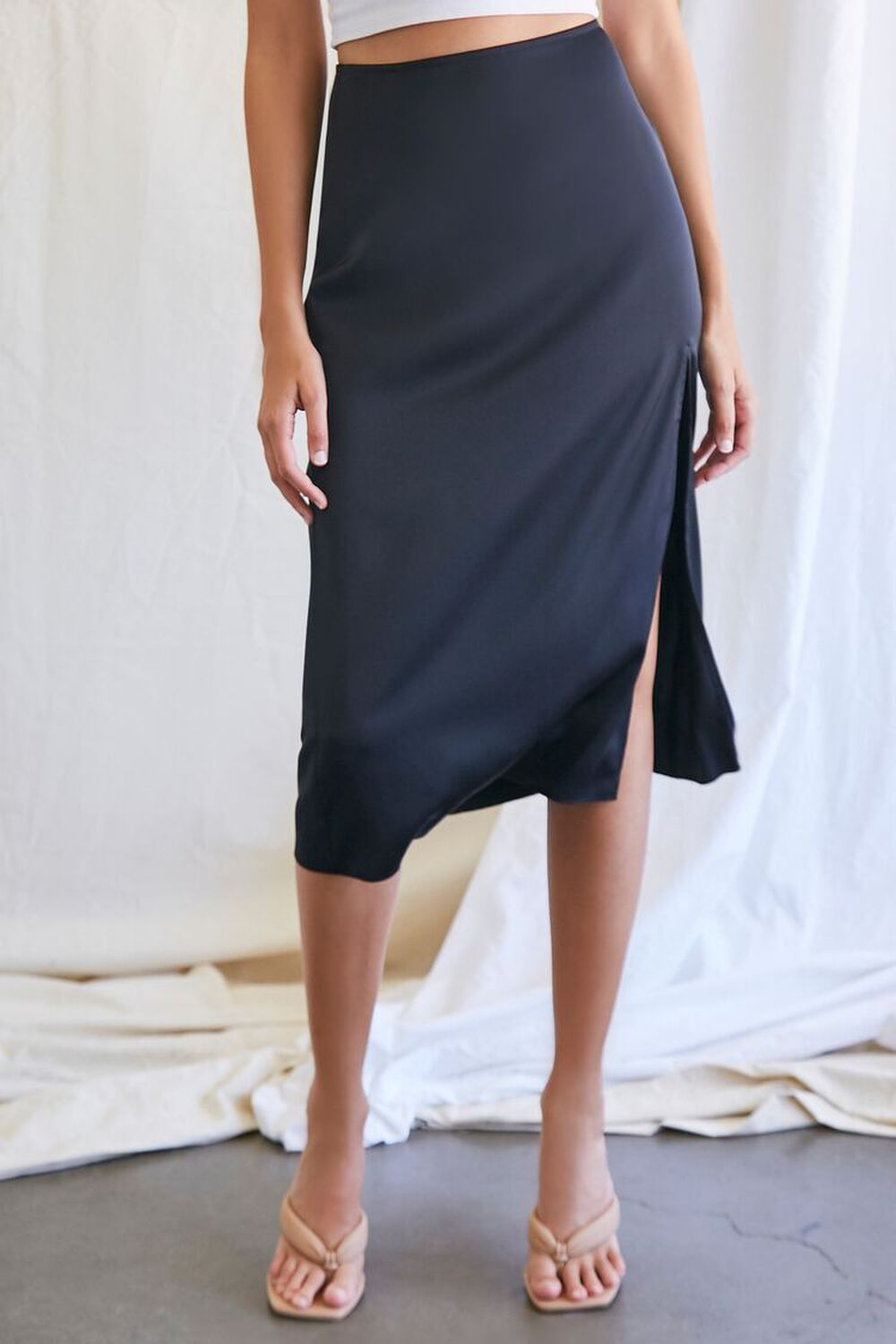 Wore knee-length skirt with slit to Parliament
According to Malaysiakini, a woman made her way to Parliament in order to meet up with Bandar Kuching MP Dr Kelvin Yii and wore a knee-length skirt with a slit.
It also reported that several journalists at the scene witnessed how a security officer gruffly ushered her out of the premises over her attire.
"Get her out," he had said firmly to parliamentary staff present, to which the woman complied and left the building.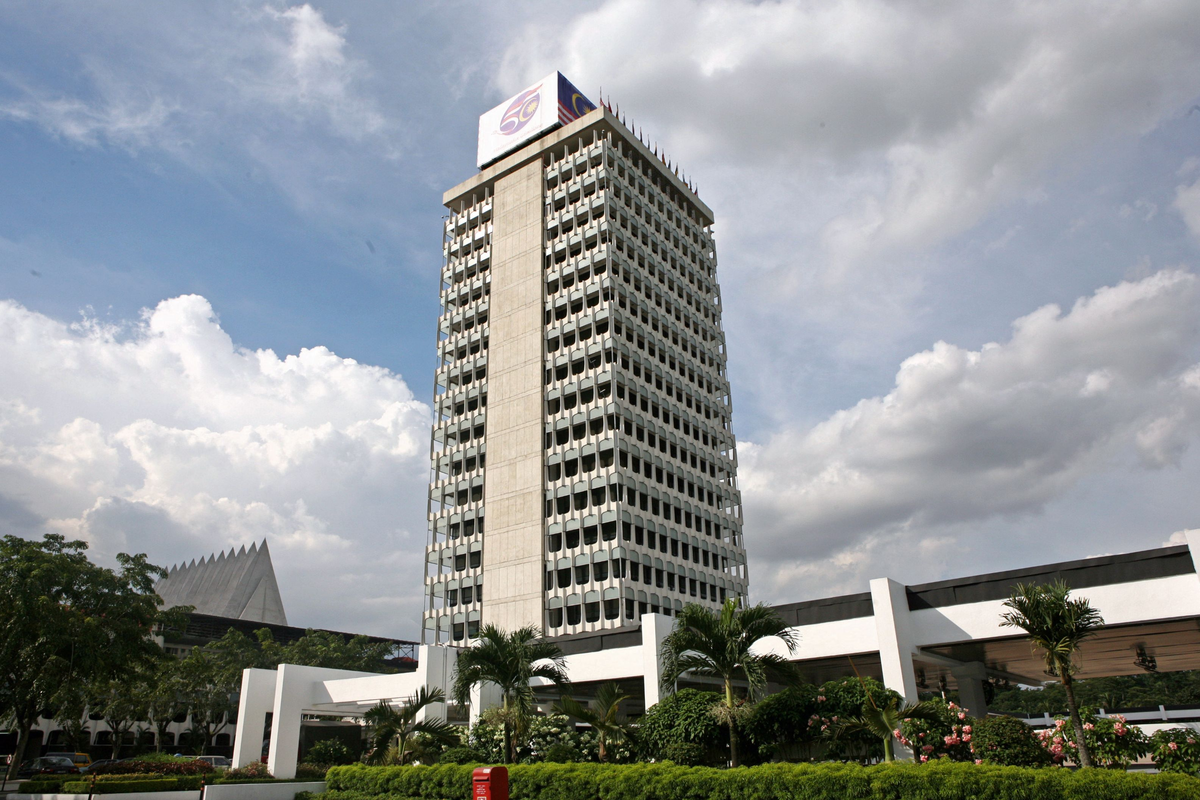 However, the officer declined to reveal his name to the media.
Was a visitor, not personal aide
Although it was previously reported that the woman was a personal aide to Yii, he has since come forward to clarify the issue.
He told Guang Ming Daily that she was actually a visitor and not his personal aide as claimed.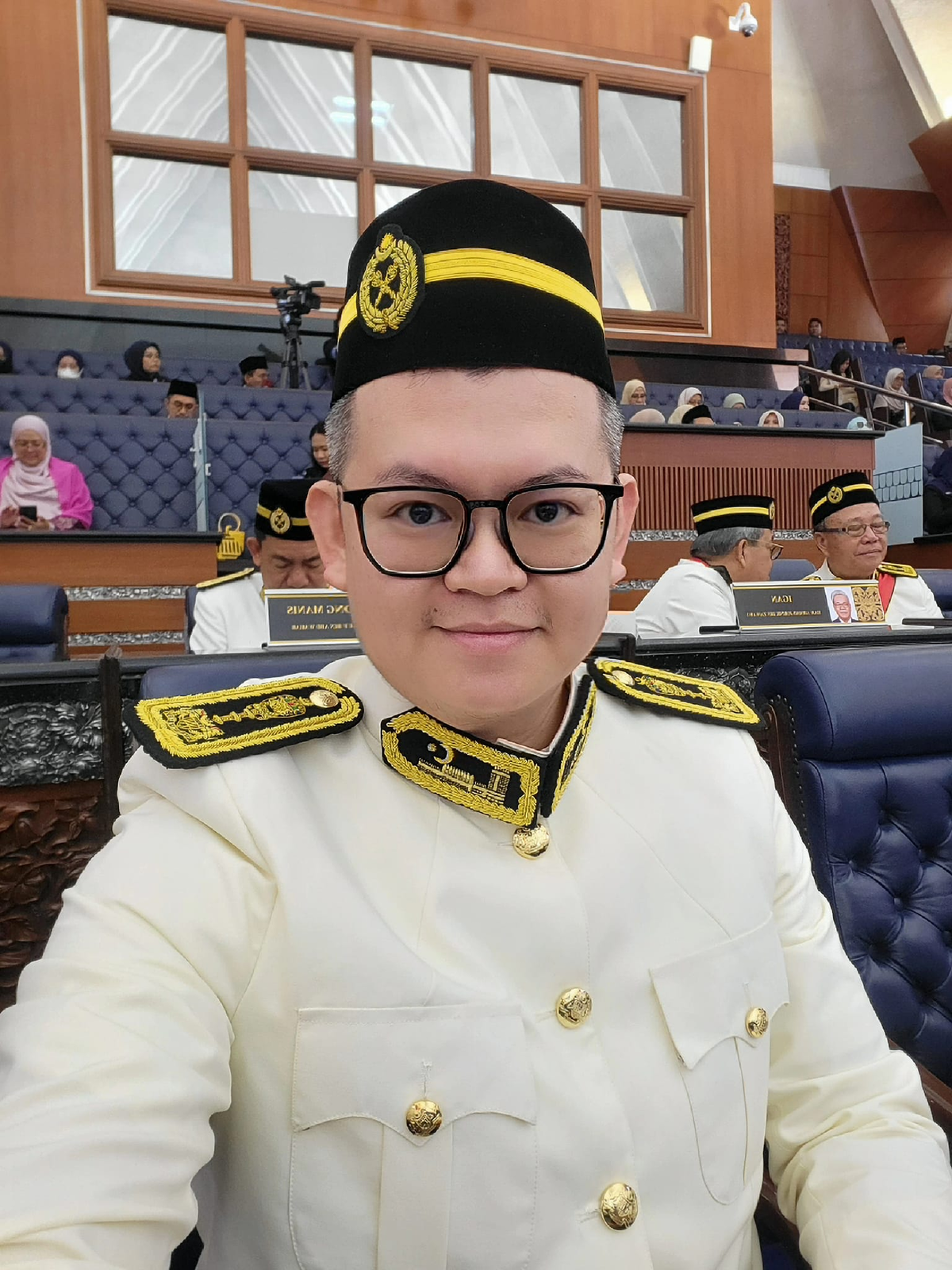 He added that while the parliamentary dress code must be respected, he said that the security officer could have informed the woman more politely.
According to the dress code, women must be dressed in skirts below knee length. However, it doesn't explicitly state whether skirts with slits are allowed.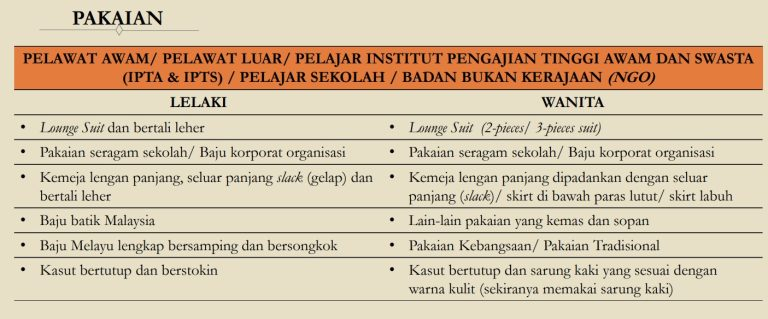 What do you think of this incident? Let us know in the comments!
READ ALSO:
---

---
---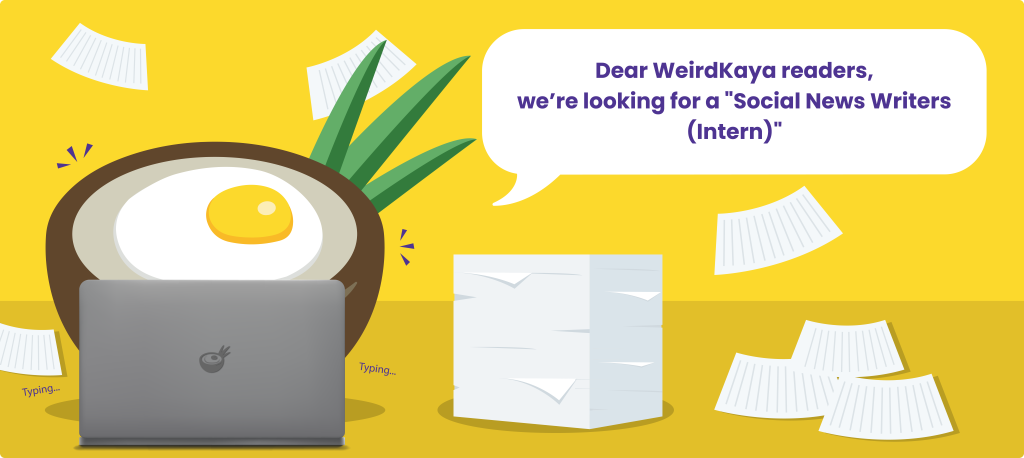 ---