A man in Johor was barred from stepping foot into the Traffic Department office after he wore a pair of torn jeans.
Speaking to Sin Chew Daily, the man surnamed Xu (transliteration), said the incident occurred on Wed (Feb 1) at the Segambut Traffic Department office.
Denied entry over torn jeans
Xu said that he had gone to the Traffic Department on Tuesday (Jan 31) at 4.45pm to renew his international driver's license but was told to come another day as the office was closing soon.
He then came again the next day, he was barred from entering due to his torn jeans, where an officer told him that he had to cover up the holes.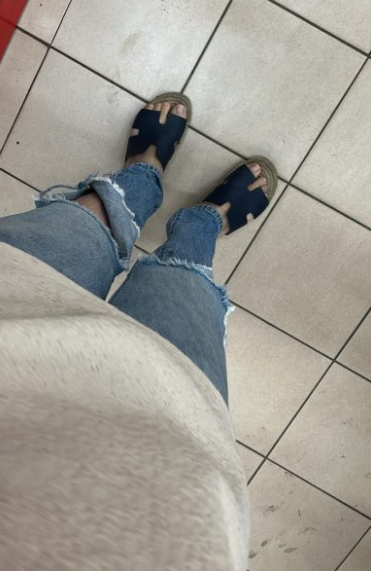 The officer suggested him changing into another pair of pants but it was inconvenient for Xu to return home and change.
Used plastic bag to cover up
After triple-confirming with the officer what he meant by "covering up the holes," Xu came up with an ingenious way to do so.
"I went shopping with my family at a mall and used two plastic bags to tie it around the holes," he said.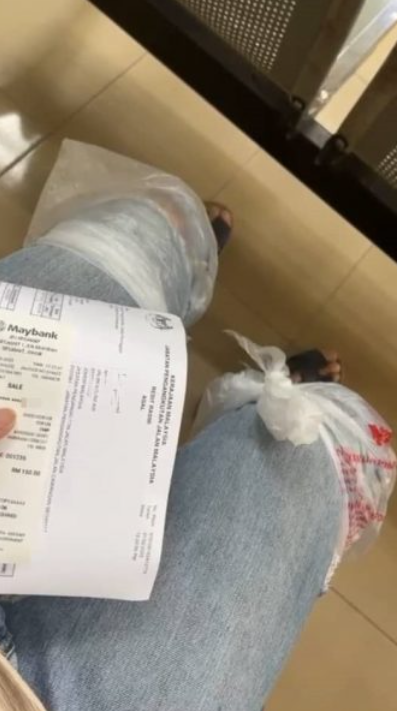 Amazingly, his tactic worked and he was finally able to renew his driver's license.
That's one way to solve the problem! Have you experienced something similar before? Let us know in the comments!
Recently, a woman was not allowed to enter a police station after she allegedly wore a pair of shorts:
---
---
---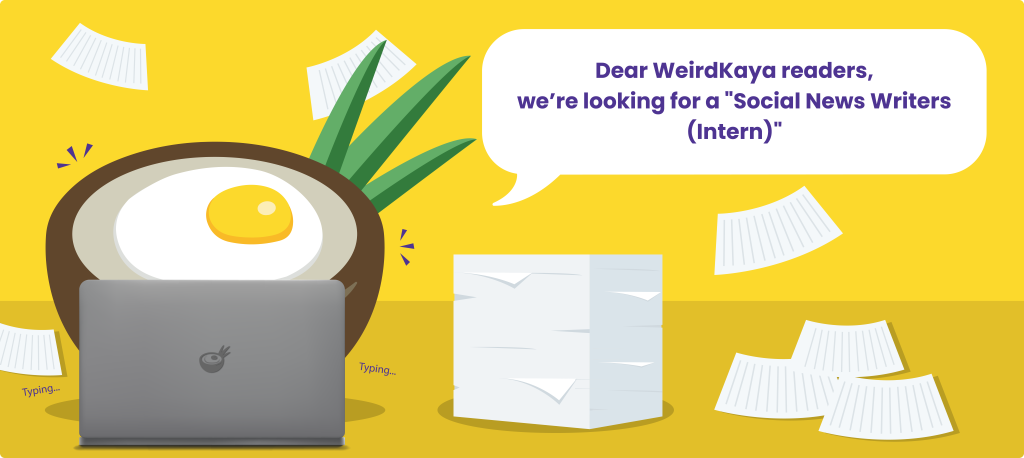 ---