In yet another case of attire policing, a woman in Johor was prevented from taking the lift to the second floor of the City Council office despite wearing a dress that was beyond her knees.
Told dress wasn't long enough
Speaking to Sin Chew Daily, the woman surnamed Chen (transliteration), said she had gone to the to the Pasir Gudang City Council at 11am yesterday to renew her business permit.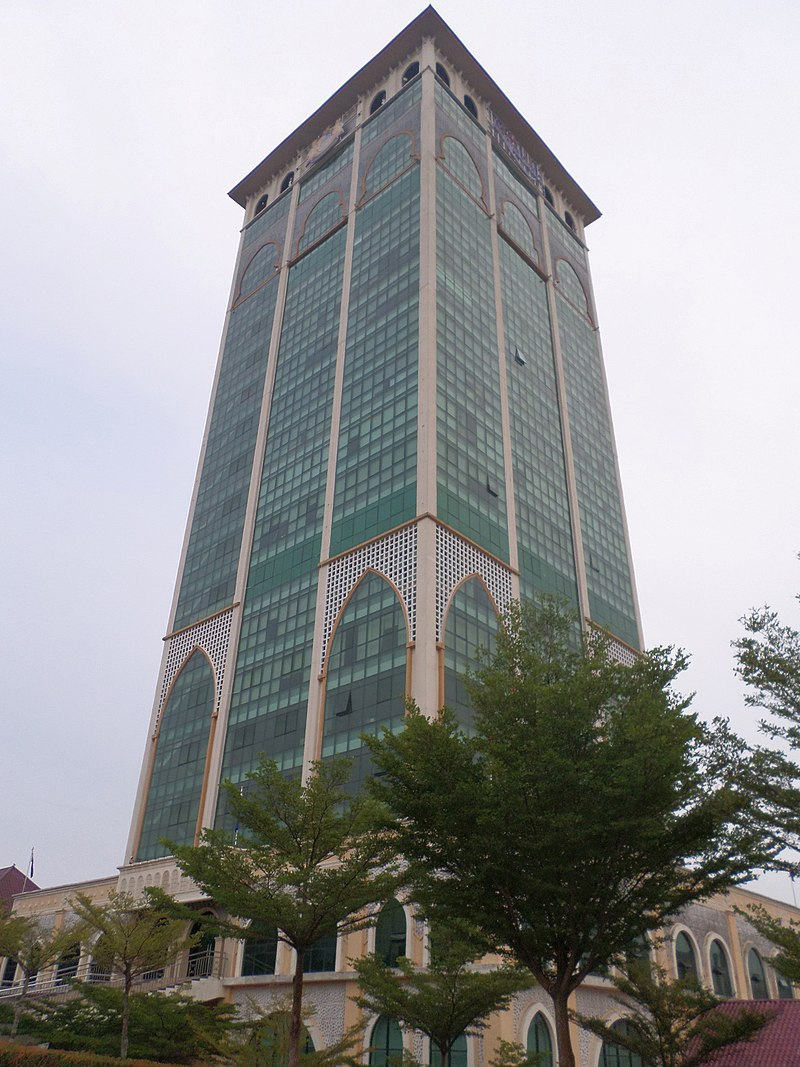 When she arrived, a female officer at the front counter told her to make her way to the second floor to enquire about advertising costs.
After getting her queue number, Chen said she was about to take the elevator when a security guard stopped her and said that she couldn't use as her dress was too short.
The guards then told her that her dress had to reach the floor in order to be deemed as "long enough".
'Take the stairs instead'
Not wanting to cause a scene, Chen returned to the front counter and asked the female officer about the length of her dress.
"I took a few steps back to let her inspect whether it was really too short as claimed by the security guard.
"However, she was equally as helpless and suggested that I take the stairs instead, which I did despite having a foot injury," she said.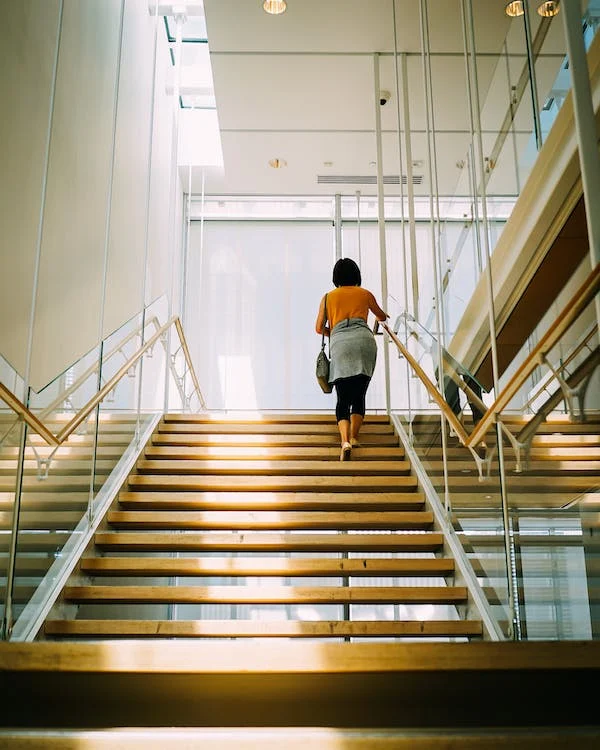 Chen added that it was high time that a dress code be standardised at all government departments to avoid such situations.
"As a businesswoman, I often need to visit government departments so I'll usually wear one-piece dresses that reach past my knees.
I never had any issues with it in the past, so I'm not sure why the rules are different this time.
"Also, I'm already 60 years old so there's no way I'm going to wear mini skirts," she joked.
Malaysians were recently outraged after a woman wasn't allowed to enter the emergency department for wearing shorts:
---
---
---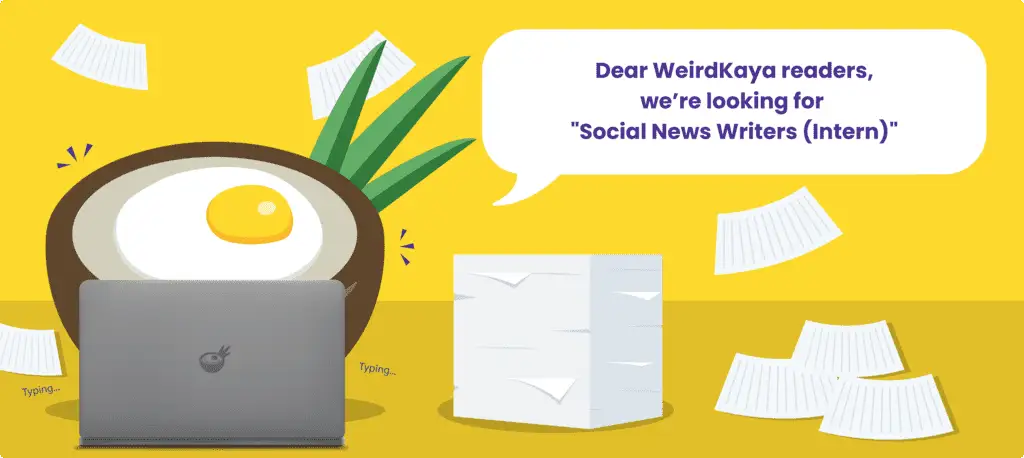 ---