Public Health Malaysia, a social media page that advocates for health matters, is facing both flak and praise over a post featuring a hijab-clad woman vaping.
The post, which was uploaded to both its official Twitter and Facebook account on Sunday (Feb 19), saw a range of reactions from netizens who either commended it for raising awareness or condemned it for its sexist tone.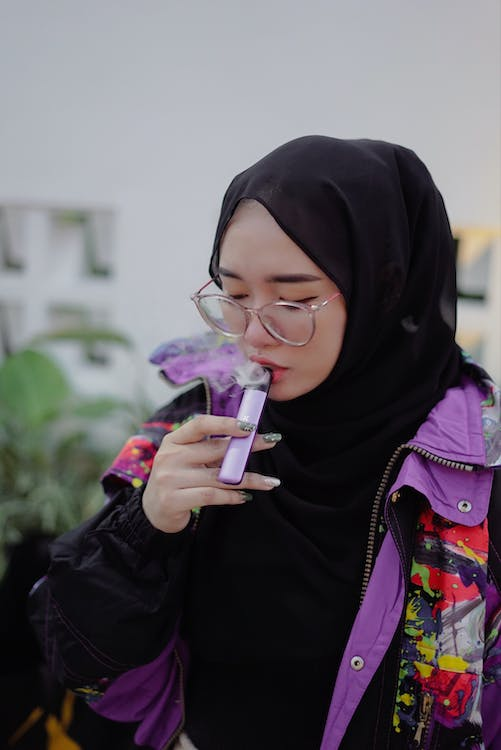 What the post showed
According to the post, it showed a mock WhatsApp conversation between a couple, where the woman tells her boyfriend that she had just exited the surau (prayer room).
When her boyfriend asks for a picture of her, she sends him a photo of her using a vaping device and blowing smoke out of her mouth.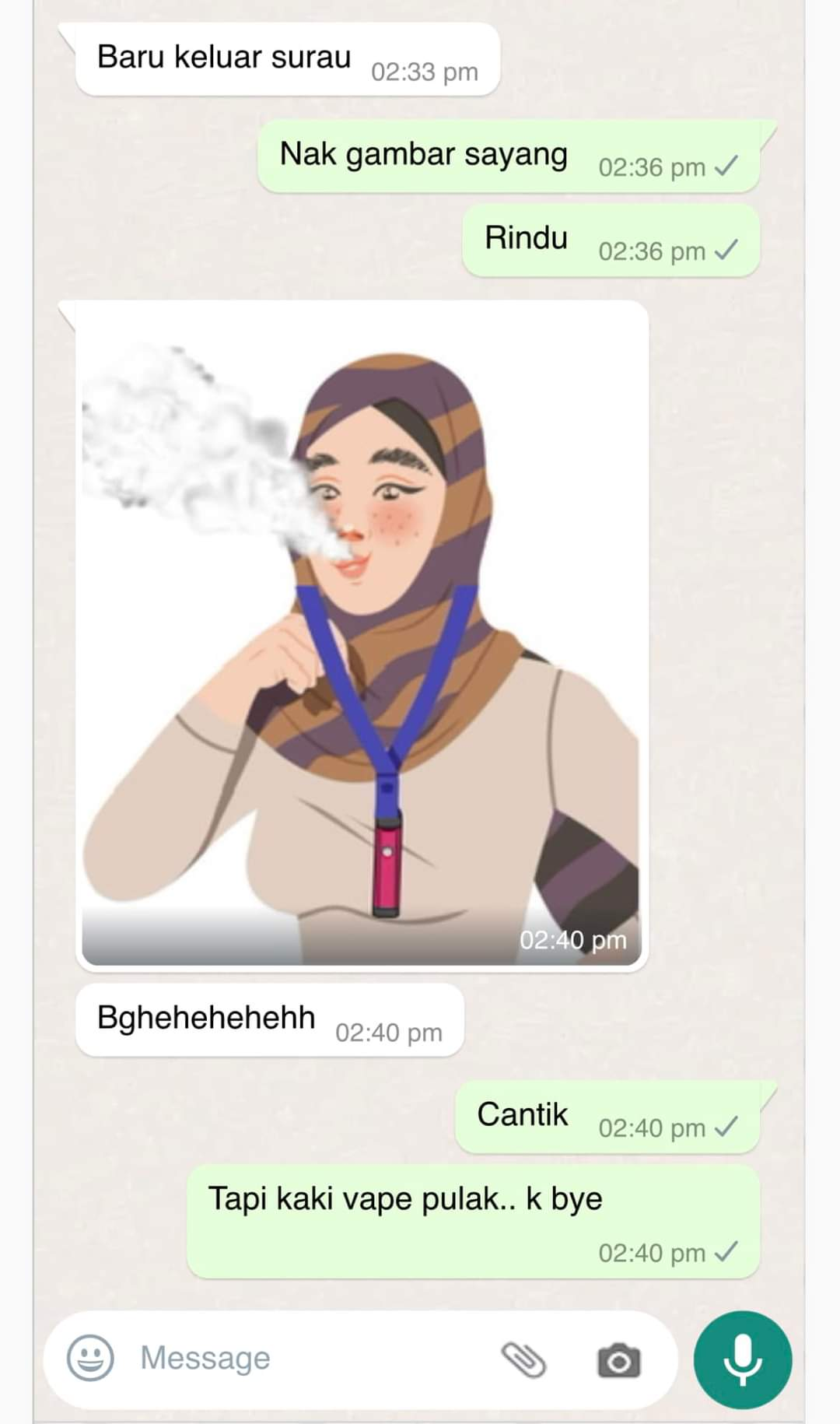 In response, her boyfriend admitted that she was pretty but decided to break up with her after finding out that she was a vaper.
In the post's caption, Public Health Malaysia claimed that there was an increase in the use of e-cigarettes among women who had never used tobacco products before.
Sayang.. muka dah cantik, berhijab pula tu. Tapi kaki vape.

Ada peningkatan dalam pengguna baru rokok elektronik di kalangan wanita yang tidak pernah menggunakan produk tembakau sebelum ini.

Tudung bawal + gantung pod di leher adalah pemandangan biasa boleh dilihat hari ini. pic.twitter.com/y2lCHpVveg

— Public Health Malaysia (@health_malaysia) February 19, 2023
Mixed reactions online
The post has since elicited a myriad of reactions online, where netizens were divided in their assessment of it.
On Twitter, it was one of outrage and disgust, where many slammed Public Health Malaysia for promoting sexist views of female Muslim vapers and practicing double standards.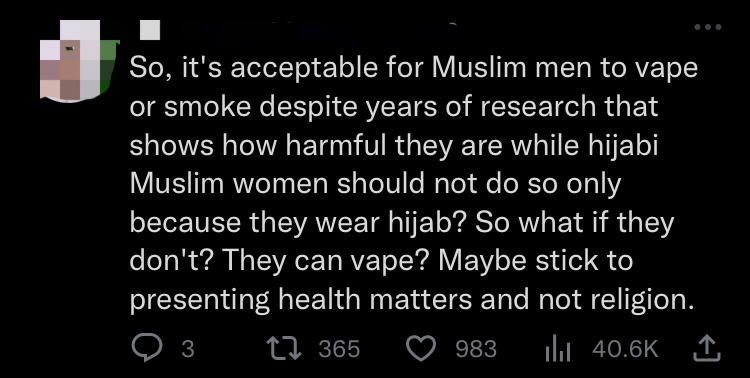 The comments on Facebook however, were more supportive and kinder where a majority of netizens praised the page for shedding light on a health issue they felt was concerning.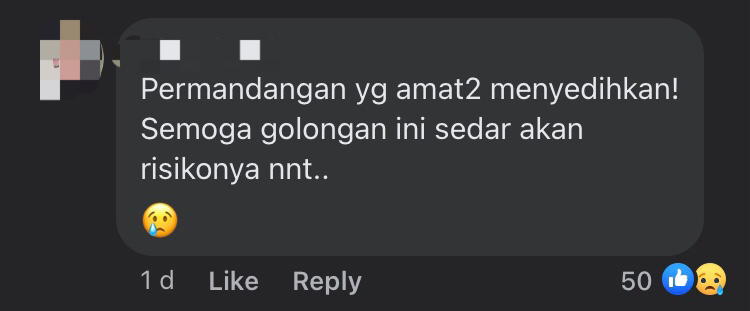 In February 2022, Health Ministry Tobacco Control Sector head Dr Nor Aryana Hassan said that around 300,000 students in Malaysia use e-cigarettes, where 33.9% of them vaped two to five times a day.
Additionally, Health Director-General Tan Sri Dr Noor Hisham Abdullah told The Sun in an interview that the myth which claims that e-cigarettes have less health risks compared to conventional cigarettes is the main reason that draws youths to vaping.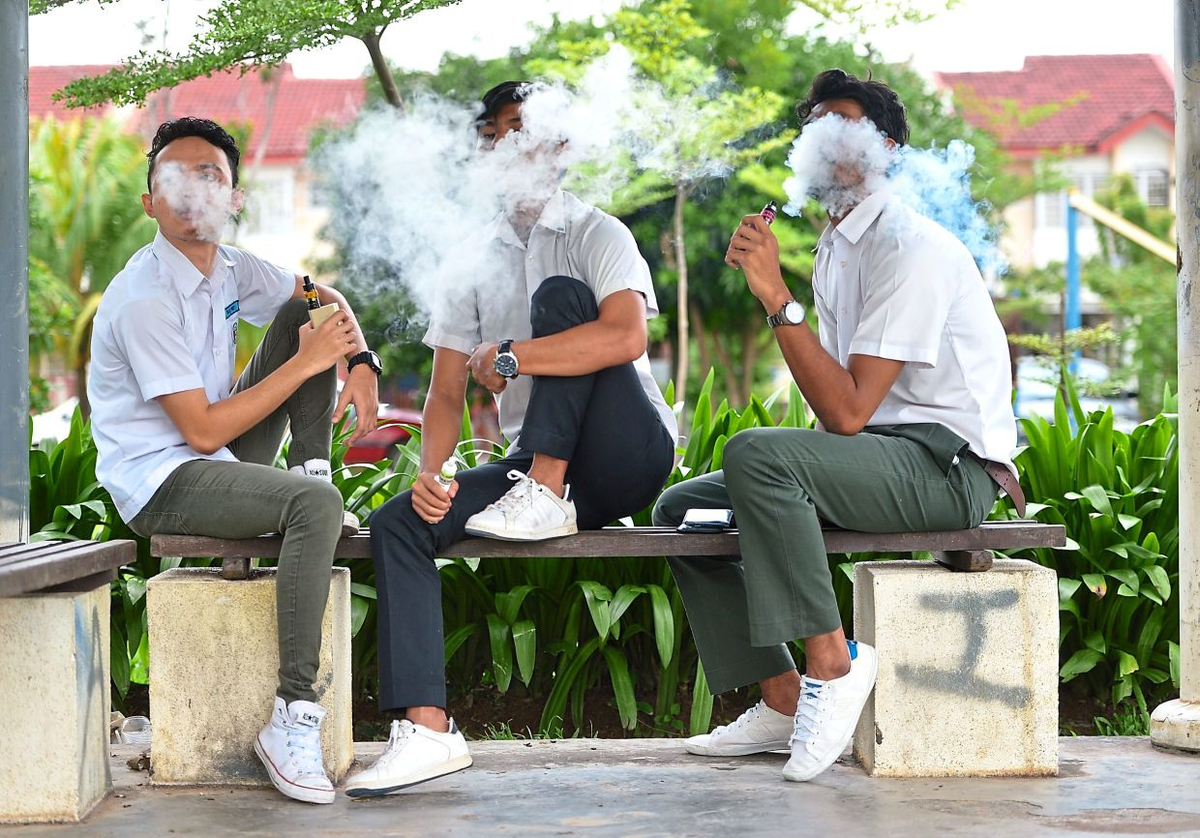 To curb this problem, the-then Health Minister Khairy Jamaluddin proposed passing the Tobacco and Smoking Control Act, where the sale of e-cigarettes and vaping products will be regulated and ban the sale of cigarettes to those after 2005.
Read about it here:
---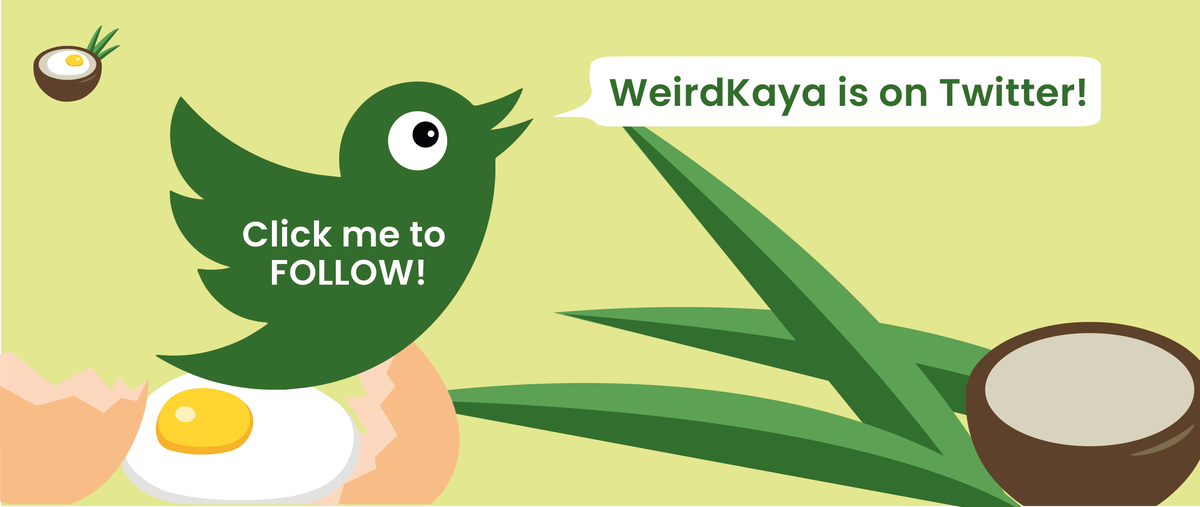 ---