When on a vacation or personal trip for private matters, the first thing that would come on the list would be that the accommodation is clean and comfortable to stay in.
A woman recently took to social media to recount how her one week stay at a suite apartment in Penang was soured after she found the place to be filthy and sorely in need of housecleaning.
Paid for a week's stay at Penang suite apartment
According to a post originally posted on the Malaysian subreddit, the woman wrote that she and her family booked a week's stay at one of the units at Mansion One.
She explained that the reason why she chose the place was due to its decent Airbnb ratings and that it was located right next to a private hospital where her mother had her surgery.
However, things quickly took a turn for the worse during her stay, one which she described as a "big mistake".
Found the suite apartment to be filthy
According to several photos attached with the post (and later shared with WeirdKaya), the woman was shocked to see the condition of the suite apartment, where the level of cleanliness was below par.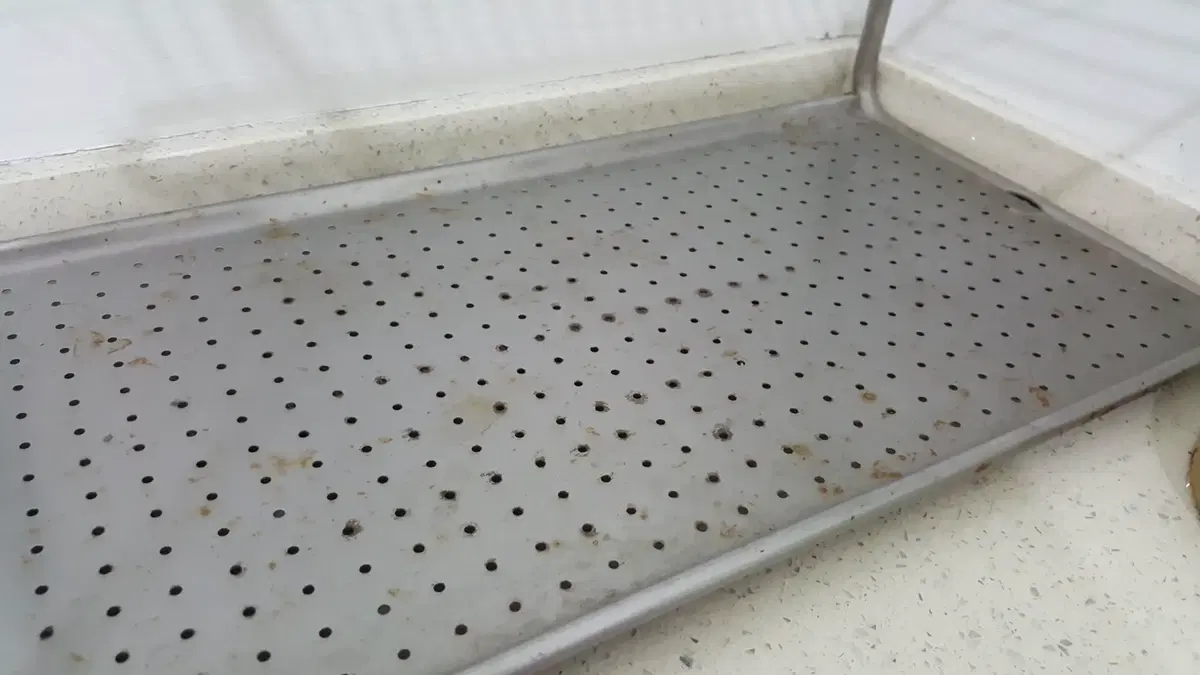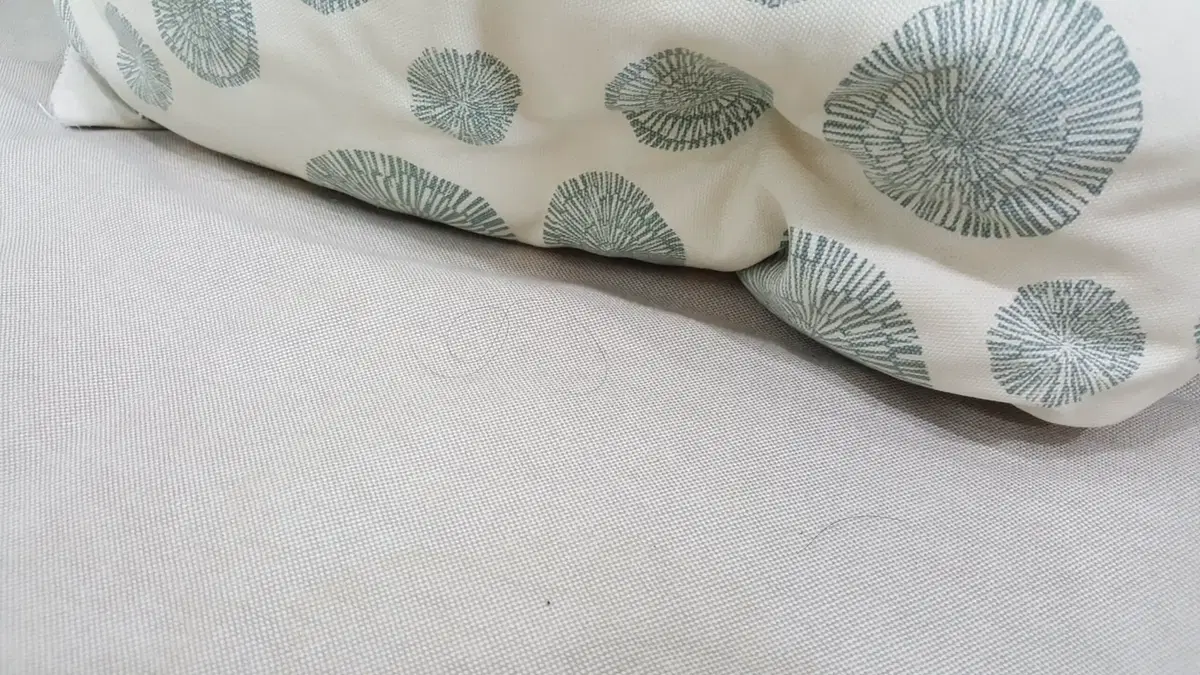 Among some of the sights that made her stomach churn included hairs on the sofa covers, a rusty dish rack, and dish cloths which gave out a foul stench.
To further add on to her discomfort, the woman claimed that her skin felt itchy after spending the night, suggesting that the bedsheets were not changed before she moved in.
However, a quick check by WeirdKaya found that the post was removed on Reddit for "community violations".
Claimed host and Airbnb refused to refund her
Speaking to WeirdKaya, the woman, who requested to be anonymous, said she paid approximately RM1,226 for a total of 6 nights but moved out only after spending a night as she was unable to tolerate the living conditions.
She claimed that the host of the Mansion One unit and Airbnb turned a deaf ear to her complaint after lodging a report over its appalling lack of cleanliness.
"They (Airbnb) spoke to the host and the host refused to refund so they unilaterally cancelled my booking and only returned me RM79.70 for cancelling my booking."
She also showed WeirdKaya several photos that she took comparing what was advertised versus what she got in reality.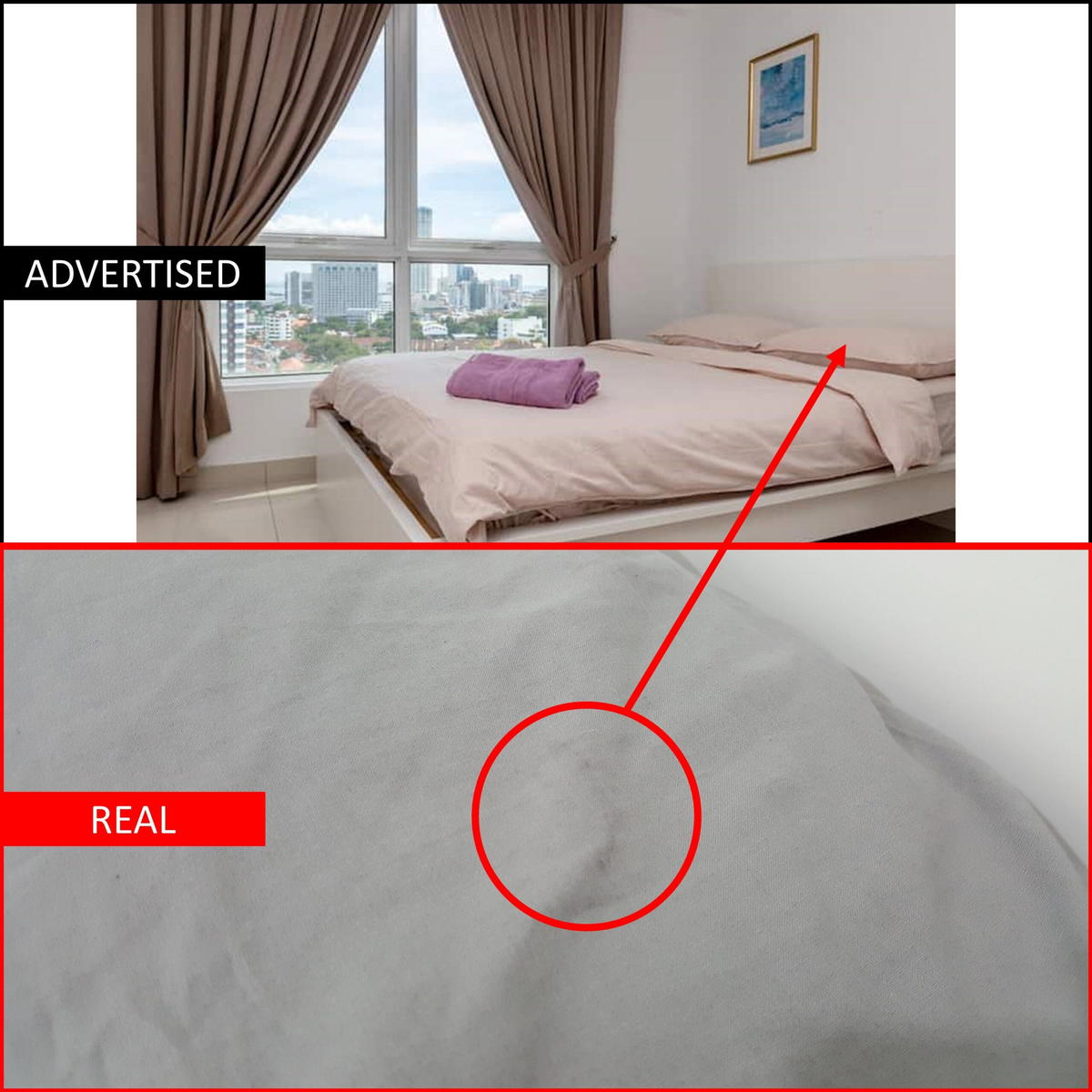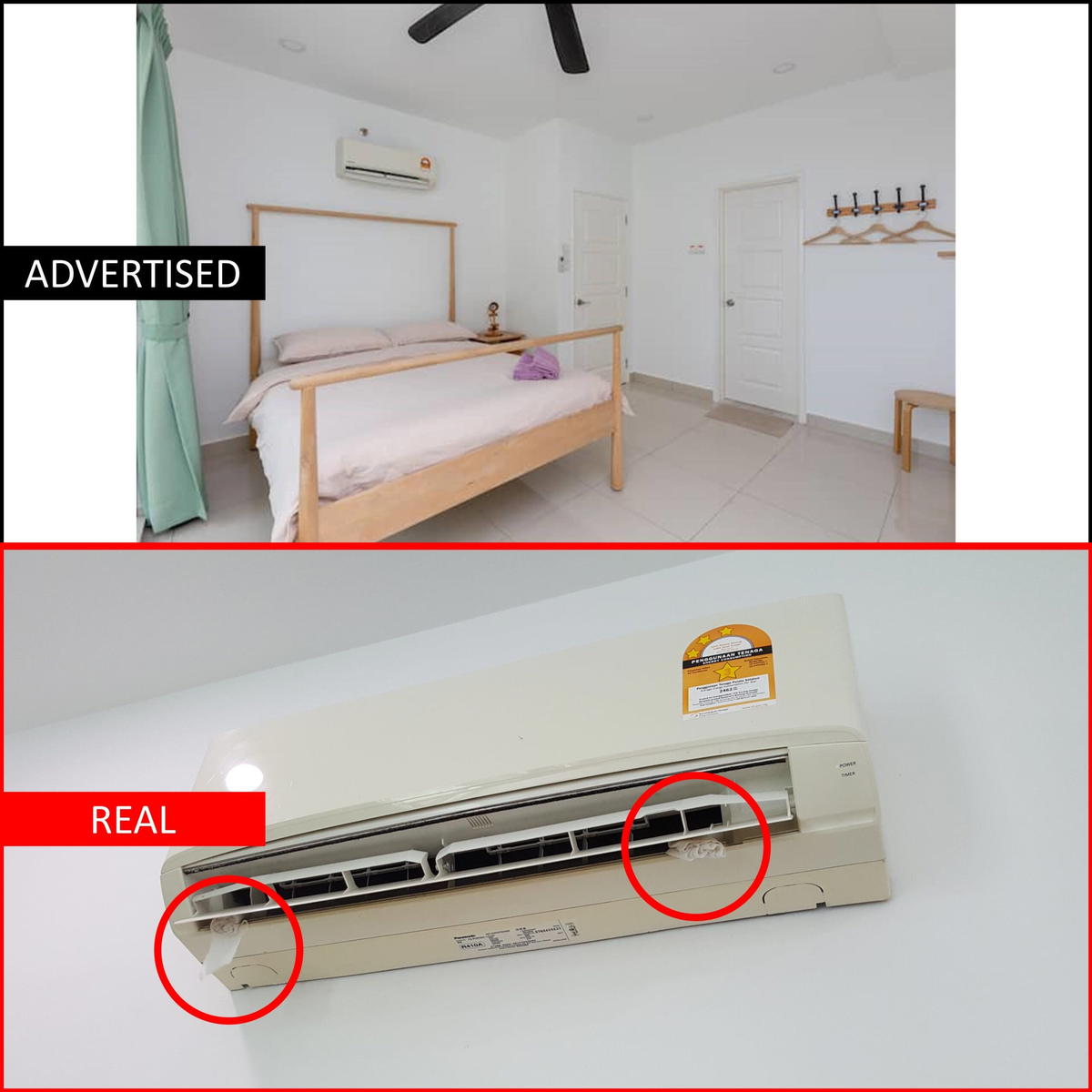 The woman also advised others to be wary whenever they make a booking with Airbnb as things may not be what was advertised.
Be careful when booking with Airbnb as there is no way to recover your money, even if the property is not as promised. Listing can be inaccurate and a lot of the time, the pictures were taken a long time ago.
"We chose our mental health by opting to check out early, and it's disappointing that unscrupulous Airbnb hosts like this one get away with it," she said.
WeirdKaya has reached out to Mansion One for comment on the matter and we will update the article once they respond.
READ ALSO:
---

---
---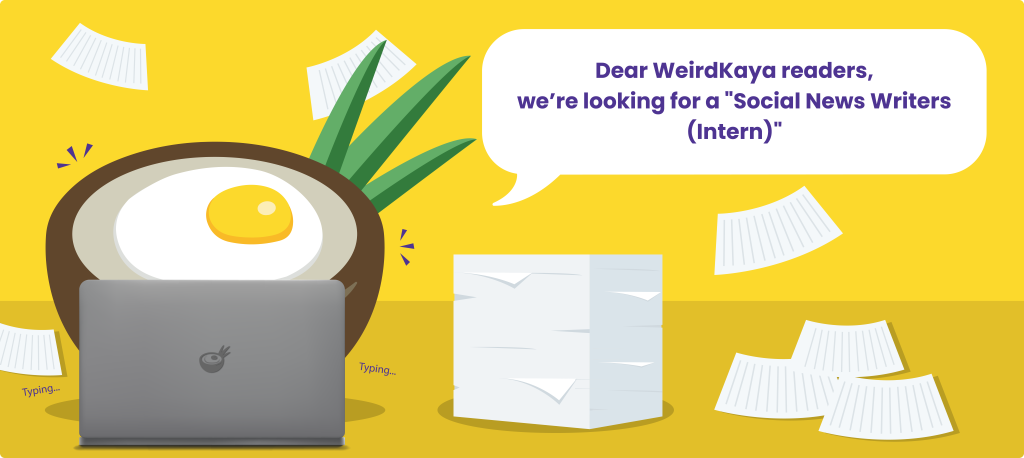 ---