Petai, also known as stink beans, is an iconic ingredient in Malaysian cooking thanks to its unique taste and distinctive aroma that makes curries all the tastier.
However, it seems like these green beans will no longer be considered as affordable as global inflation continues to make its mark on everyone's wallet.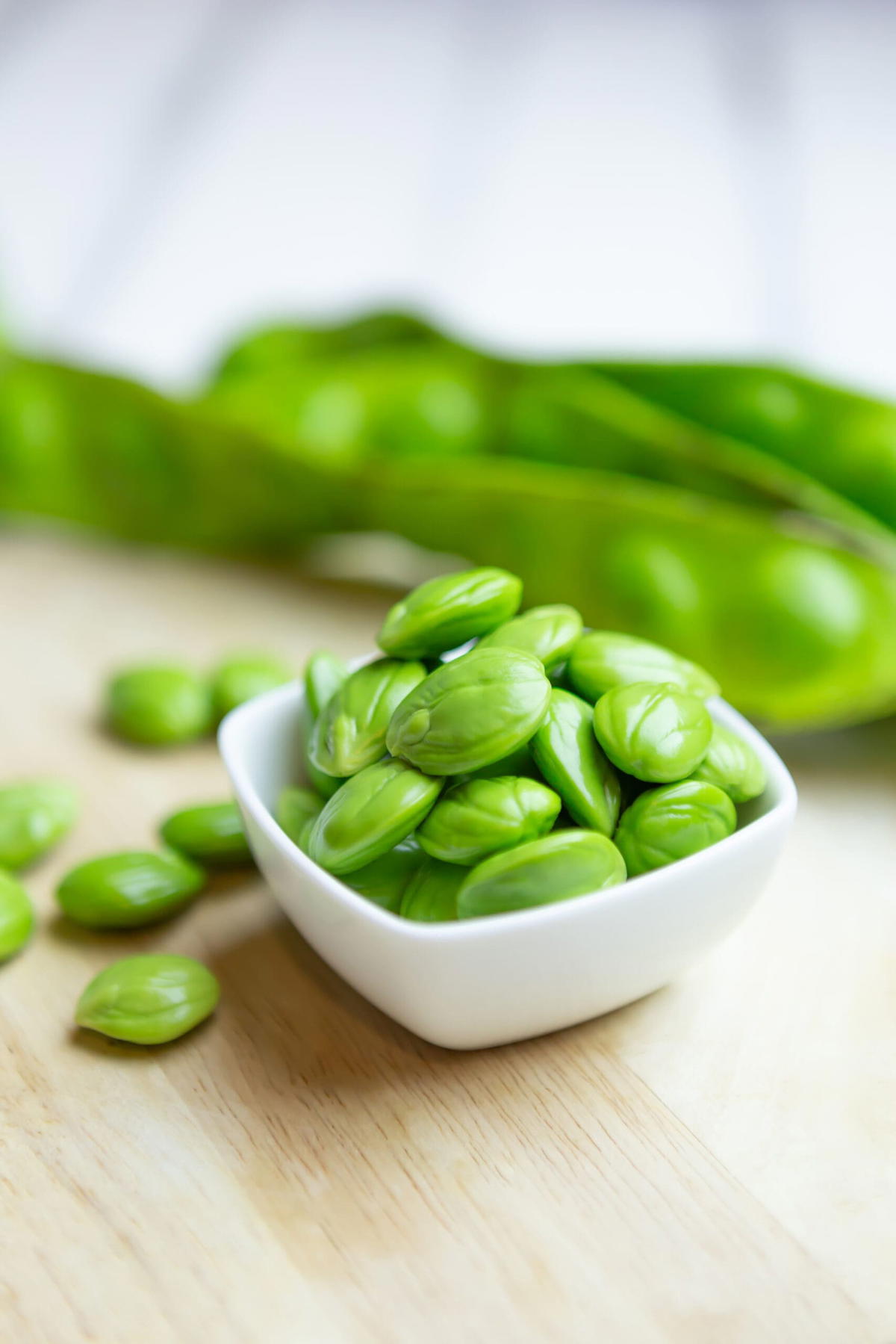 M'sian woman stunned to see petai sold for RM113.90
In a 6-second TikTok video which has been taking the Internet by storm, it showed user @ladyrara017 going for grocery shopping at a Village Grocer outlet at Avenue K.
While shopping, she stumbled upon a packet of peeled petai and was stunned to see the price printed on the label — a whopping RM113.90.
Did I see wrongly? Is petai so expensive now? Inflation?" she wrote in disbelief.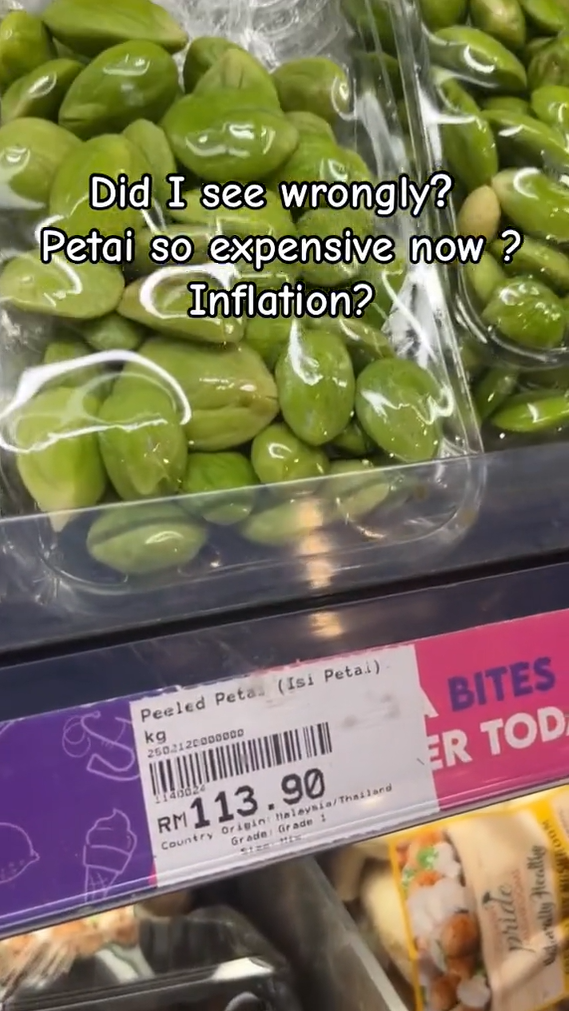 According to the label, it stated that the petai comes either from Malaysia or Thailand and that it's Grade 1 petai. However, the weight was not disclosed.
'T20 petai'
The clip, which has since garnered more than 390,000 views and 9,000 likes at the time of writing, saw netizens as shocked as the OP herself.
One wrote: "I'm gonna start growing petai trees in my backyard."

Another joked: "(It was) probably peeled by God himself."

On the other hand, one netizen suggested that the it could have been a typo on the pricing as one packet of petai only costs between RM 13 and RM18.

Watch the clip here:
What do you think of this incident? Let us know in the comments!
READ ALSO:
---
---