In today's age, Gen Z individuals are often associated with their love for K-Pop, entertainment, and the latest trends. However, there is a growing concern that this generation might not be as well-versed in historical knowledge.
A recent street interview has sparked discussions about whether Gen Zs prioritize pop culture over understanding their nation's history.
The interview, which gained attention online, aimed to test the participants' awareness of both popular culture and historical figures.
When shown images of well-known K-Pop idols like Lisa from Blackpink, the Gen Z interviewees confidently identified them without hesitation. Their enthusiasm and extensive knowledge about their favorite idols were undeniable.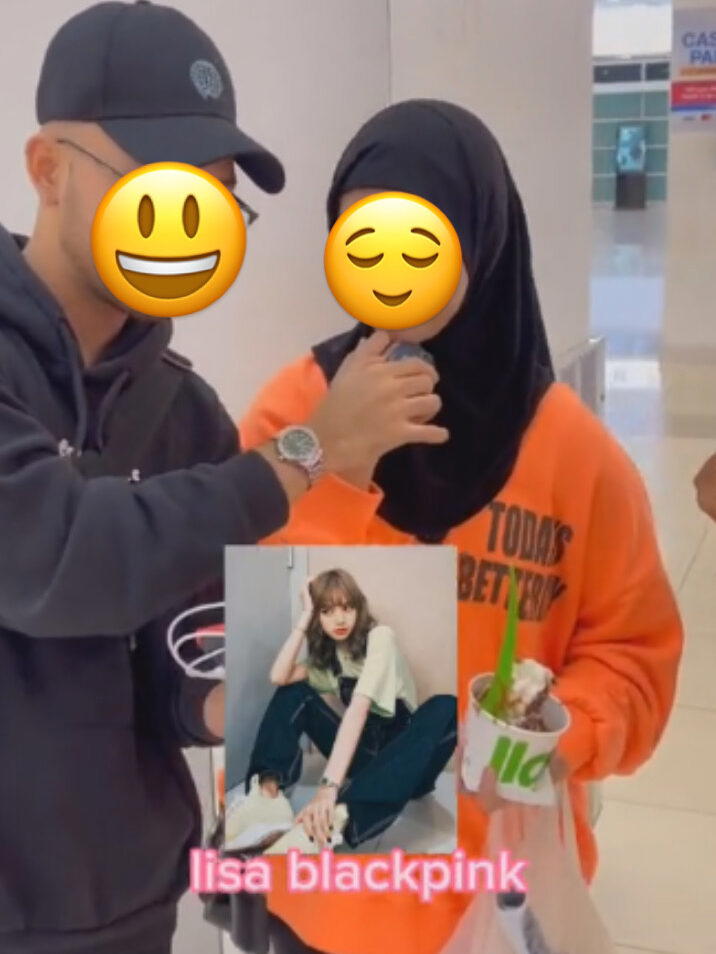 However, when the interview took a turn towards history, the results were less promising.
The interviewer presented a picture of Tunku Abdul Rahman, Malaysia's first Prime Minister and a pivotal figure in the country's independence.
Disappointingly, many Gen Z participants struggled to recognize the influential leader or provide any meaningful insights into his contributions.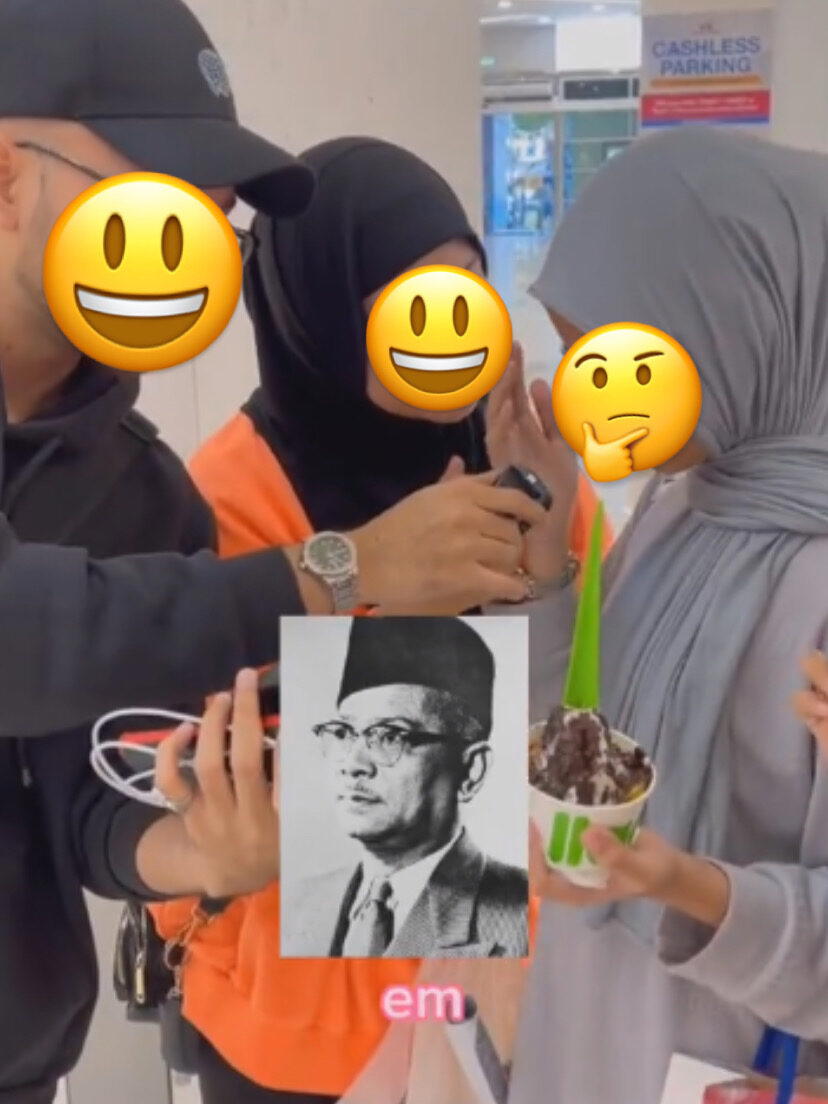 "Isn't this a basic question?"
This street interview has sparked a broader conversation about the priorities and interests of Gen Zs.
While their passion for entertainment and pop culture is evident, some argue that it is equally important to have a solid understanding of one's country's history. At least the basic.

"Seriously, this is basic knowledge for all Malaysians. Please read more books," one netizen commented.

"How did they pass the Sejarah paper?" one person questioned, baffled by how these young Malaysians managed to pass their SPM history paper.

One constructive comment that arose from the discussion highlighted the need for an engaging approach to teaching the history subject in schools. The commenter suggested that the curriculum should be revamped to make it more interesting and relevant to students.

This serves as a reminder that while trends and entertainment are captivating, it is crucial to strike a balance by nurturing a sense of historical consciousness and appreciation among the younger generation.
---
---