A Malaysian businessman who was scammed out of RM1 million after receiving a 14-second phone call has successfully recovered the lost funds in less than two days.
M'sian businessman has money returned to him after 2 days
In a press conference held today, Mr. Lee advised the public not to keep large amounts of money in the same bank account to prevent similar incidents from happening in the future.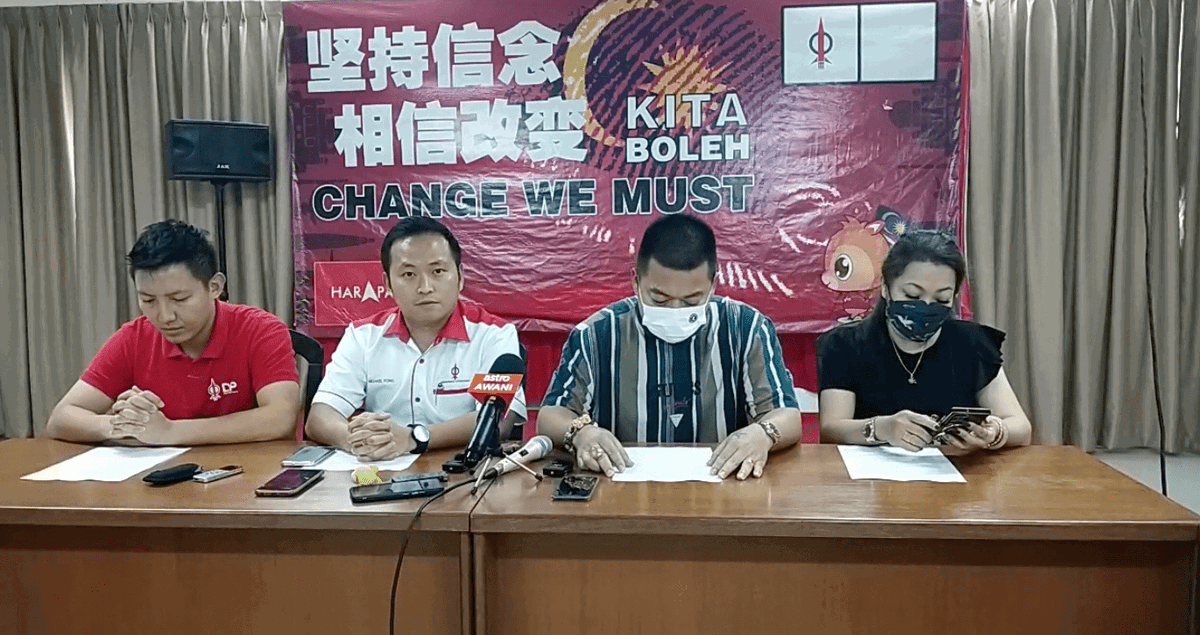 Mr. Lee revealed that the recovered funds were intended to be used for business expenses and for expanding his operations.
He also revealed that although the bank authorities informed him yesterday that the stolen huge sum of money had been deposited back into his bank account, they did not give any explanation regarding the incident.
"I'd like to remind the public to learn from my experience and avoid keeping large amounts of money in a single bank account," he said.
Expressed gratitude to DAP MP
He also took the chance to express his gratitude to the Sarawak Democratic Action Party and its team for their quick actions, which resulted in the bank returning the funds to him.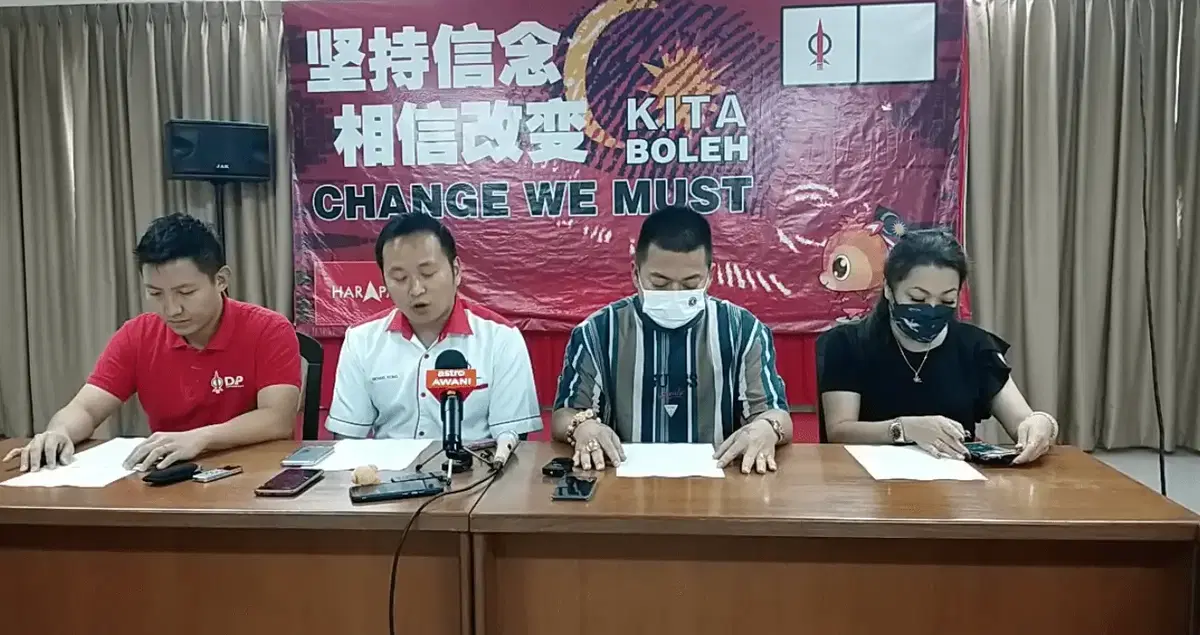 The victim received a call on February 26 from someone claiming to be from the PosLaju courier service. The caller requested a one-time password, but Mr. Lee became suspicious and hung up. However, he later discovered that RM1 million had been transferred out of his bank account without his permission.
Read our coverage here:
---
It's unrelated to the article but here's our brand-new podcast – Talk Je Lah!
---
---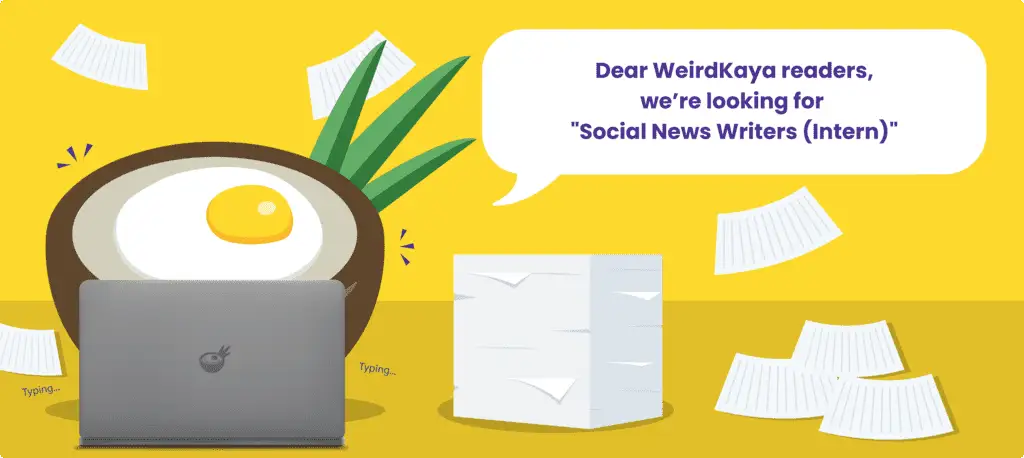 ---