A businessman lost RM1 million after falling victim to a 14-second scam call in Kuching. The victim, surnamed Lee, shared his ordeal during a press conference with Democratic Action Party's (DAP) special assistant to YB Chong Chieng Jen, Michael Kong Feng Nian and Sim Kiat Long.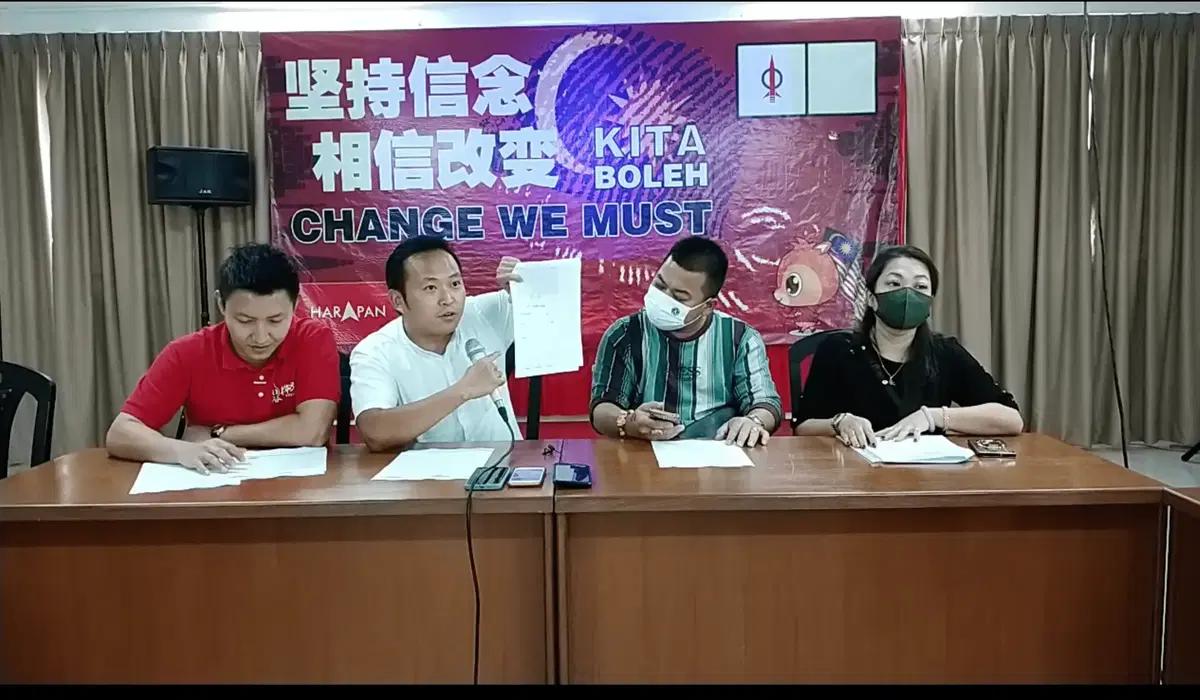 M'sian loses RM1mil after answering call for 14 seconds
Lee revealed that he received an anonymous call claiming that he had a parcel and required his banking password to proceed. As a businessman, Lee became suspicious and terminated the call.
Read also: I Never Took Scams Seriously. Until I Nearly Fell For One
However, after checking his bank account, Lee discovered that an unauthorised transaction had taken place and RM1 million had been transferred.
According to the bank records, the amount was transferred to Celcom Sdn Bhd in two transactions, with each worth RM500,000. Lee immediately filed a police report and complained to the bank.
"Banks are supposed to be the safest place to keep our savings, but recent events have shown that even they are not immune to scams and fraud.

As a result, where can the average person keep their savings and be sure they are secure?
'This is government duty"
Michael and his colleague, Sim also added that they will assist Lee in recovering his funds and seeking compensation from the bank.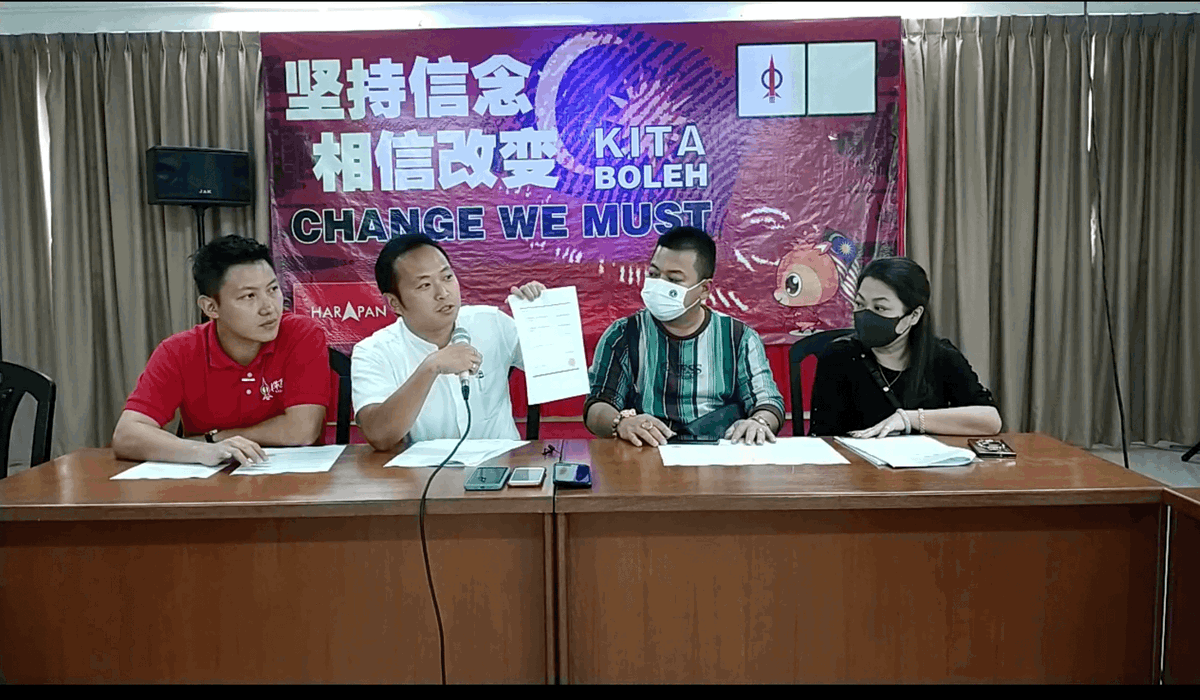 "It is the fundamental duty of the government to protect the property of the people, and in light of the serious impact of these scams, I urge the government to take swift action to address the issue," Michael Kong shared.
"Furthermore, if one were to withdraw RM20,000 cash from his bank account over the counter, most banks nowadays will require the account holder to fill in forms and answer list of questions justifying the withdrawal of the RM20,000."
"If withdrawing even RM20,000 is such a hassle, how could 2 withdrawals of RM500,000 each could happen within minutes?" he further questioned.
Scammers are continuously devising new ways to steal money from unsuspecting individuals. It is critical to be vigilant and cautious when responding to unknown calls or emails.
---
It's unrelated to the article but here's our brand-new podcast – Talk Je Lah!
---