Growing up, most of us have fond memories of our parents bringing us on road trips and 'makan angin'. With the country slowly reopening and allowing interstate travel, many locals have taken this opportunity to cuti-cuti Malaysia.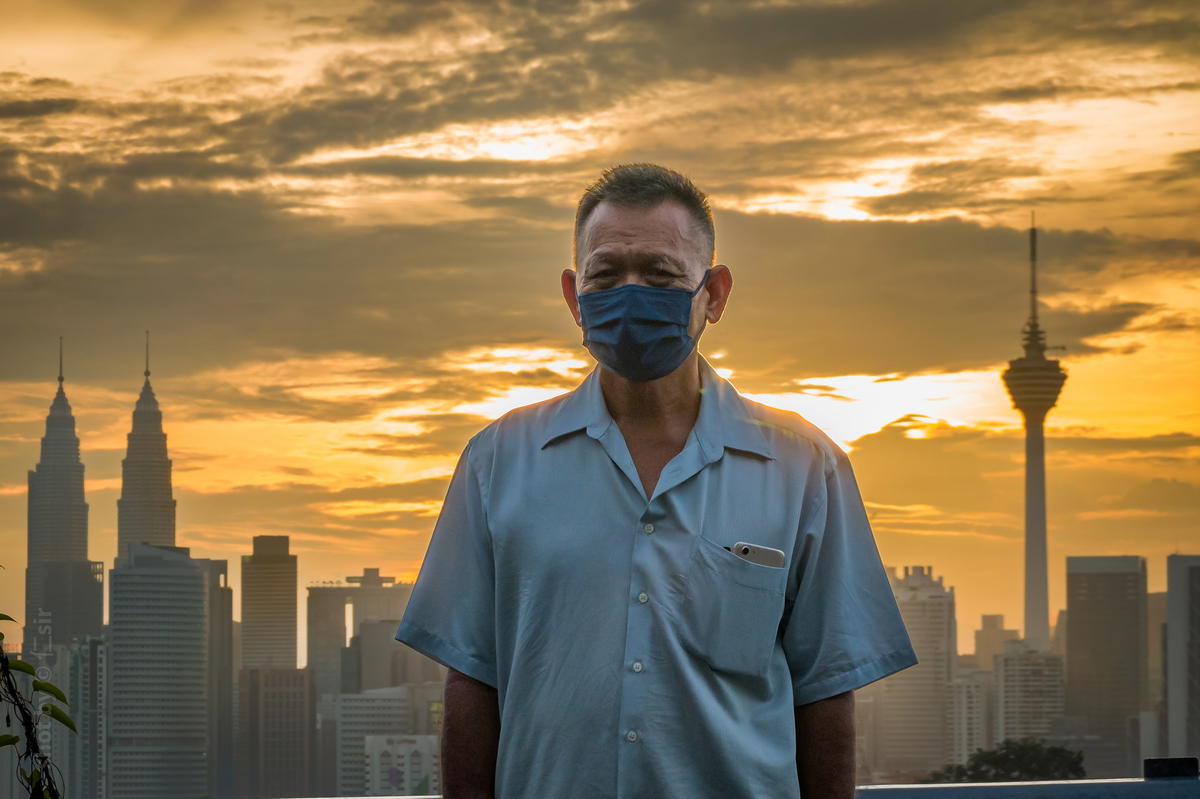 One Malaysian, Lee Fong Yeen decided to take his 68-year-old father to visit KL for the very first time in many years.
He shared the experience on Facebook and it warmed the hearts of netizens.
Travelled 7 hours to Kuala Lumpur
Speaking to WeirdKaya, Lee shared his family hail from Kelantan. As Lee needed to travel to KL for family-related issues, he asked his father to join him on this trip.
It took the duo 7 hours to journey from Kelantan to Kuala Lumpur.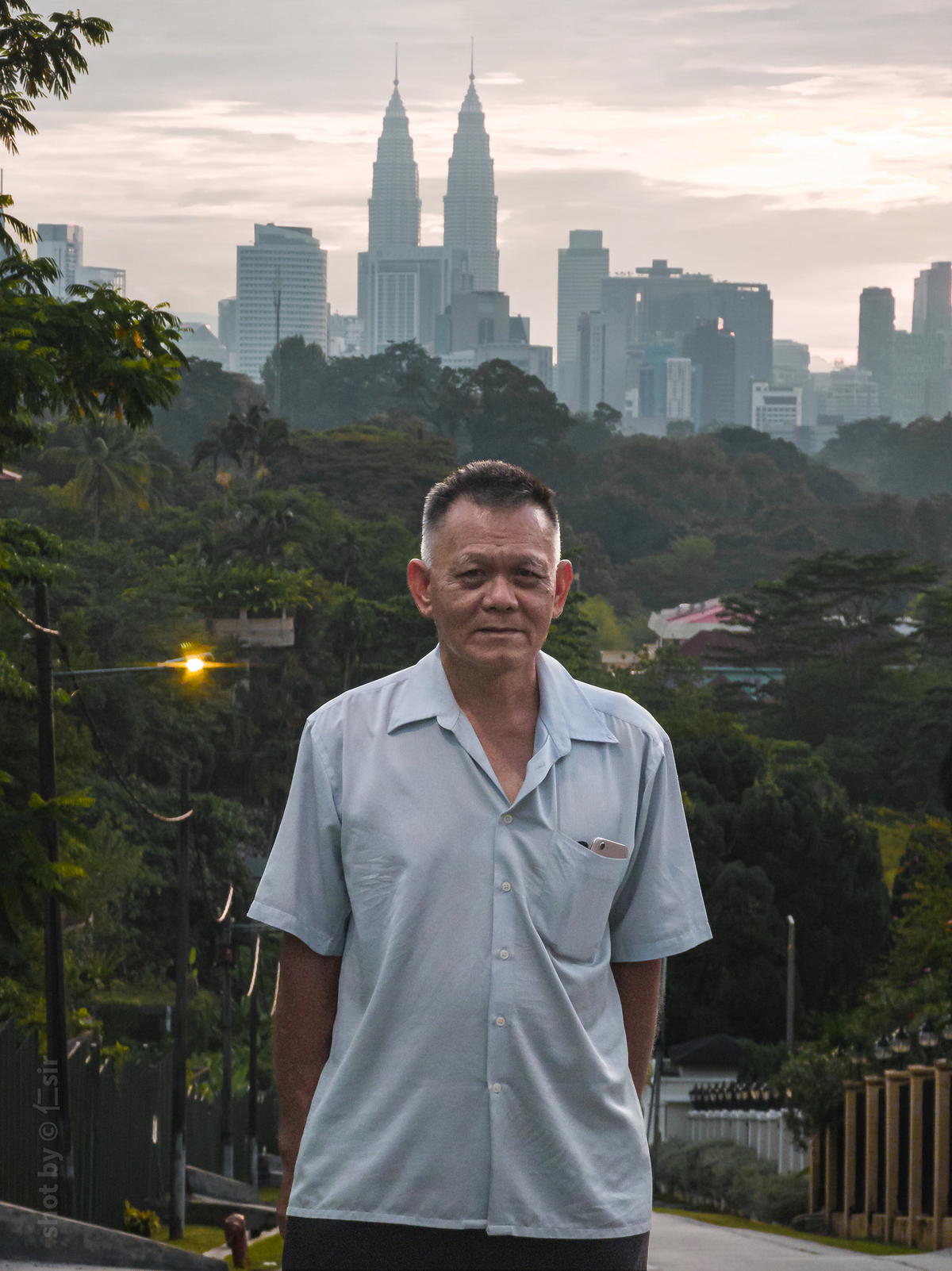 In the Facebook post, Lee shared that the trip exposed his father, Lee Kim Sang, to many first times.
This is my first time bringing my father to Kuala Lumpur to travel.

To be honest, this is also my father's first time to ride a cable car; to enjoy the scenery of the city; and to even be my first ever model!"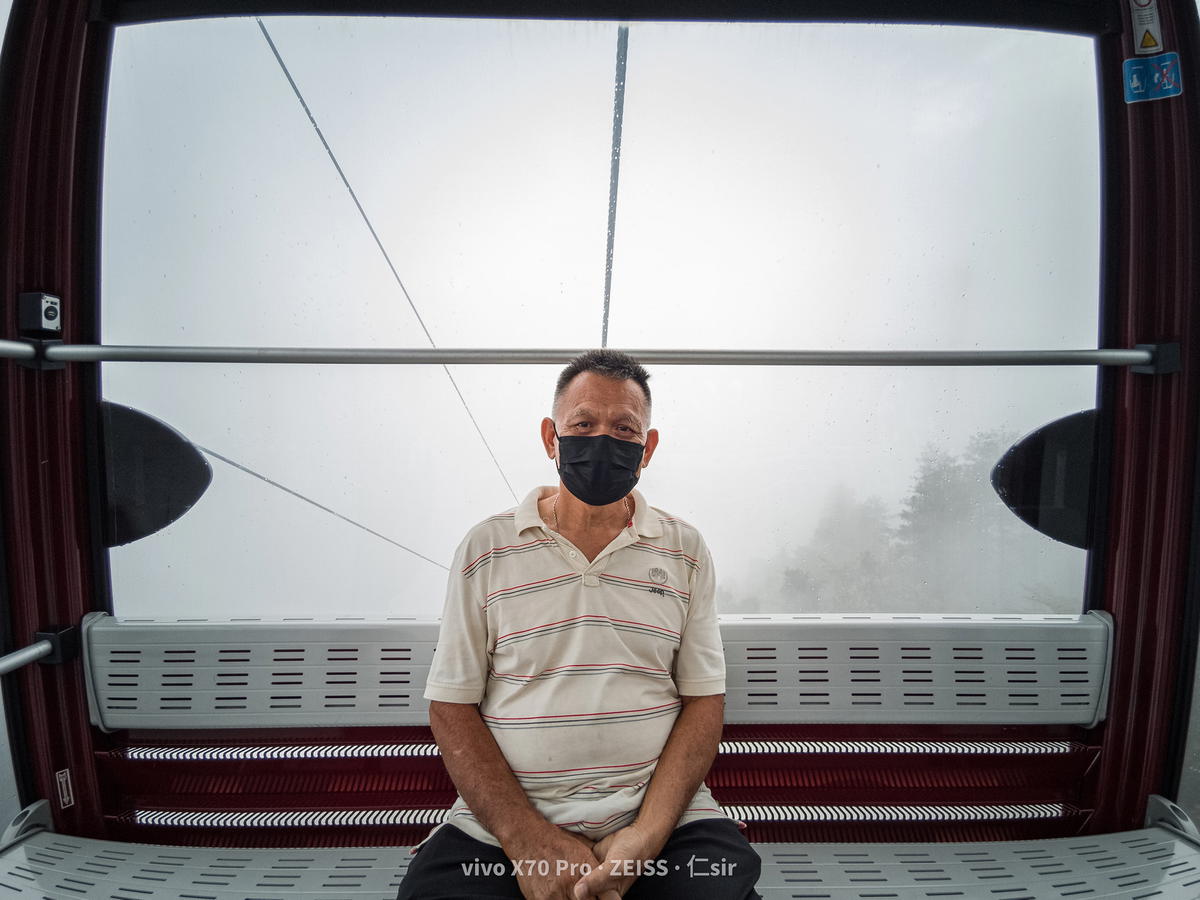 From Genting Highlands to Batu Caves, Uncle Lee and his son explored the many tourist attractions the country has to offer.
A lot has changed
My father was excited as he hasn't been to Genting for many years. We even shopped at the mall for 2 hours! He commented that Genting has changed a lot since he last visit."
Uncle Lee was also surprised to see the rainbow painted stairs of Batu Caves. While he did get an Instagramable picture of it, the duo did not climb to the top due to Uncle Lee's old age.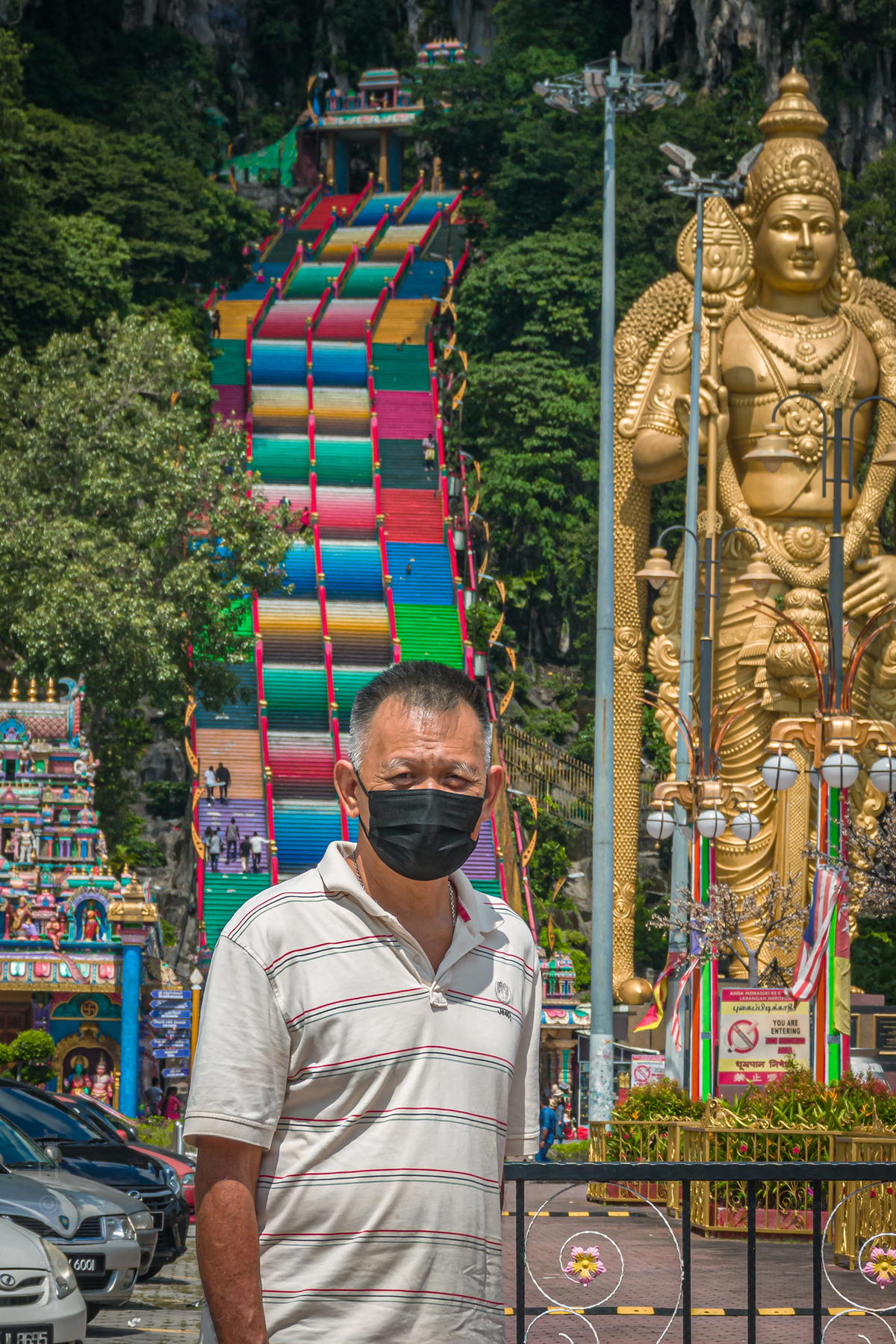 Lee shared that his father was very happy and pleased with the getaway. Judging from the pictures, we couldn't agree more!
Read also: 26yo M'sian To Continue Old School Hair Salon Business Founded In 1978
The only regrets Lee had was how long it took him to bring his father on a trip.
"It's sad that my father only got to see all of this at such a late age."
'My father's health condition is not very good now,' he told WeirdKaya.
Lee said that his father is a retired mechanic and has left the job 6 years ago.
'Good son!'
Lee's post has since received over 8.7k reactions and 3.1k shares at the time of writing. The story has warmed the hearts of netizens with many commending Lee for being a good son.
Uncle Lee, may you live a long and happy life filled with love, happiness, and peace!
---
It's unrelated to the article but here's our brand new podcast – Talk Je Lah!
Cover images via Lee Fong Yeen
Editor: Sarah Yeoh