As a country that experiences both blazing and chilly weather throughout the year, potholes are a common sight in Malaysia where there's bound to be a gaping hole in the middle of the road.
Sadly, another fact of Malaysian life is the extreme inaction and passiveness by local authorities when it comes to fixing potholes, thus forcing some to take matters into their own hands.
'Fine. I'll do it myself!'
Pahang State Legislative assemblyman for Teruntum, Sim Chon Siang decided to roll up his sleeves and fix a pothole all by himself after local authorities turned a deaf ear to multiple requests to get it repaired.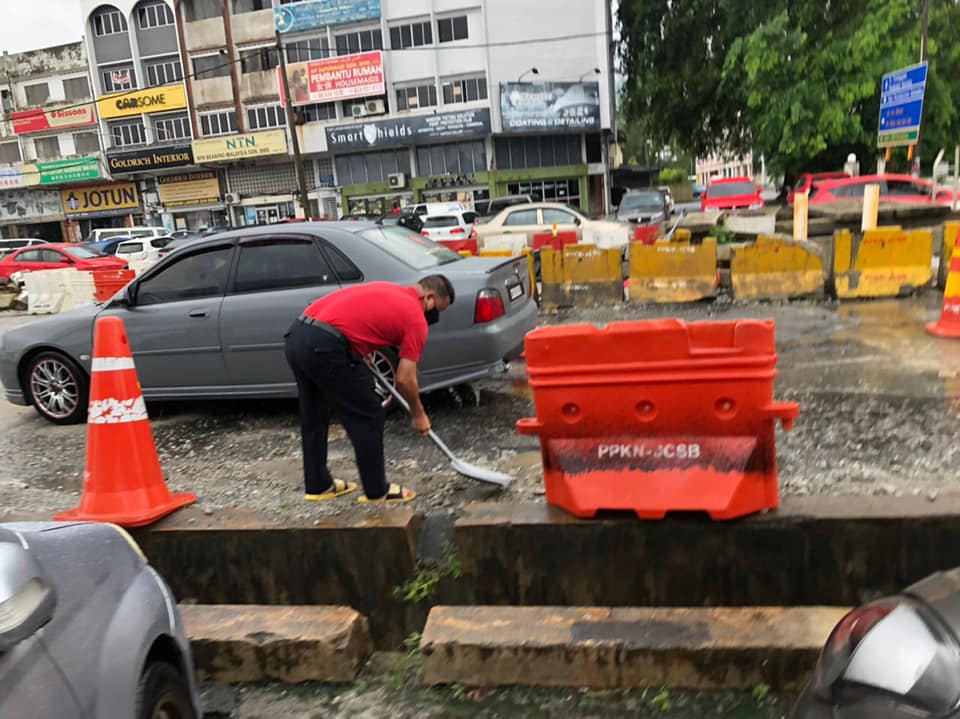 In a Facebook post, he shared the reason behind his drastic actions:
I can't stand the slow action taken by the relevant parties to repair the damaged roads that are causing traffic congestion in Jalan Beserah.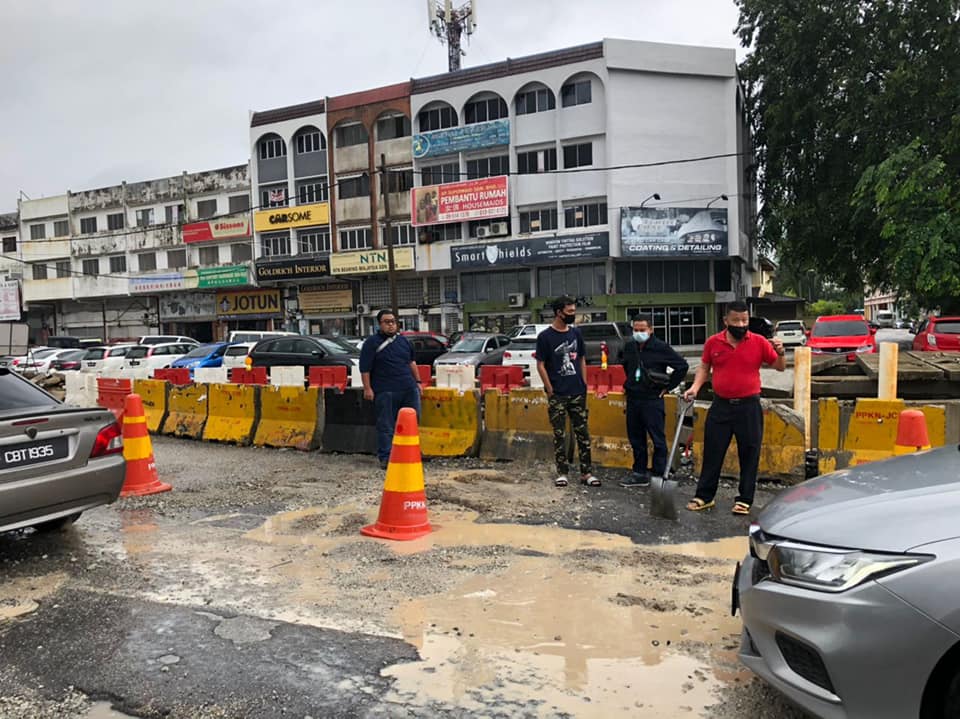 Sim was also seen directing traffic while the repair process was underway.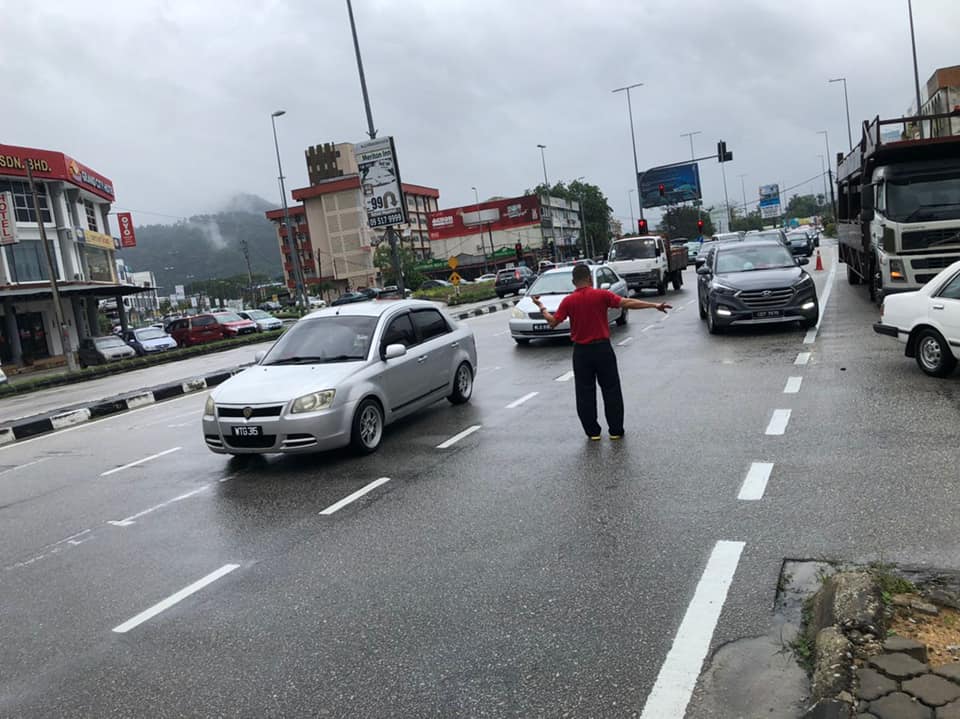 Fortunately, several contractors appeared at the scene not too long after to place Crusher Run as a temporary solution to the pothole.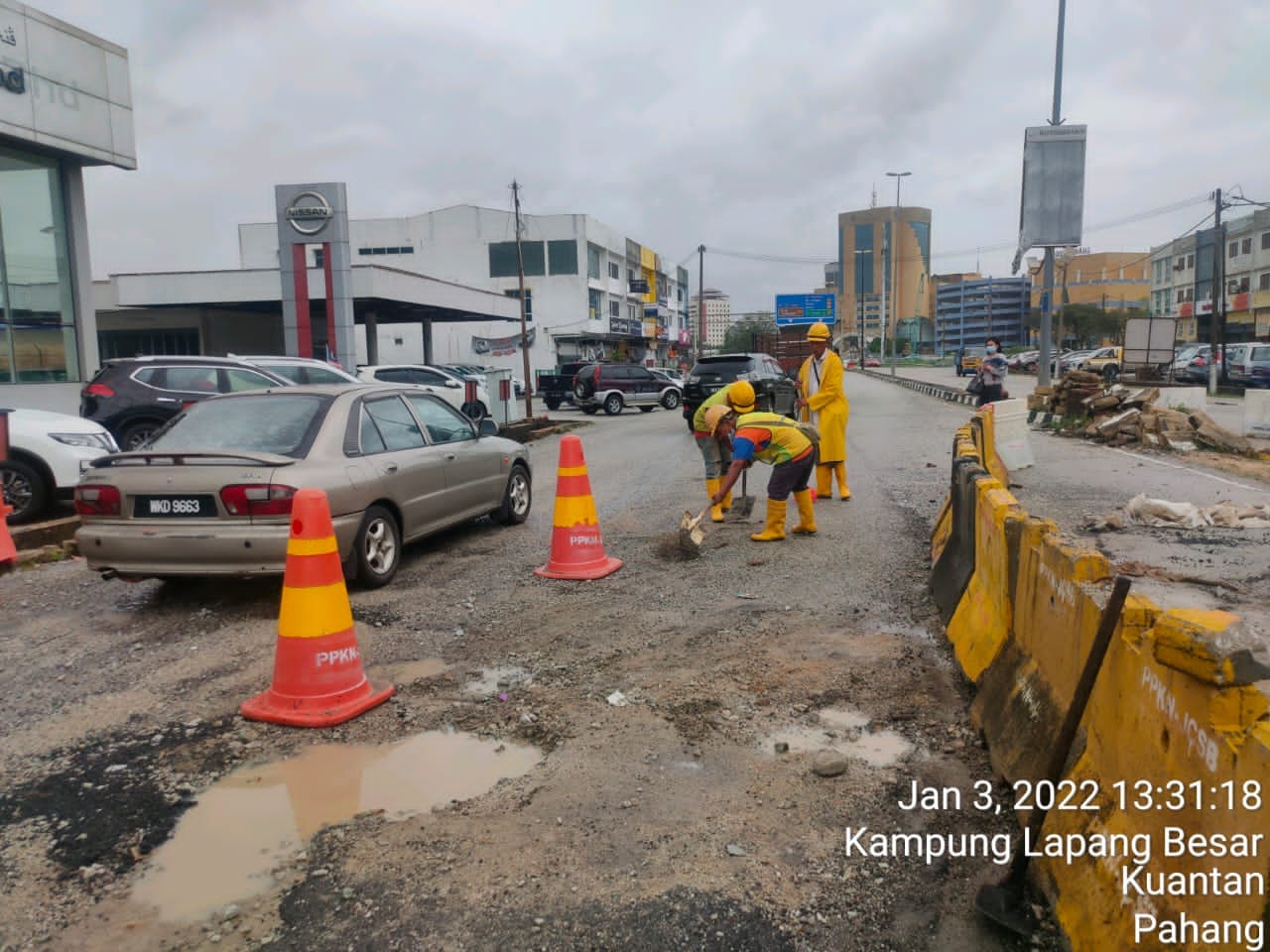 Sim also said that he hopes the authorities can repair the damaged roads as soon as possible.
His post has since garnered over 200 likes at the time of writing, with many thanking him for his proactiveness in fixing the potholes.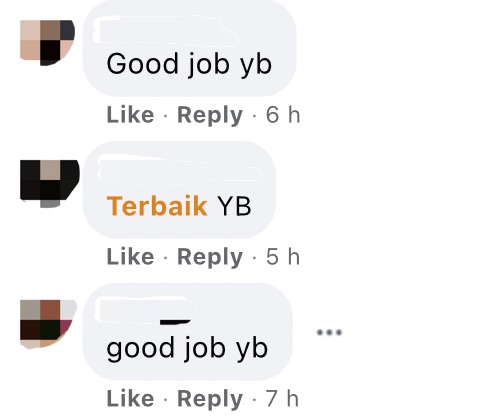 Another netizen also suggested that local authorities divert traffic to an alternative route and urged them to fix the road quickly in order to prevent road congestions.

Read also: 'Got Potholes? Hit Me Up!' Shahidan Pledges To Fix Potholes Within 24 Hours In KL
Cover Images via Facebook/Sim Chon Siang 沈春祥
Editor: Sarah Yeoh