Potholes have long been a recurring problem in Malaysia, where not only is it a sore sight, but only endangers lives as well.
Tired over the lack of inaction from the authorities, several members of the Jembara Al-Falah Club decided to fix the potholes all by themselves at Taman Sungai Isap 2, Kuantan.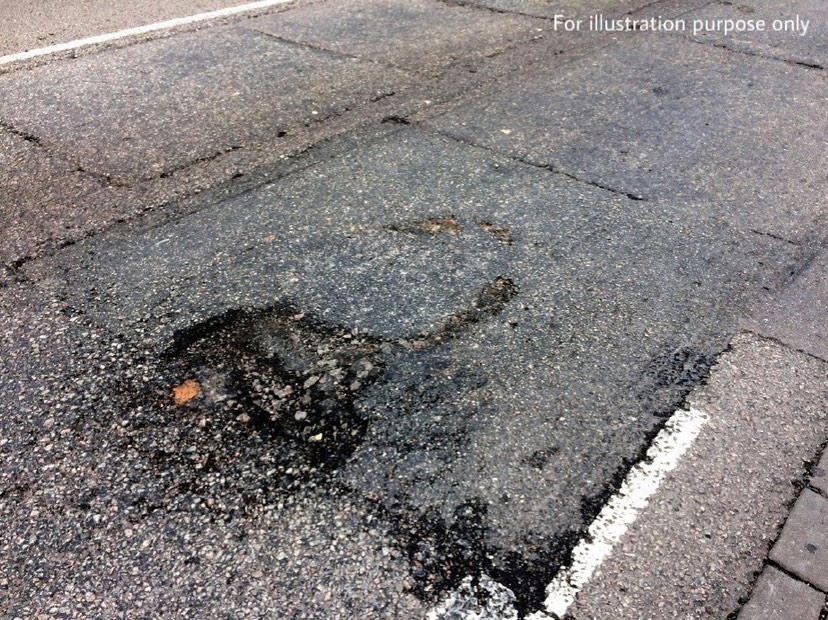 Fixed potholes by themselves
Club chairman Abdul Rahim Othman told Kosmo! that the potholes had caused many road accidents due to damaged rims and punctured tires.
He added that several club members decided to use their own money to buy three bags of tar.
"It (the tar) is actually not enough but at least it can cover the holes and there will be no more accidents.
This initiative wasn't done to supersede the jurisdiction of the Kuantan City Council (MBK), but because we felt it was our responsibility as residents of the area," he said.
Abdul Rahim added that the potholes along the main road leading to Taman Sungai Isap Jaya have been covered to prevent more accidents from taking place.
"Please don't criticise us. We know we're not experts in fixing roads but we simply want to help. That's all."
He also said he hopes the residents' efforts are well received by MBK and would prompt them into action instead of waiting for tragedy to strike.
Read also:
---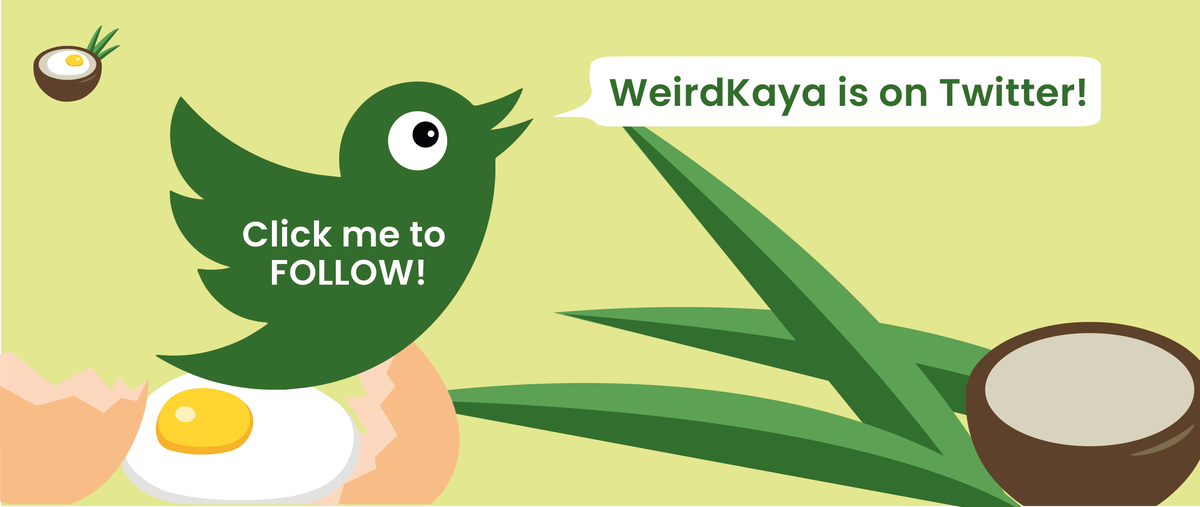 ---
Cover image via Kosmo.
---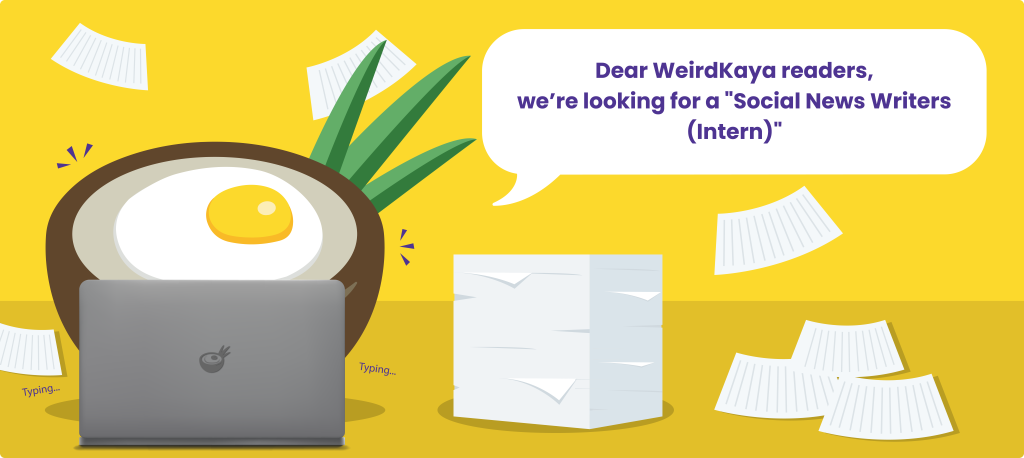 ---