KUALA LUMPUR – The Kuala Lumpur City Hall (DBKL) will take immediate action within 24 hours after a complaint or grievance has been lodged over potholes on the road.
Federal Territories Minister Datuk Seri Dr Shahidan Kassim said he had discussed with and instructed DBKL to take immediate action on such complaints.
"You can call me (019-4545111), my deputy (019-6524444), or the mayor (016-2068883) and we will act on it within 24 hours," he said during his winding-up speech on the 12th Malaysia Plan (12MP) at the Dewan Rakyat yesterday (Oct 7).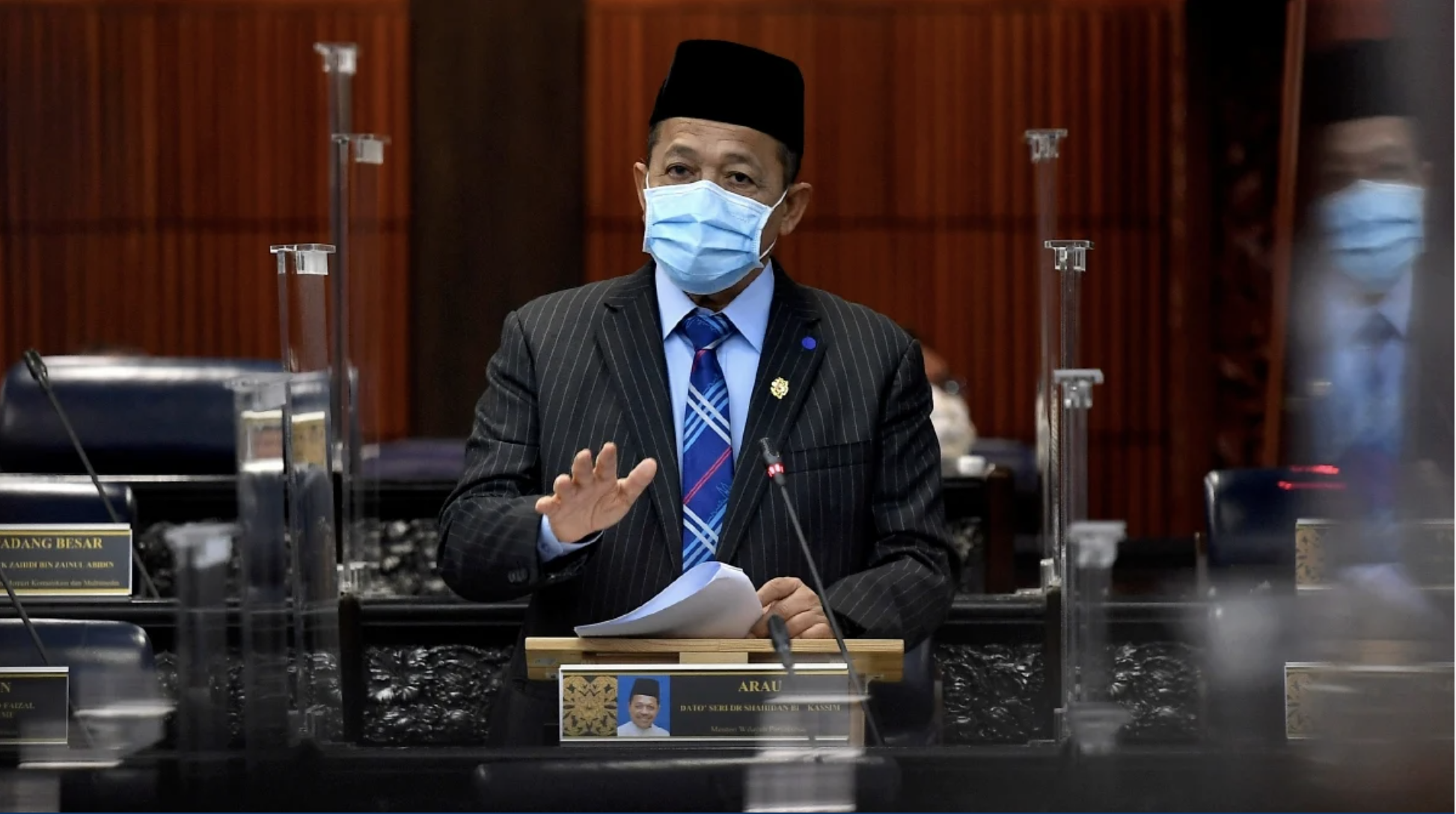 His sharing of his contact number was met with laughter by other MPs before the session was adjourned for lunch.
Shahidan was responding to a question by Batu MP P. Prabakaran concerning the increasing number of potholes near construction sites in KL.
He added that DBKL has been keeping track of potholes, especially those located at highways, main roads, and high-density areas while ensuring that roads are kept in tip-top condition.
Shahidan also expressed his commitment to implementing more policies, including attracting investment that would make KL, Putrajaya and Labuan more developed with the cooperation of all parties.
"The ministry has also rebranded the Caring Residence, an affordable housing project specifically for the B40 group, as the Malaysian Family Residence.
"It will also ensure that affordable housing is provided for all Federal Territories residents and is built close to public transport access points such as MRT and LRT stations," he said.
The problem of road damages and potholes in the country has caused many problems to drivers and cyclists. Hopefully, DBKL can really solve the issue with the proposed method.
Let's look forward to better and smoother roads.
---

---
Cover Images via Bernama & The Straits Times
Author: J.W Chan
Proofreader: Sarah Yeoh