PETALING JAYA – The excitement of the Teacher's Day celebration, observed nationwide today, was clearly evident as many parents prepared attractive gifts for their children's teachers.
M'sian mother shares how she prepares 40 bottles of traditional pain relief oil as Teachers' day present
Facebook user Nadia Faeza also took to her personal social to share a gift that was considered unique and different from the rest – a bottle of Cap Kapak Traditional Pain Relief Oil.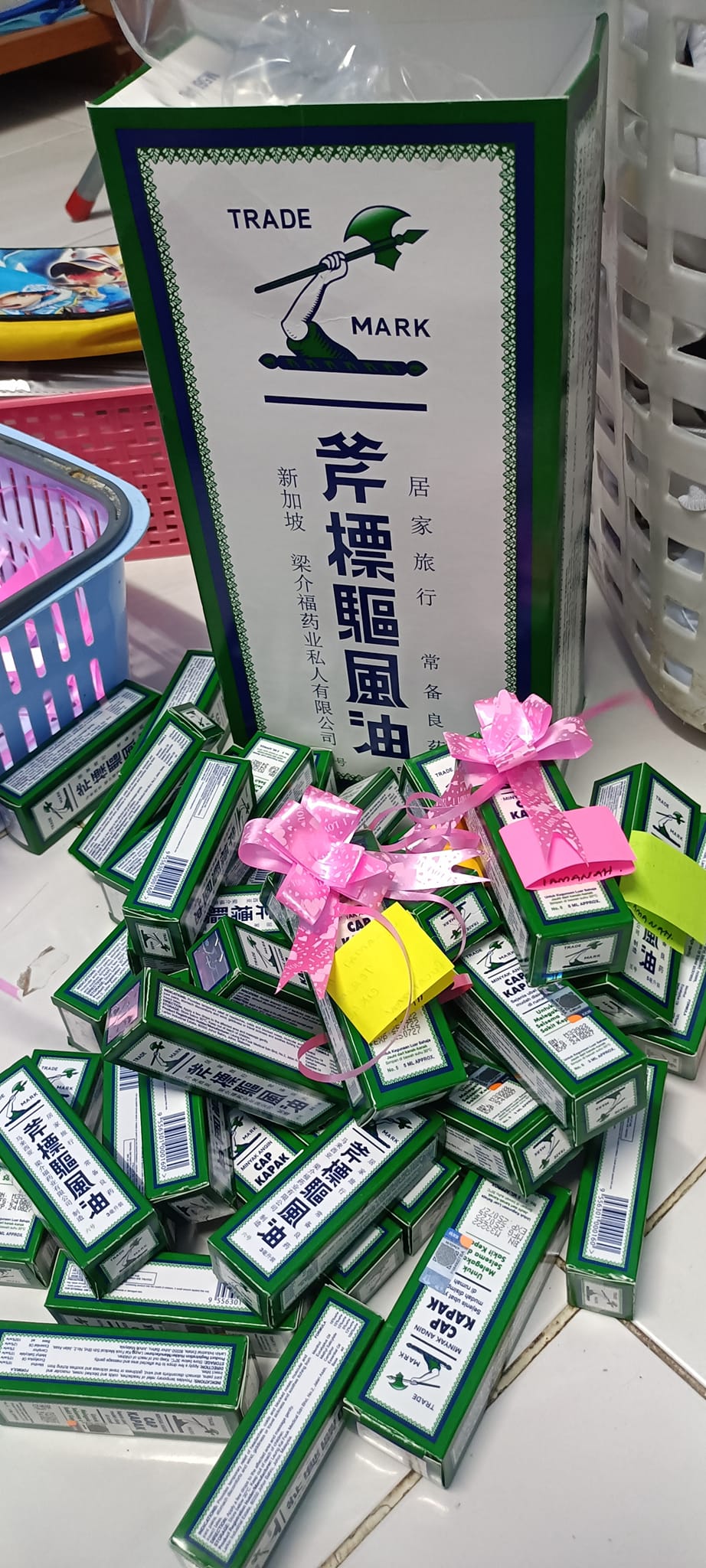 Her post, which went viral on social media last night, garnered the attention of many users due to each bottle of medicated oil being neatly wrapped with pink ribbons.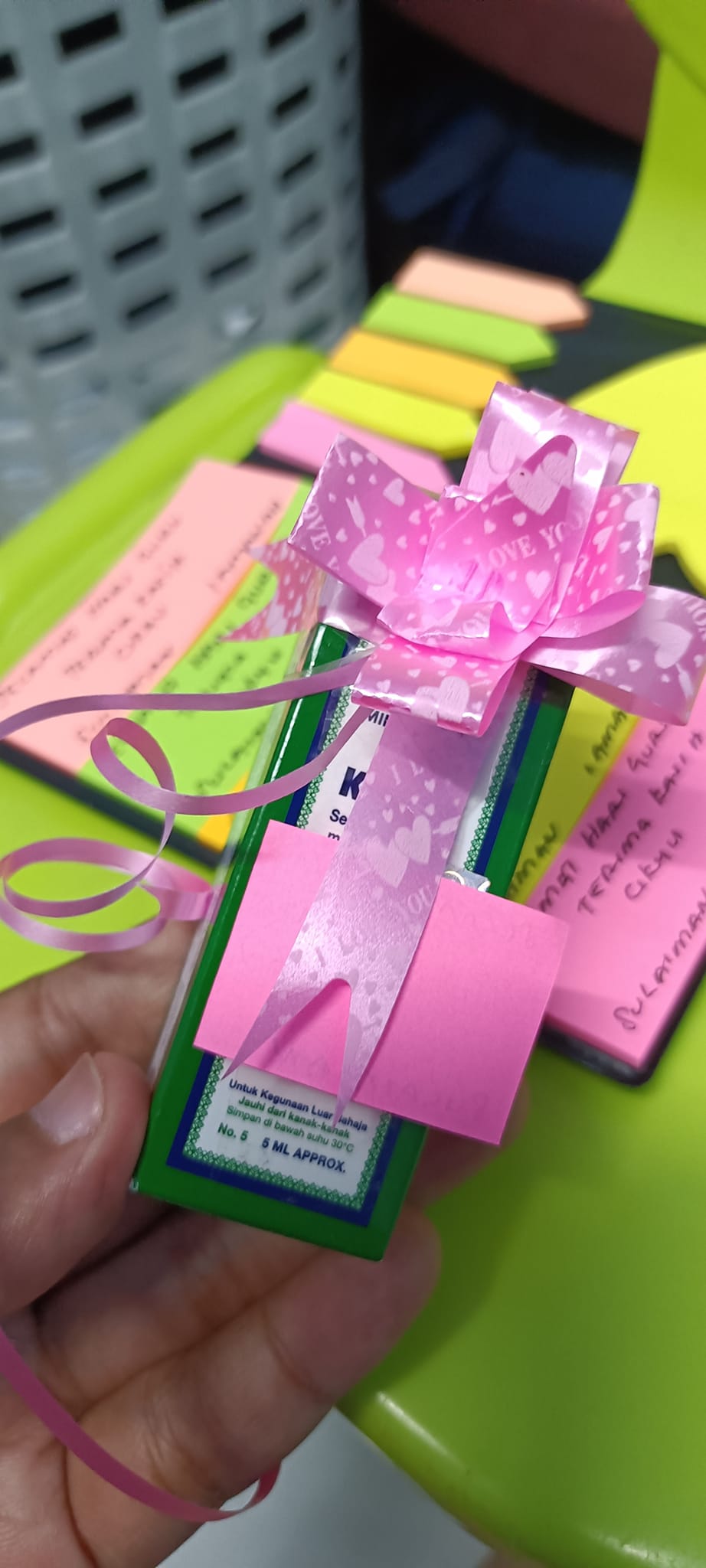 According to her, with an investment of only RM2.54 per box, she managed to prepare 40 boxes of medicated oil for the teachers of her three children.
Read also: M'sian Boy Tries To Show Off Roti Canai Making Skills, Dough Lands On Top Of Baby's Head Instead
"I was confused about what to give this year. So, I came up with this modest gift. I hope all the teachers will be happy to receive it. It's cost-effective, and it's convenient for the kids to carry as it's small and fits in a bag," she wrote in her Facebook post.
Netizens approve the idea
In the comment section, many also regarded the gift as unique and praised the woman for going to great lengths to bring joy to her children's teachers.
"It's not just teachers who will appreciate this, even mothers will be happy to have this medicated oil in their bags."

"This is amusing, teachers can really get overwhelmed attending to their students. But it's true, teachers used to ask me for medicated oil in the past," another wrote.