In an episode of road rage in Cheras, a man responded poorly when confronted for driving against the flow of traffic on a one-way street.
Video of man pointing middle finger goes viral
Initially posted on the Facebook group Myvi 3rd Generations Club Malaysia, a two-minute video of the incident later circulated on various social media platforms.
The incident, which happened near the junction just before Cheras Leisure Mall, was captured on camera with the man flagrantly violating traffic rules by driving in the wrong direction on a one-way lane.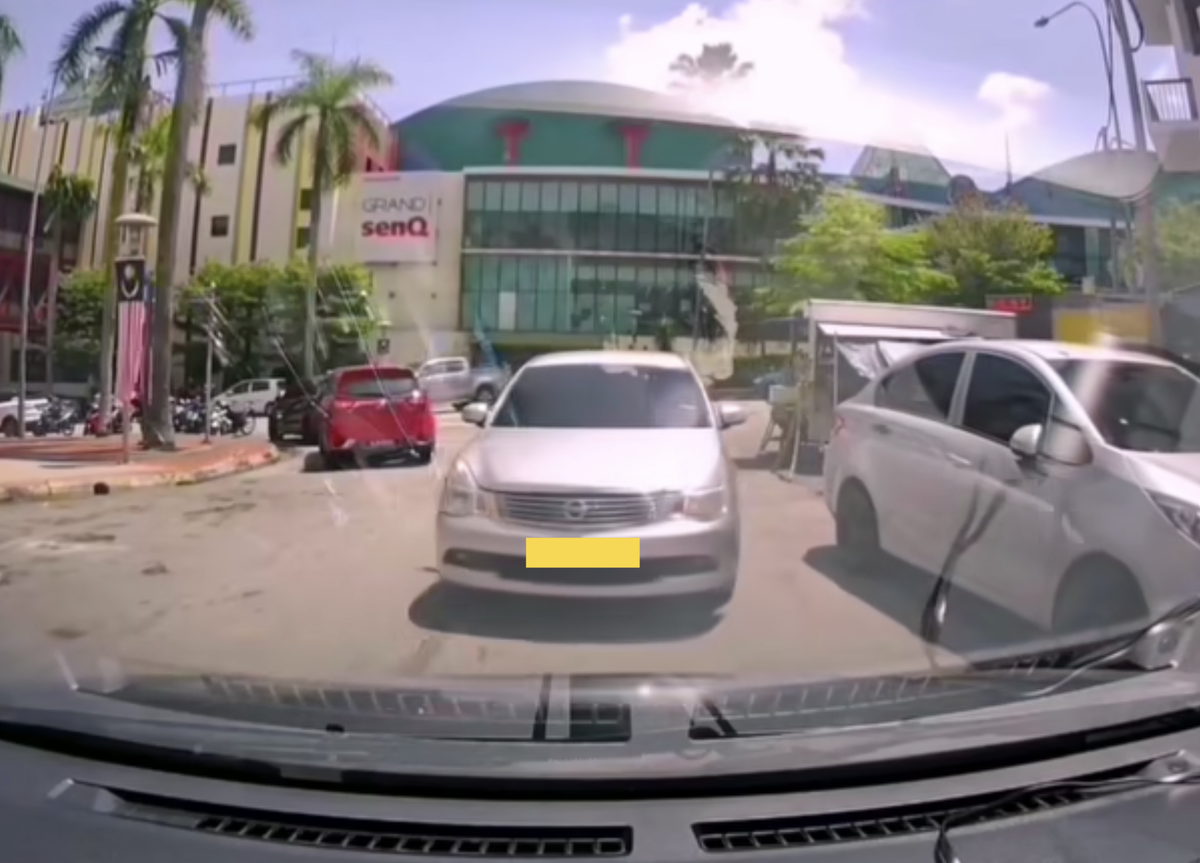 In the video, we can see that the man, in a grey Nissan Almera, abruptly swerved into the lane and proceeded to drive against the incoming traffic, right after exiting the intersection.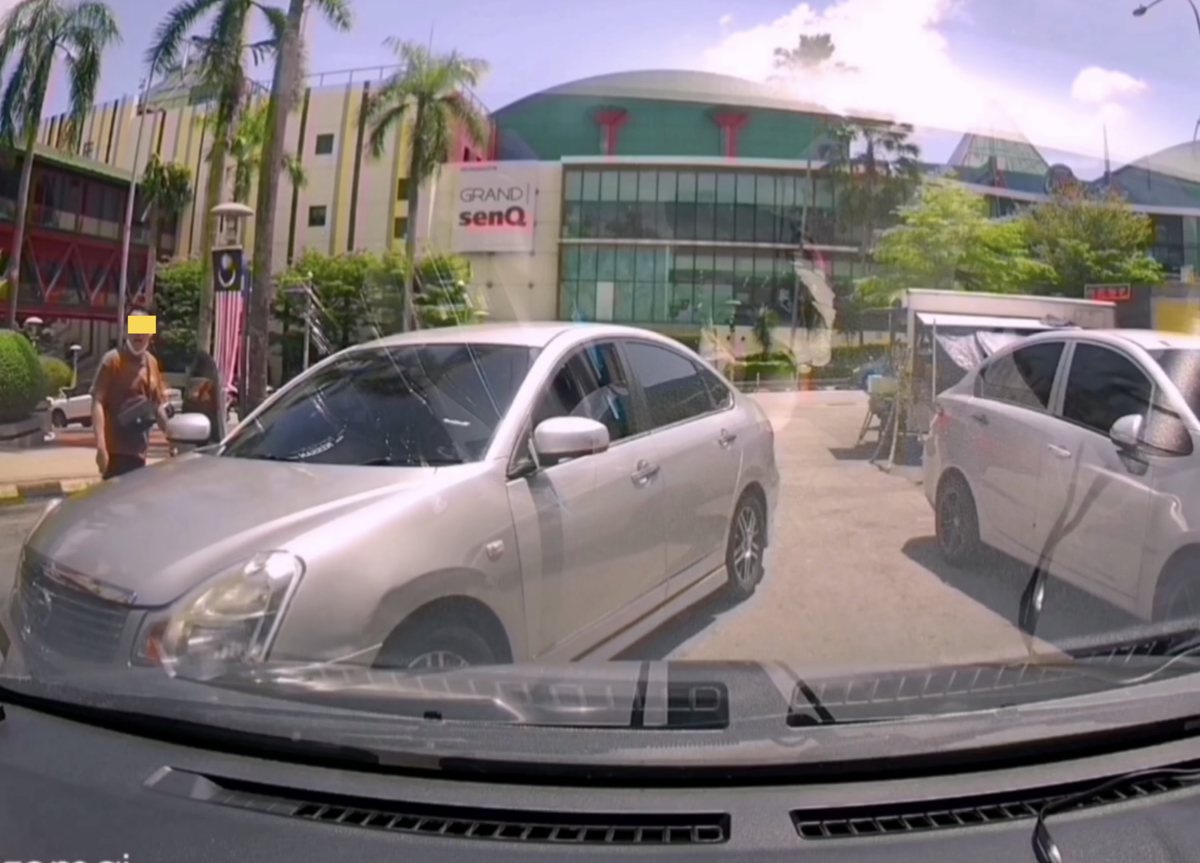 Continued to follow the motorist
Upon realizing that the aggrieved party was not going to yield, the errant driver immediately alighted from his vehicle began berating the other driver and even brandished a machete.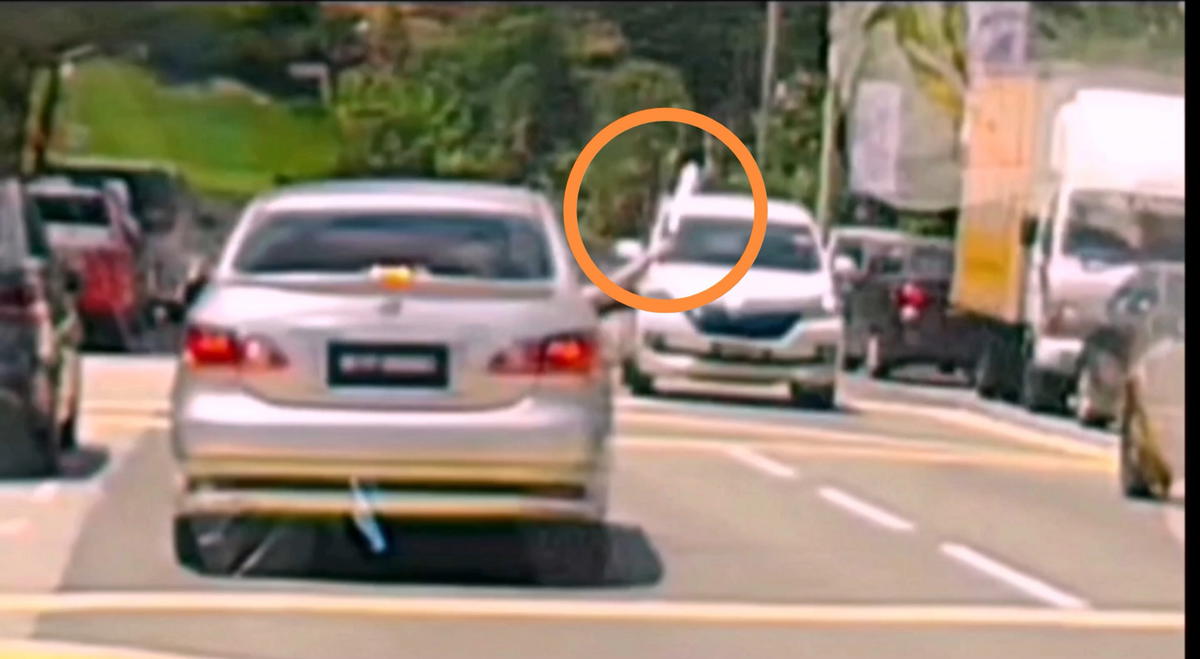 In response, the other driver refused to let the man continue driving on the wrong side of the road, reentered his vehicle, and indignantly flashed his middle finger at the man.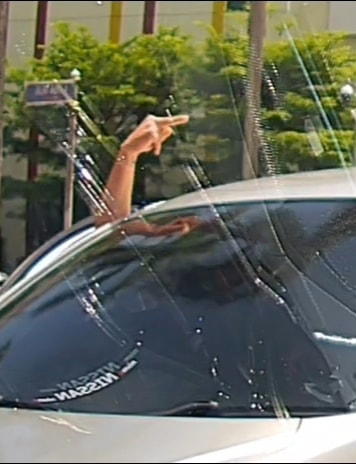 In the ensuing moments, tensions heightened as the man reversed his car, leading both parties to eventually leave the intersection. Despite this, the aggrieved driver continued to follow the man, who had resumed driving in the wrong direction.
Read also: M'sian Man Threatens Motorists With Samurai Sword After Getting Honked For Using Phone While Driving
In a final audacious act captured in the video, the man, still seated in his vehicle, casually waved his machete as the recording ended.
---
---
---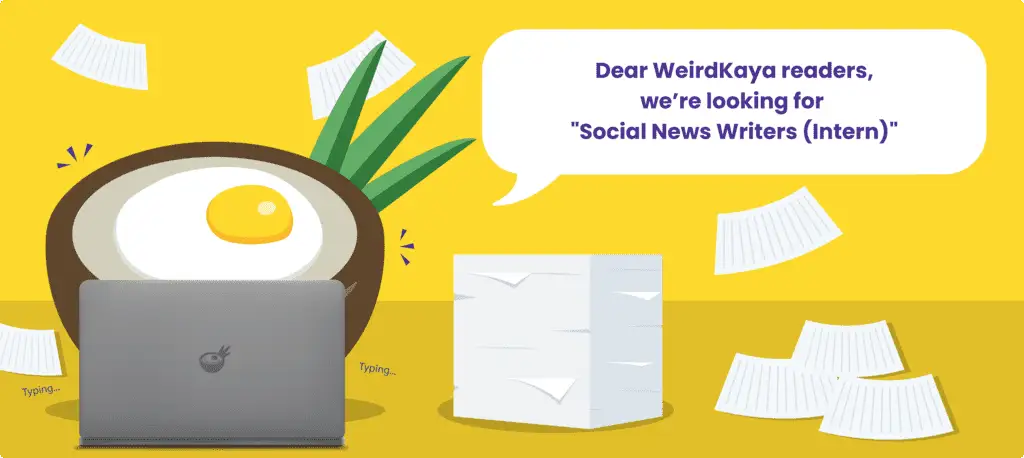 ---