A local treat quickly turned into a deadly meal for a man in Perak after he choked to death while eating ang ku kuih (red tortoise cake).
Choked on ang ku kuih
Sin Chew Daily reported that the unfortunate incident took place on Sunday (Jan 29) at a house in Sungai Sumun, Bagan Datuk in Perak at 9am.
The victim, 64-year-old Ji (transliteration), was tucking into a piece of ang ku kuih when he suddenly choked on it.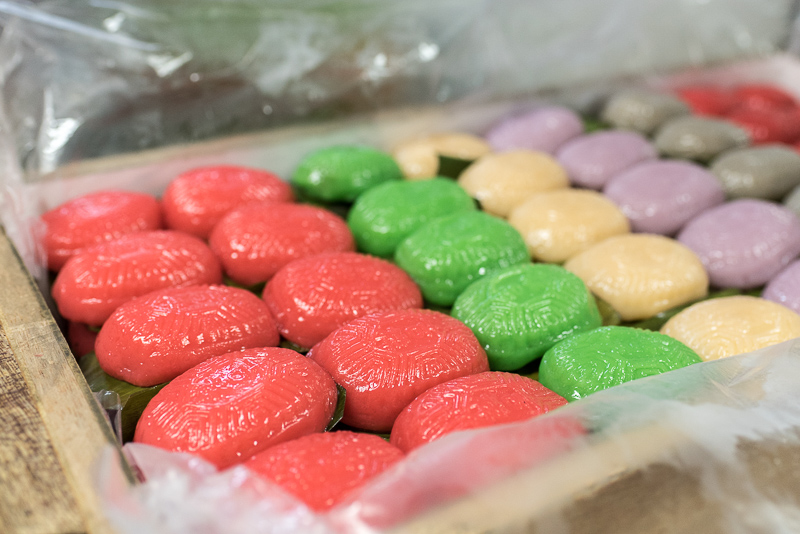 Died on the way to hospital
In a panic, his son and daughter-in-law who was home with him at the time rushed him to a government clinic located 2-minutes away but found it closed when they arrived.
They then made their way to a private hospital in Teluk Intan, but Ji unfortunately did not make it and passed away during the journey.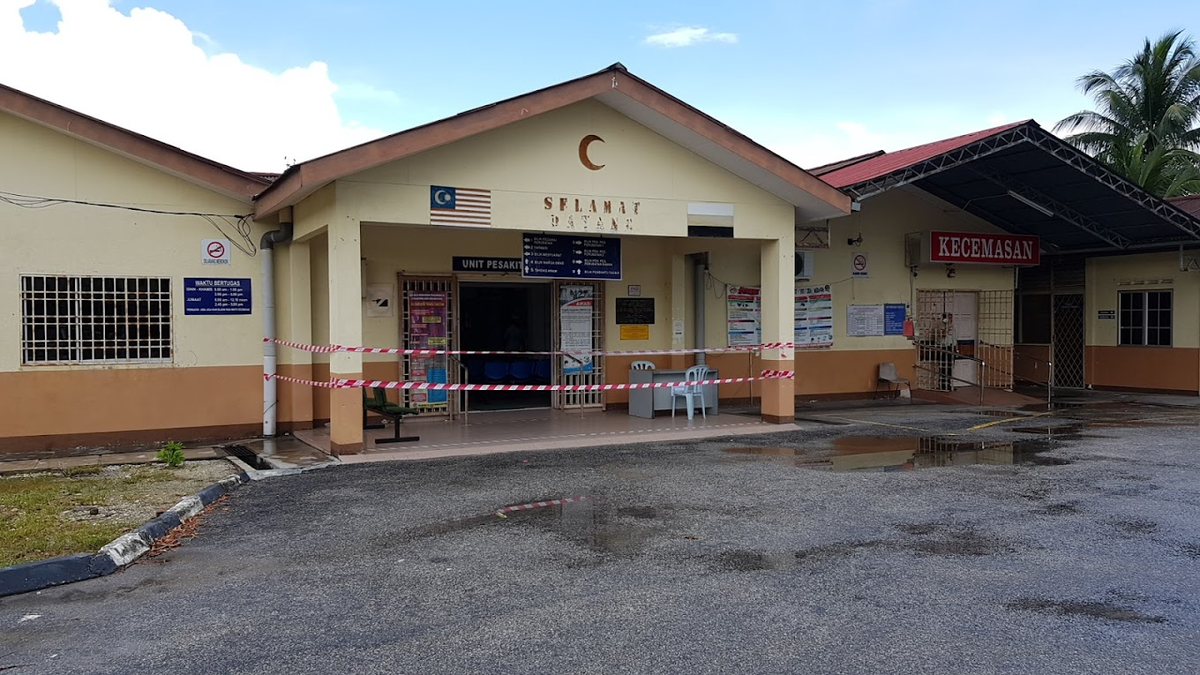 Failed to notice emergency bell
Later, Ji's family realised that there was an emergency bell at the front door of the government clinic they went to, where it would alert medical personnel to provide assistance.
This has inevitably left Ji's son devastated, who felt guilty for missing the chance to save his father.
However, several family members and friends acknowledged that Ji's son and daughter-in-law were probably too panicked to notice the emergency bell.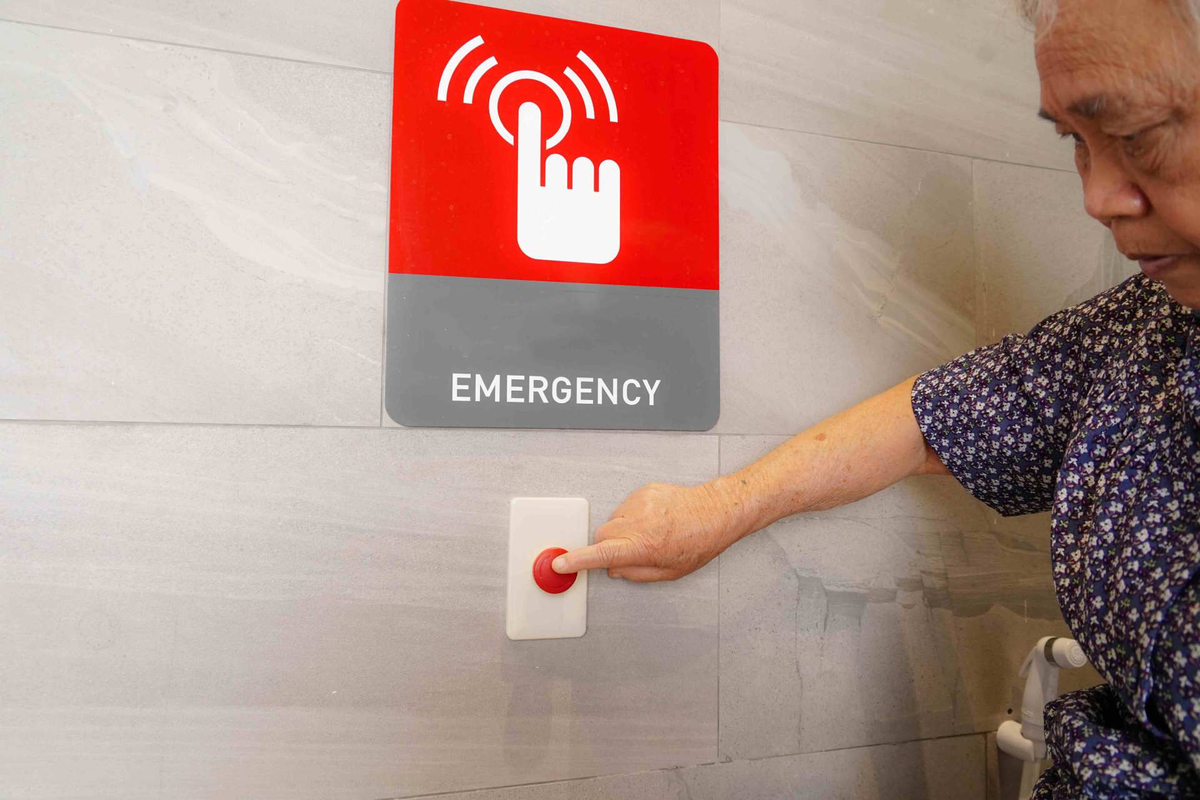 The Chinese daily also revealed that Ji was originally from Bagan Datuk but currently lived with his children in Penang.
He then returned to his hometown to celebrate Chinese New Year, not knowing that it would be his last.
It is also understood that Ji's body was sent for an autopsy, where it was confirmed that choking had caused his death.
Remember to check and chew your food thoroughly before swallowing!
READ ALSO:
---
---