Malaysians especially those from B40 expressed relief at the presence of the RM5 Menu Rahmah, which began to be implemented at 15,000 food outlets across the country yesterday.
The project, launched in the midst of growing living costs, is expected to alleviate the strain on Malaysians, who are increasingly compelled to tie their bellies and save money in the face of food inflation.
RM5 "Menu Rahmah" is a project that serves lunch and dinner meals for the recommended price of RM5. Each meal includes rice, a protein of your choosing (chicken or fish), vegetables like chicken rice and nasi paprik along with a bottle of mineral water.
Some traders are also offering different food items, such as fried noodles, rojak, roti John and kebab wrap or shawarma.
A Menu Rahmah sticker will be posted at participating outlets as a sign informing customers that Menu Rahmah is now available.
"I hope that as a result of this, this group will be able to buy food and will no longer go hungry because they cannot afford to buy meals at restaurants," Datuk Seri Salahuddin Ayub stated following the Rahmah Menu Launch Ceremony.
"I don't think others who aren't from hardcore or poor households will take advantage of the Rahmah Menu served. However, they are free to do so if their money runs out by the middle of the month." he added.
According to Domestic Trade and Cost of Living Minister Datuk Seri Salahuddin Ayub, around 12,000 premises have already been offered in Menu Rahmah, including restaurants affiliated with the Malaysian Indian Restaurant Owners Association (PRIMAS), the Malaysian Muslim Restaurant Owners Association (PRESMA), the Malaysia Singapore Coffee Shop Proprietors General Association (MCSPGA), and Mydin supermarket outlets nationwide.
Mydin offers a variety of choices from RM4.90
Meanwhile, the introduction of the Menu Rahmah at Mydin supermarket which cost only RM4.90 became the talk of the town, providing relief to the majority of people.
The meal set Mydin offers is different every day and consists of chicken or fish rice, vegetables, and a 500 ml bottle of drinking water.
Many flooded Mydin's Facebook with comments thanking them for their efforts to help Malaysians affected in this country.
---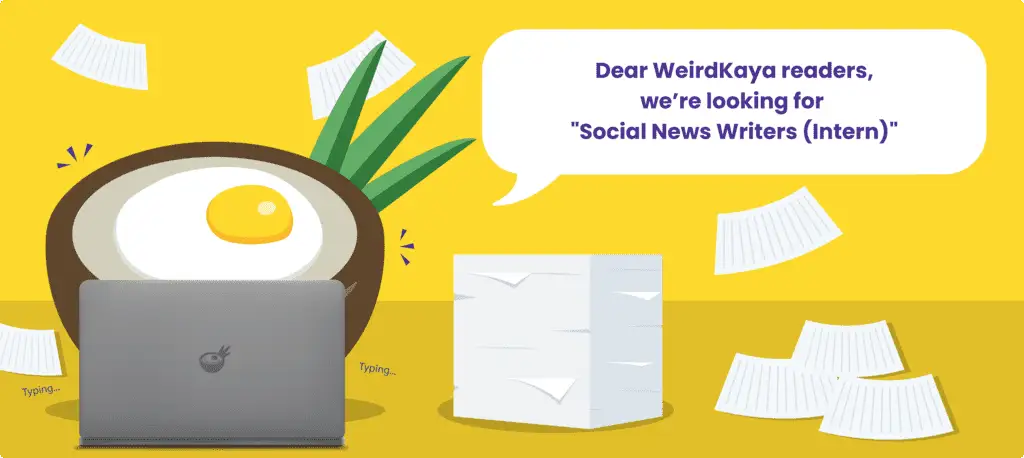 ---