A woman has accused police of 'attire discrimination' after she was refused entry into a police station over her dressing.
Denied entry over shorts
Speaking to FMT, the woman named Karen (not her real name), said she had gotten involved in a car accident and went to the Kajang police station to lodge a report.
However, she wasn't allowed to enter the premises as she was wearing a pair of shorts.
"The officer saw what I was wearing (through the car window) and told me to leave. I was wearing Bermudas that covered my knees," she said.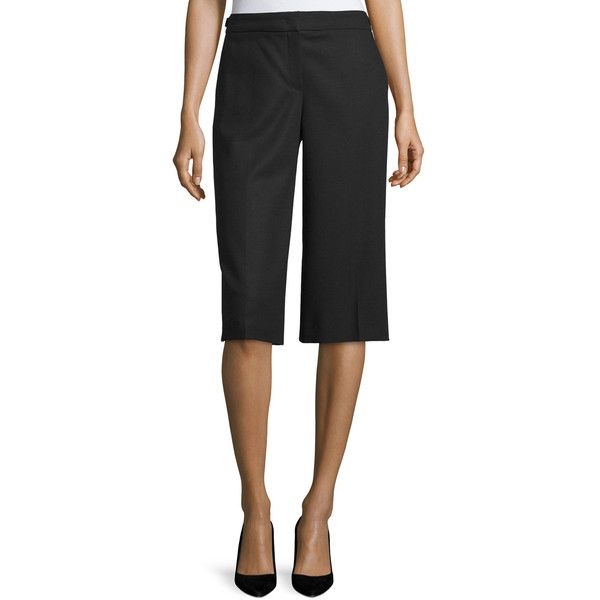 'Even ministers aren't excluded'
When Karen protested and told the officer that it would take too much time to get changed, he refused to budge.
"It was ridiculous. How can they deny me the right to lodge a report unless I change my clothes?
He told me he didn't care and that even ministers wouldn't be allowed to enter (if they were dressed that way).
She added that the accident occurred near her house at Batu Sembilan, Cheras, and went to the Batu Sembilan police station to file a police report with the truck driver but was told to go to Kajang instead.
Karen also claimed that she wasn't made aware of the attire protocol.
"If there was such a rule (shorts not allowed), then somebody would have told me at the first police station. It makes no sense."
Changed attire
Left with no choice, Karen had to call her sister to send a pair of long pants over and was eventually allowed to enter the police station after changing.
When she requested the officer to show his badge number and name so that she could file a complaint, he declined.
At the end, Karen sought the help of Kajang assemblyman Hee Loy Sian to ensure that no one would go through the same thing.
When approached by FMT, Hoy said that he would follow up with the police station.
Similar encounter
One of our WeirdKaya editors also recounted going through the exact situation last May at the Kajang police station when he went to file a report after his vehicle was hit by another car.
Unlike Karen, he was denied entry for wearing shorts at the time and was forced to drive home with the damaged car just to change.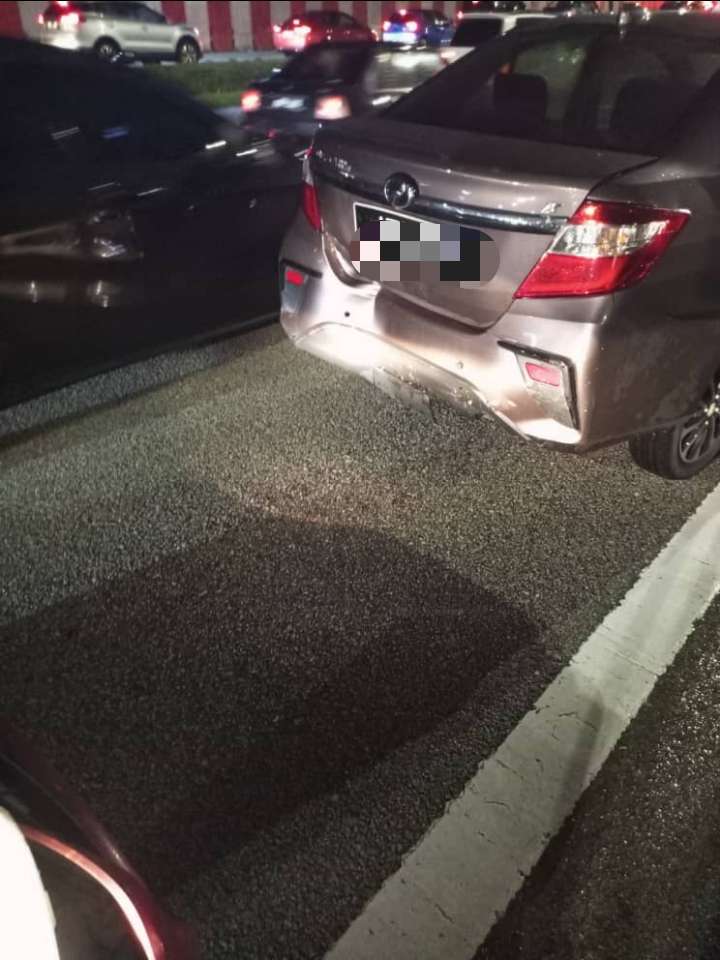 Have you been through the same situation before? Share with us in the comment section!
READ ALSO:
---
---
---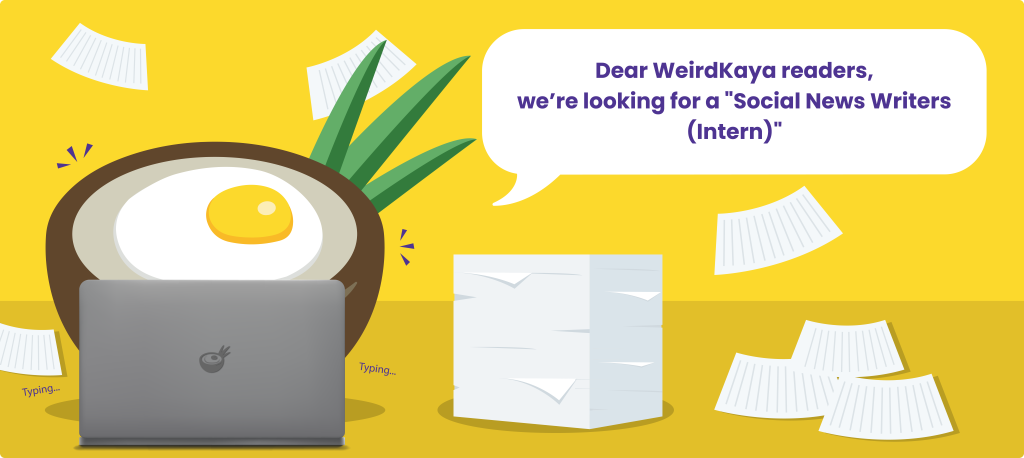 ---