You've heard of snakes on a plane, but how about snakes on your plate?
A Turkish flight attendant had the shock of her life after she discovered a severed snake head in her meal onboard a SunExpress flight from Ankara, Turkey, to Düsseldorf, Germany on July 21, reported New York Post.
In a video which was first shared by Turkish news site Gazete Duvar, it first starts out with the flight attendant showing what looked like an ordinary meal of assorted potatoes, vegetables and tomatoes.
However, as the camera zooms in, it then reveals the snake head which was severed from its body in a not-so-clean manner.
Watch the video here:
Catering company: 'We don't serve snake heads'
Following the disgusting revelation, a spokesperson for SunExpress issued a statement expressing its regret and horror over the incident.
It is our top priority that the services we provide to our guests on our aircraft are of the highest quality and that both our guests and employees have a comfortable and safe flight experience. The allegations and shares in the press regarding in-flight food service are absolutely unacceptable.
The spokesperson added a "detailed investigation" has been launched and that the airline has halted supplying the said meals while they uncover the cause for the alleged contamination.
As for Sancak Inflight Services, the catering company that supplies these meals for SunExpress in Ankara, claimed that there was no way such ingredients could have made its way into the company's kitchen due to stringent procedures.
"We did not use any of the foreign objects that were supposedly in the food when cooking (due to the technical and thermal conditions used in the in-flight catering facilities)." it said.
Sancak also claimed that its meals were cooked at a temperature of  280 degrees Celsius, adding that the relatively fresh-looking snake head must have been added into the food after that.
Read also:
---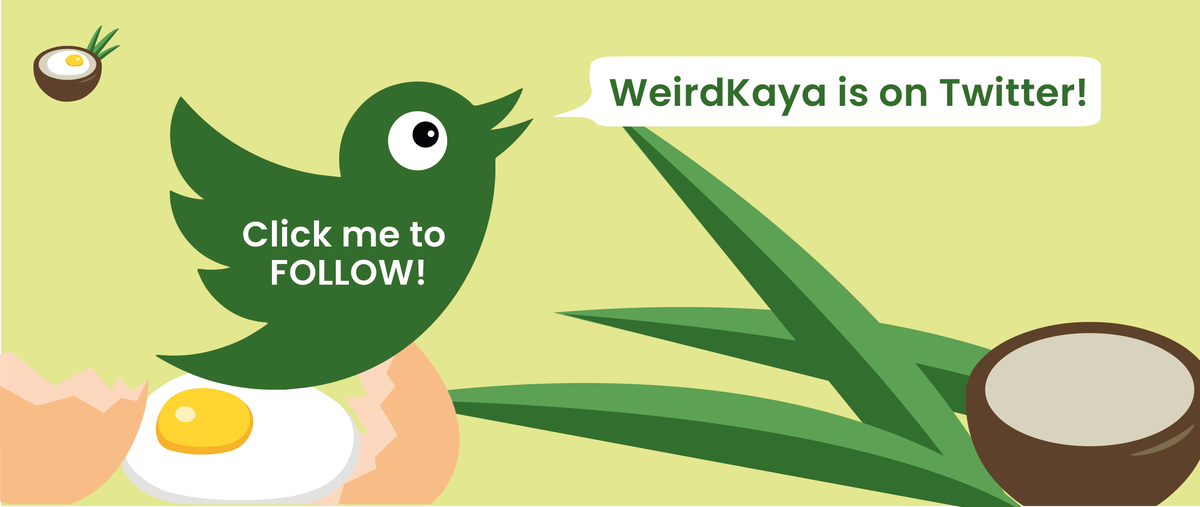 ---
Cover image via YouTube/Gazete Duvar