So remember last year when all our feeds were flooded with Jenn Chia (yeah, that soimjenn from our IG scroll sessions) getting a Rolex watch proposal from Jon Liddell during a nostalgic Mamak date?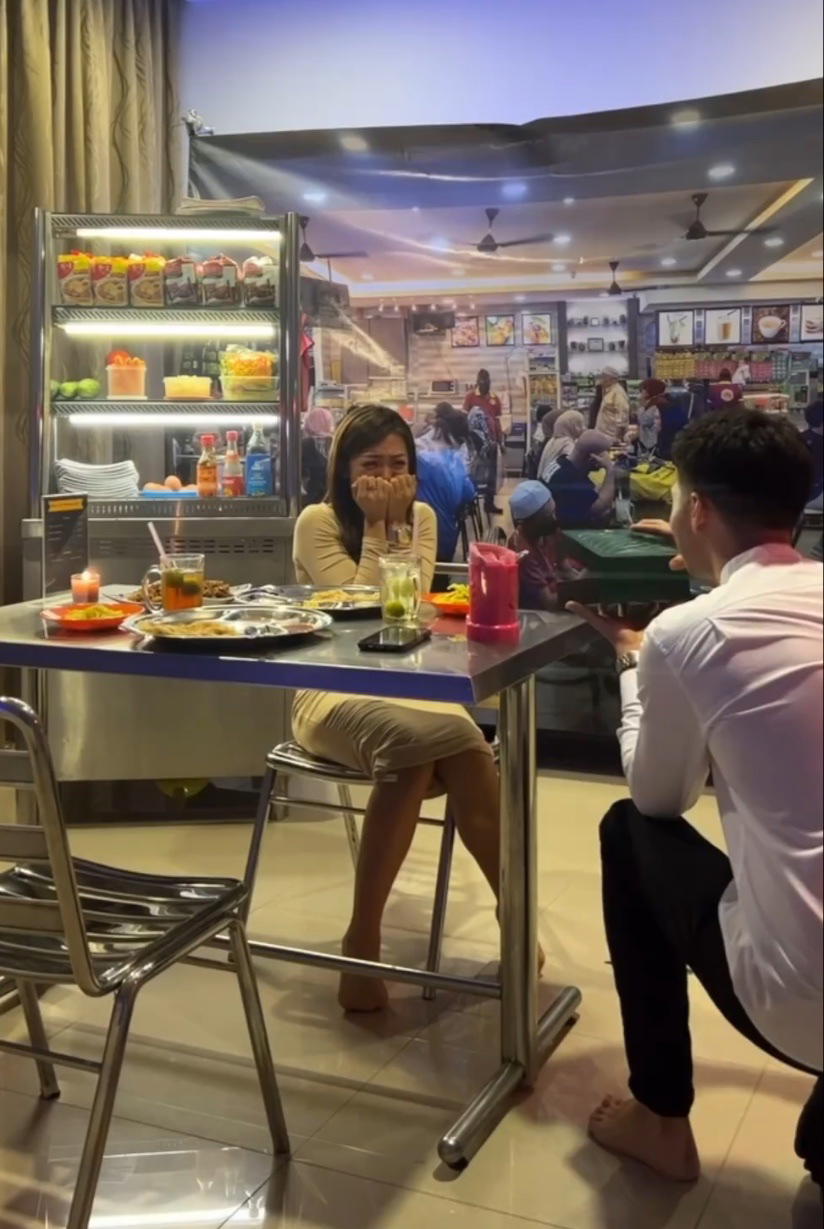 Yup, he popped the question, and she said yes!
Since that announcement, many have eagerly awaited details about their wedding ceremony. It appears the wait has come to an end.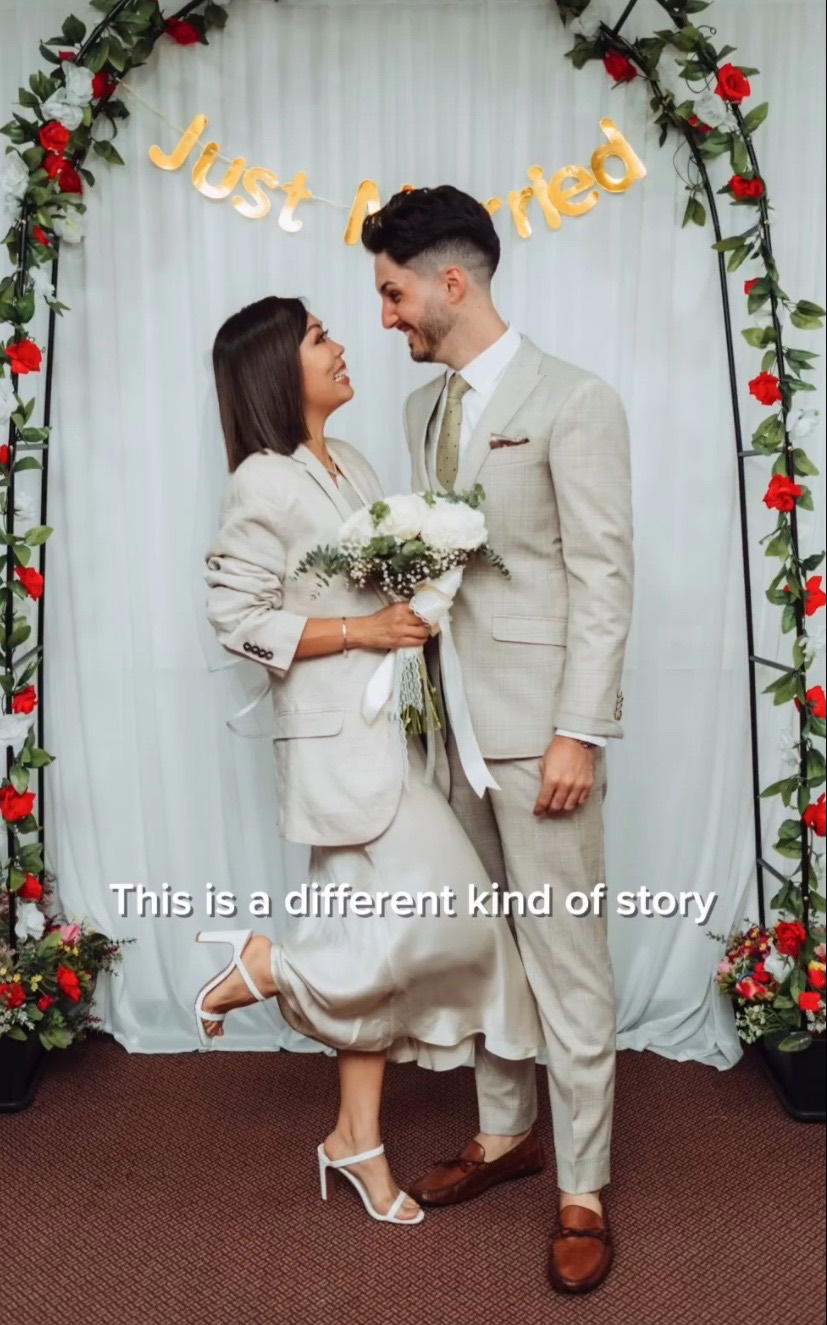 On the 23rd of August, both talented musicians shared an carousel post marking their special day.
Jenn also gave us a little sneak peek into their love story through an IG story, hinting, "It took me 7 years to be finally ready for marriage."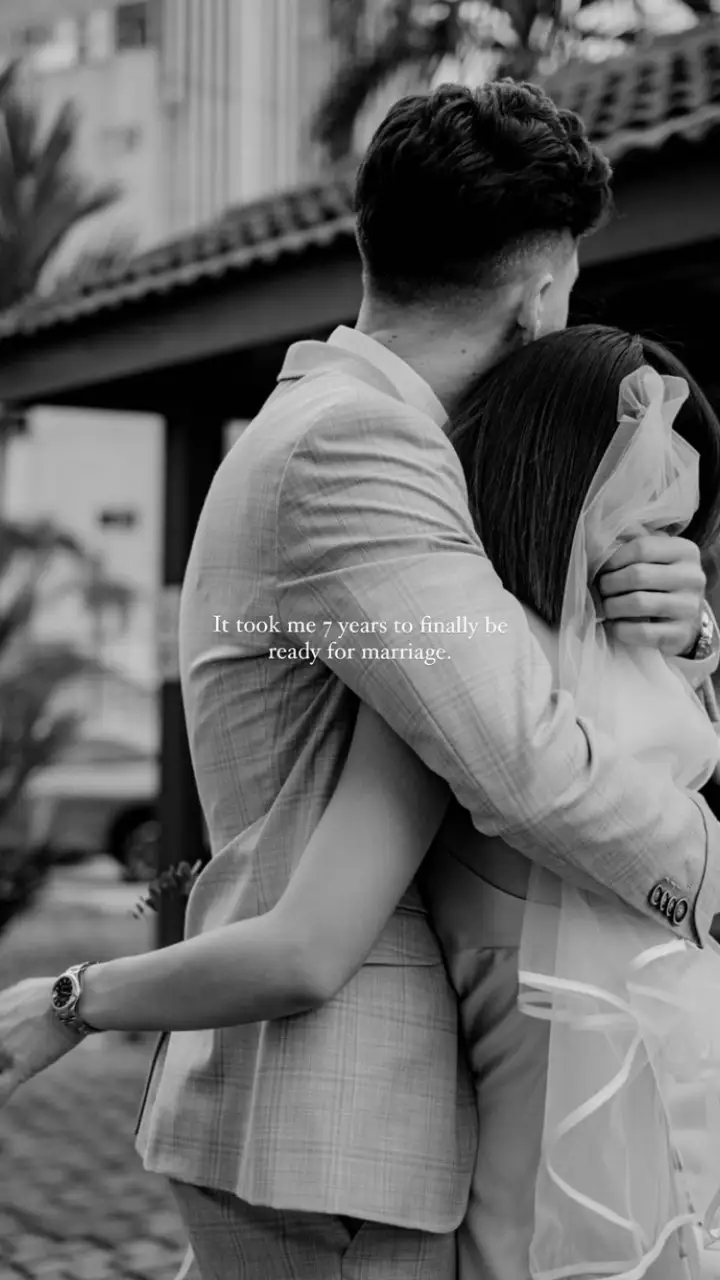 Further amplifying the joy, they unveiled an Instagram reel today, capturing their vow moments, joy with friends and fam, and those golden memories of their journey together.
Their caption poignantly summed up their journey: "This is a different kind of story… We've cherished the time to grow, learn, and love."
The reel, set to the moving background music "We Are" by soimjenn, left many netizens with tears in their eyes.
While specific details about the location and time of the wedding remain private, the photographs and Instagram stories suggest an intimate ceremony.
Almost immediately, their announcement was met with an outpouring of congratulations from fans, colleagues, and celebrity friends alike.
As the community celebrates this union, we too extend our warmest congratulations to Jenn Chia and Jon Liddell. We wish them a prosperous and fulfilling marital journey ahead.
---
---