A Malaysian student recently took to social media to share her story about being scammed out of RM1575 for buying a screen protector at Petaling Street and has gone viral on the internet.
Scammed Of RM1,575 for a screen protector
According to her account on social media, she was approached by a promoter near Jalan Petaling, who offered to sell her a screen protector and phone cover for RM25 on Sunday(26 Feb).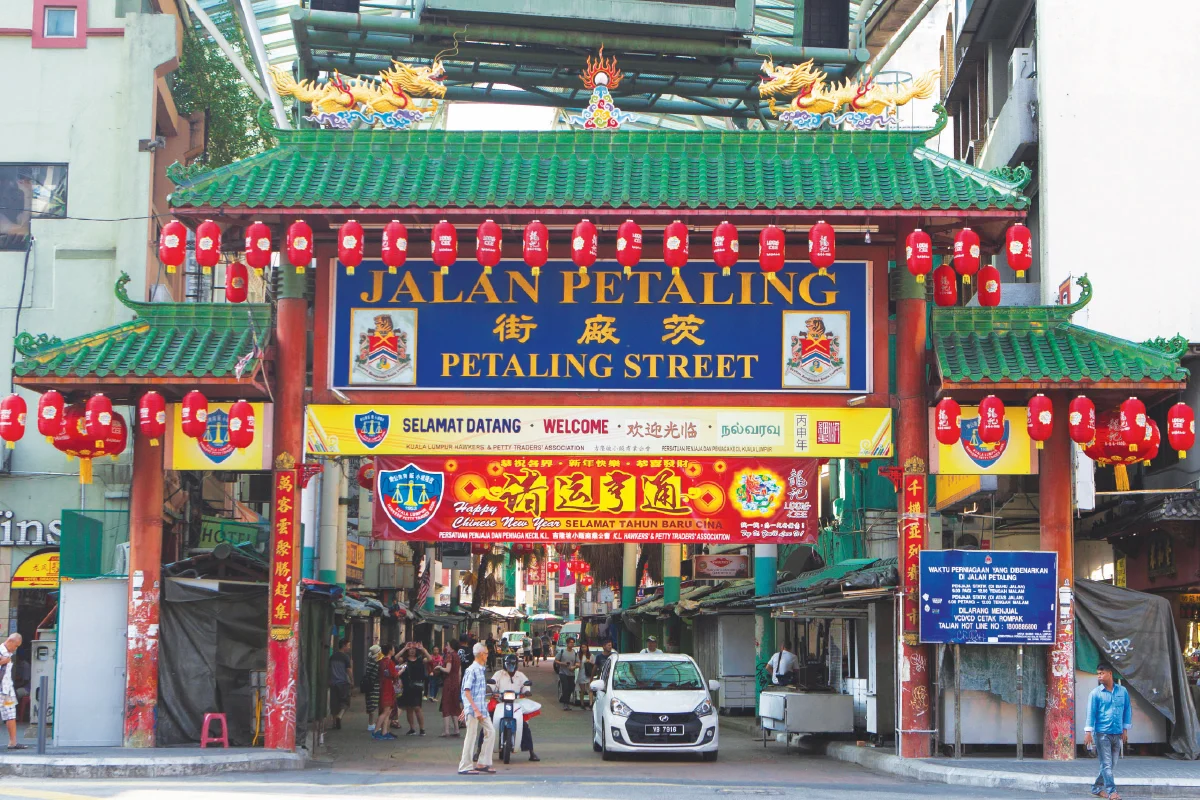 She agreed to purchase it and followed him to a nearby mobile phone store. At the store, the promoter asked for her NRIC (identification card) and explained that the screen protector came with insurance that needed to be registered using her IC.
"I thought that the insurance was a warranty and proceeded with the registration proces."
As the registration process was ongoing, the student noticed on the computer screen that there was an insurance charge of RM2099. She immediately questioned the staff and was told that the insurance was for her screen protector and that it would cover her in case of damage.
Reluctantly agreed to the insurance charge
She was also reassured that she would not receive a bill later on. The student, confused and unsure, reluctantly agreed to the insurance charge.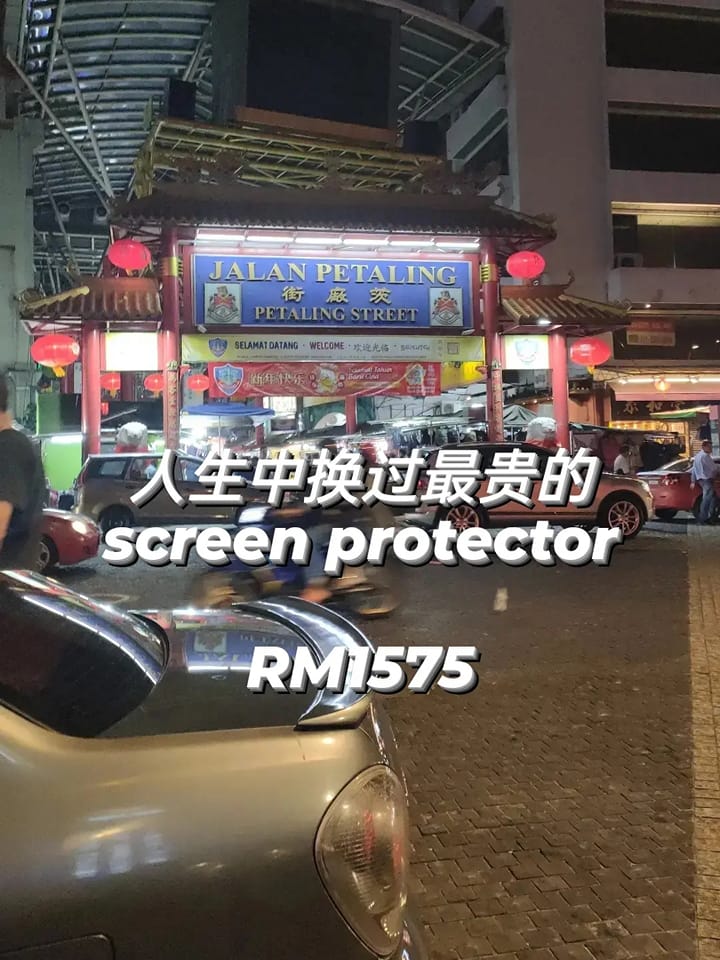 After the screen protector was installed and the registration was completed, the student was asked to pay RM2099 plus RM25.
The student was shocked and confused, as she had not been informed of the RM2099 charge before. She argued with the staff but eventually gave in and paid RM1575 as it was all she had in her bank account.
Read also: Petaling Street Named As Notorious Market For Counterfeit Products By US Government
The student realized later that she had been scammed and took to social media to share her experience and warn others to be cautious when dealing with similar situations.
She advised others to record conversations with promoters or store employees and to seek help if they encounter such scams. She also urged people to be aware of the "word games" that some stores use to confuse customers.
The incident has sparked concerns over the prevalence of such scams in Petaling Street and other tourist areas. The police have been alerted, and investigations are ongoing. The victim has also pledged to file a police report to help prevent others from falling prey to such scams.
---
It's unrelated to the article but here's our brand-new podcast – Talk Je Lah!
---
---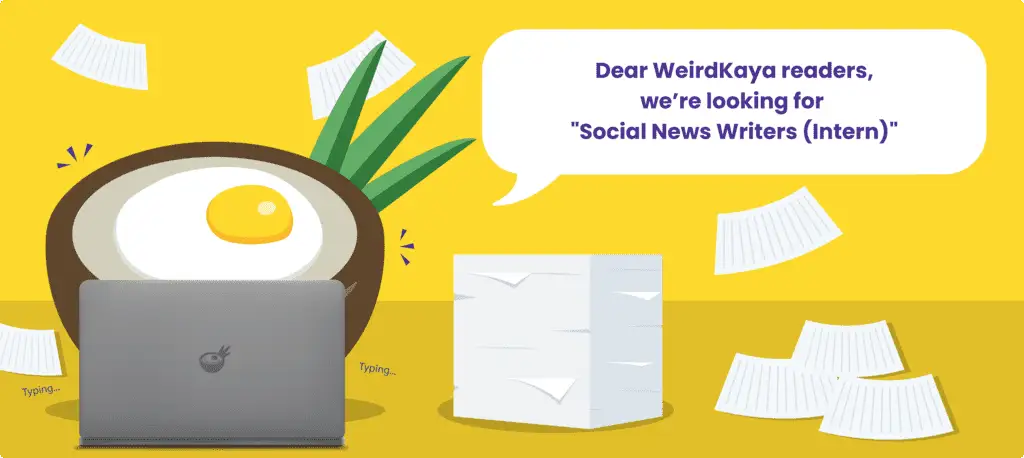 ---