Chong, a Malaysian student, who shared her story on social media about being scammed of RM1,575 for a screen protector purchase in Petaling Street, revealed that she received a refund for the amount yesterday(1 March).
Medical student got her money back
In a post, Chong shared her experience filing her case by reporting to DAP Bukit Bintang, who assisted her in filing the case with the police and how to handle the case accordingly.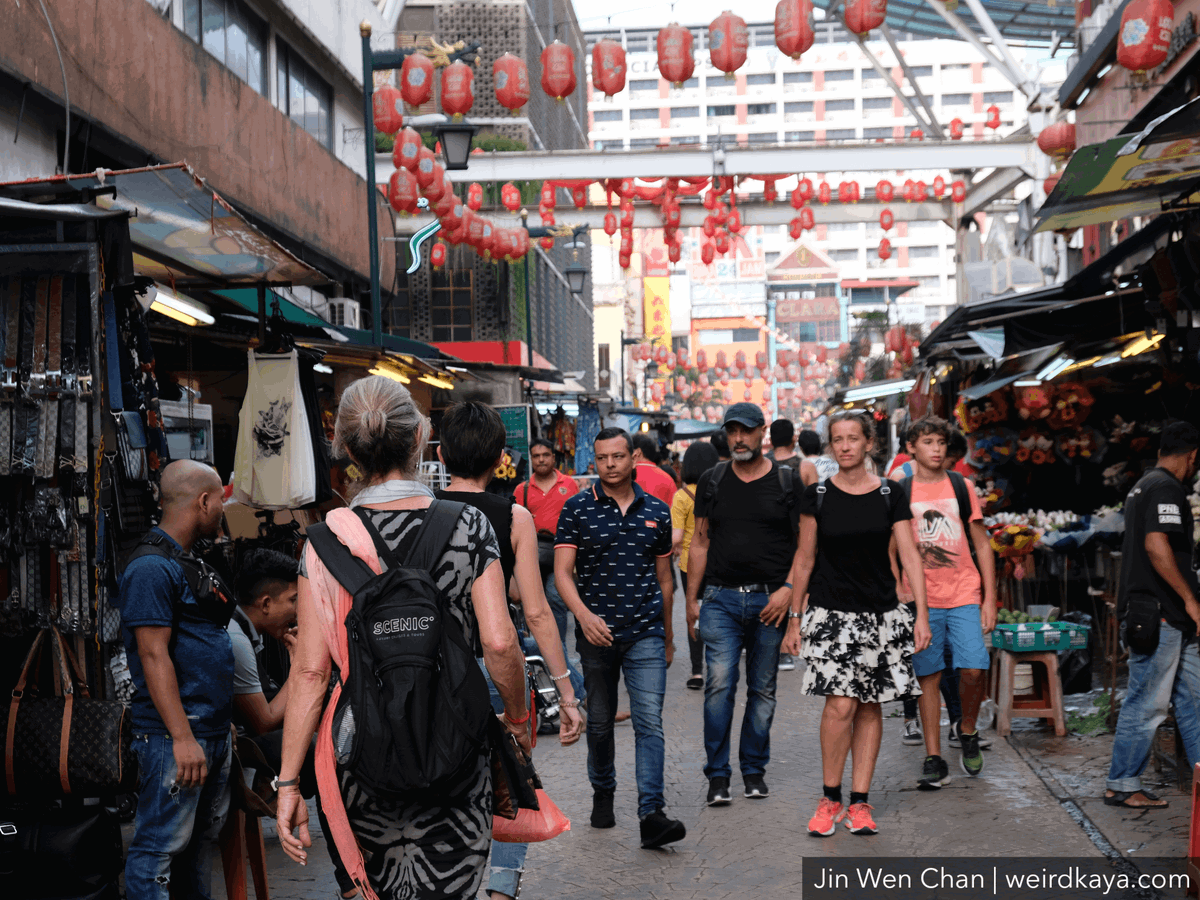 She also emphasized that victims must contact DAP Bukit Bintang themselves.
"While authorities are aware of numerous similar cases, without knowing the victim's identity, they are unable to provide any assistance."
Urges victims to lodge police report.
Chong's post brought attention to the fact that there are other victims who have been scammed, and she hopes that their cases will also be given the attention they deserve.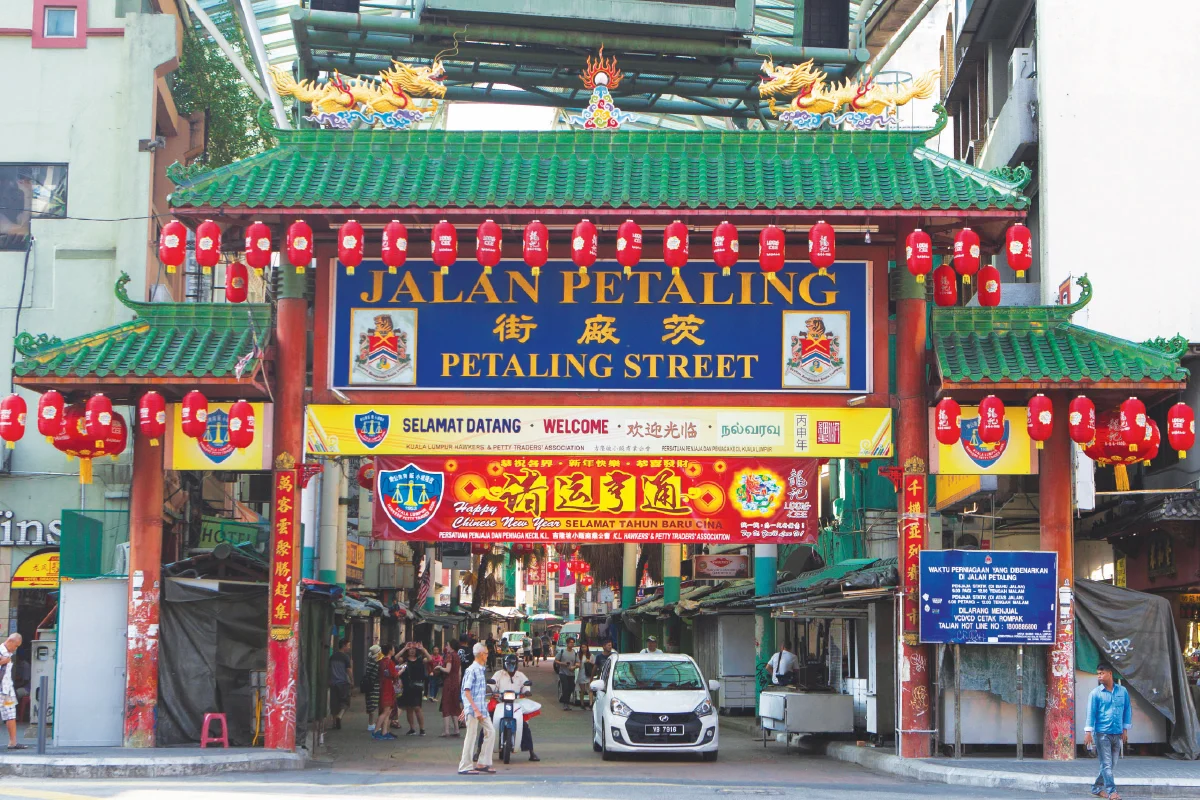 She encouraged other victims not to be discouraged by the lack of evidence, not to be afraid of the process, and not to hesitate to speak out about their experiences.
"A large number of people were seen lining up at a police station and all of them were victims of fraud too," she added.
Speaking to WeirdKaya, Xinni said that she contacted DAP and was advised to file a report to PDRM. The police subsequently called in the mobile phone store manager to settle the dispute at the police station.
Lastly, Chong expressed her regret over the negative impact her post may have had on the reputation of Petaling Street.
She clarified that there are still many great places to visit and good food to enjoy, but she reminds everyone to be vigilant, not to believe strangers, and hopes that her case can serve as an example for others.
---
It's unrelated to the article but here's our brand-new podcast – Talk Je Lah!
---
---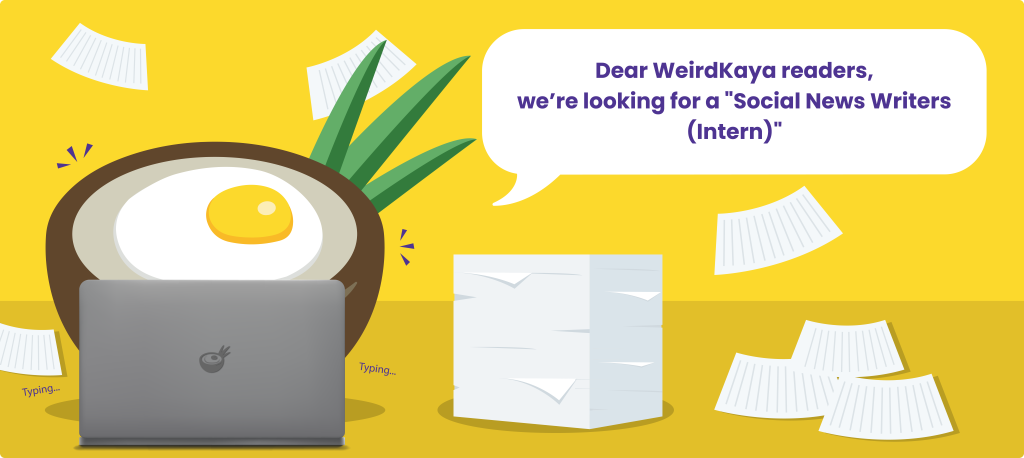 ---