The Office of the United States Trade Representative(USTR) announced on Tuesday (Jan 31) the findings of its 2022 Review of Notorious Markets for Counterfeiting and Piracy (the Notorious Markets List). The list also includes Petaling Street, a famous travel attraction in Kuala Lumpur.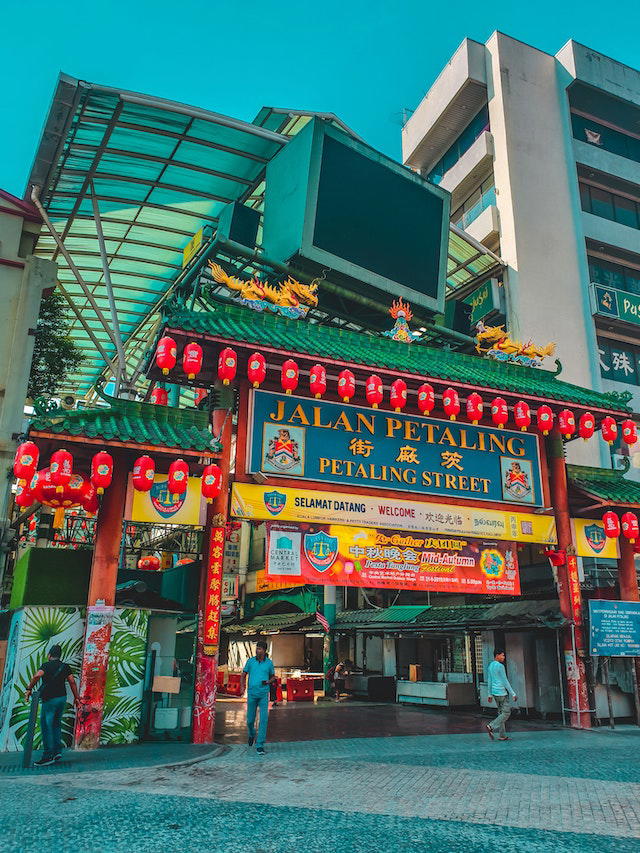 In a press release, USTR shared that the list highlights online and physical markets that reportedly engage in or facilitate substantial trademark counterfeiting or copyright piracy.
It has listed a total of 33 physical markets and 39 online markets in 18 countries including China, Vietnam, India, and the Philippines.
Read also: Meet Madam Tang, Petaling Street's legendary Muah Chee queen
On the findings of its online market, e-commerce platforms such as WeChat, Shopee, and Taobao are also on the list.
Petaling Street named 'notorious market'
Petaling Street in Malaysia is also one of the notorious markets flagged by the U.S. government for selling counterfeit products.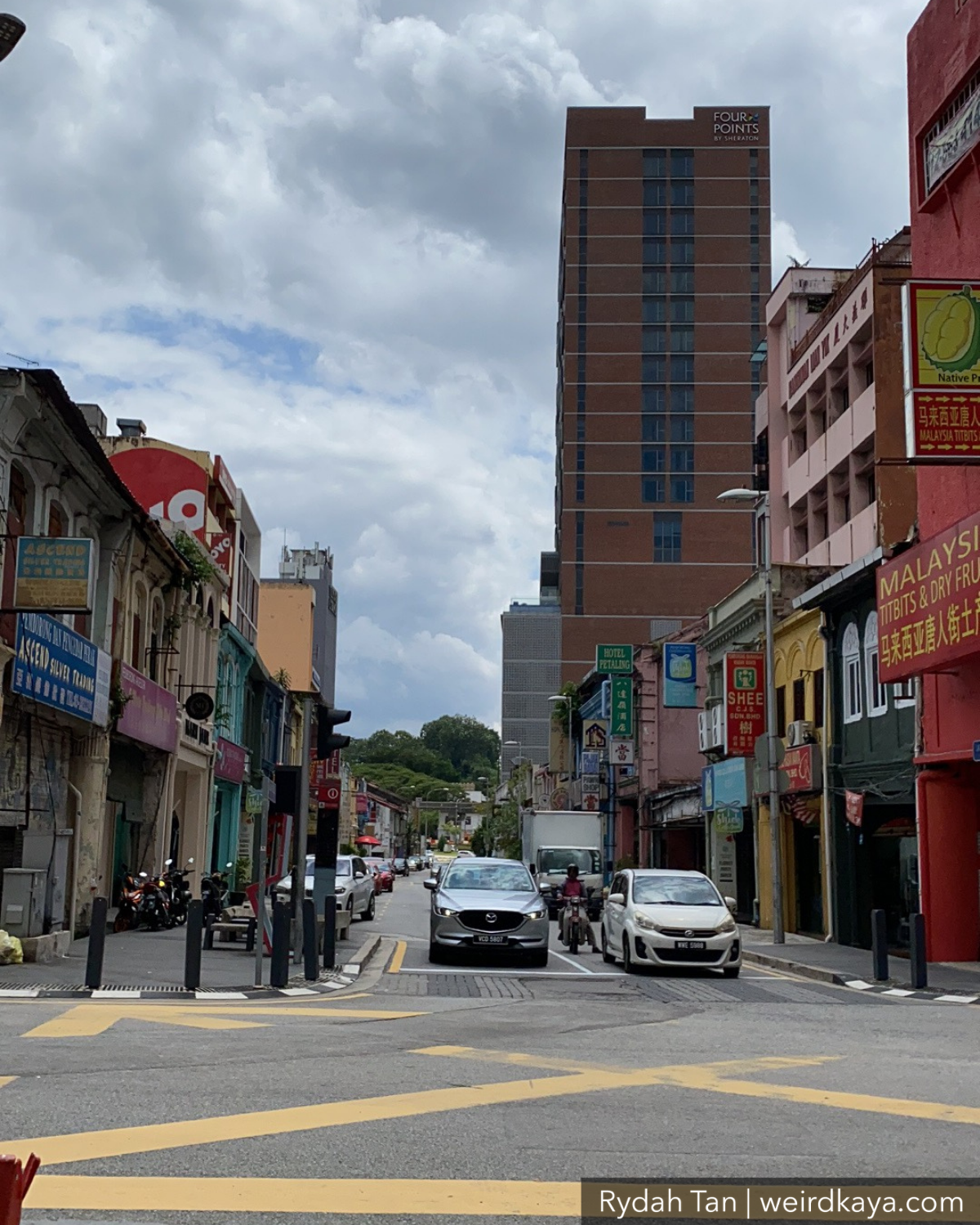 According to the report, Petaling Street is a 'well-known market in Kuala Lumpur that sells large volumes of counterfeit items, including watches, shoes, handbags, wallets, sunglasses, and other consumer goods.
"Although market activity has not returned to pre-pandemic levels because foreign
tourism remains depressed, the majority of goods that are currently available appear to be counterfeit," it wrote.
Local authorities are slow in response
Besides, USTR also slammed the local authorities for not conducting enforcement activity without right holders' initiative.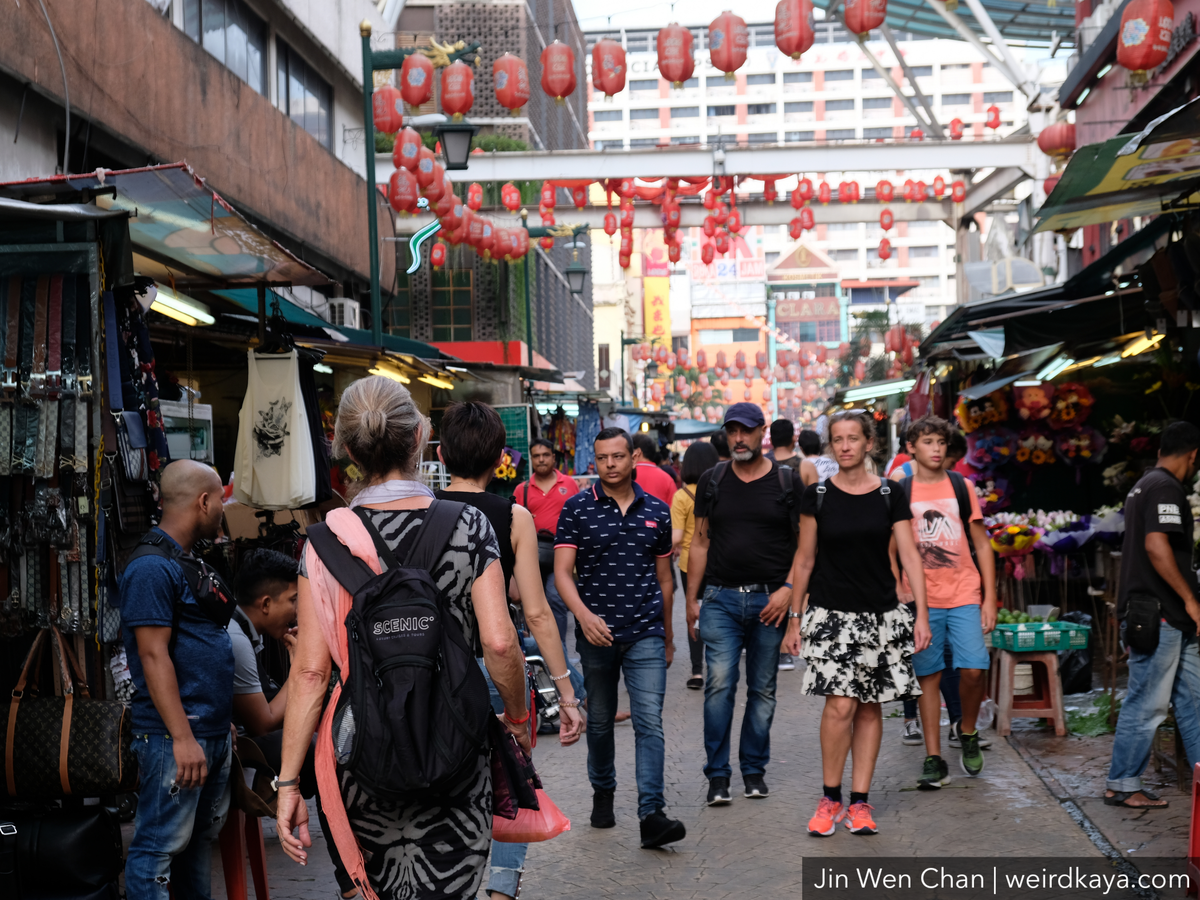 Even when right holders try to initiate enforcement activities, they report difficulties due to local favoritism and the involvement of organized crime at this market."
The findings also revealed that the local authorities are responsive to right holder complaints only after substantial efforts from them.
Specifically, right holders are often required to present substantial evidence prior to authorities agreeing to act," it wrote.
Trader Association responds
In response to the report, Kuala Lumpur Hawkers and Petty Traders Association chairman Datuk Ang Say Tee told China Press that the accusations made in the report were untrue.
"This is an exaggeration and we doubt that the relevant authorities have actually conducted research on Petaling Street," he told the Chinese daily.
He further added that Petaling Street has only 10% to 20% of hawkers selling counterfeit goods.
What is the list about
According to the press release, USTR first identified notorious markets in the Special 301 Report in 2006. 
Since February 2011, USTR has published annually the Notorious Markets List separately from the Special 301 Report, to increase public awareness and help market operators and governments prioritize intellectual property enforcement efforts that protect American businesses and their workers.
 
---
It's unrelated to the article but here's our brand-new podcast – Talk Je Lah!
---
---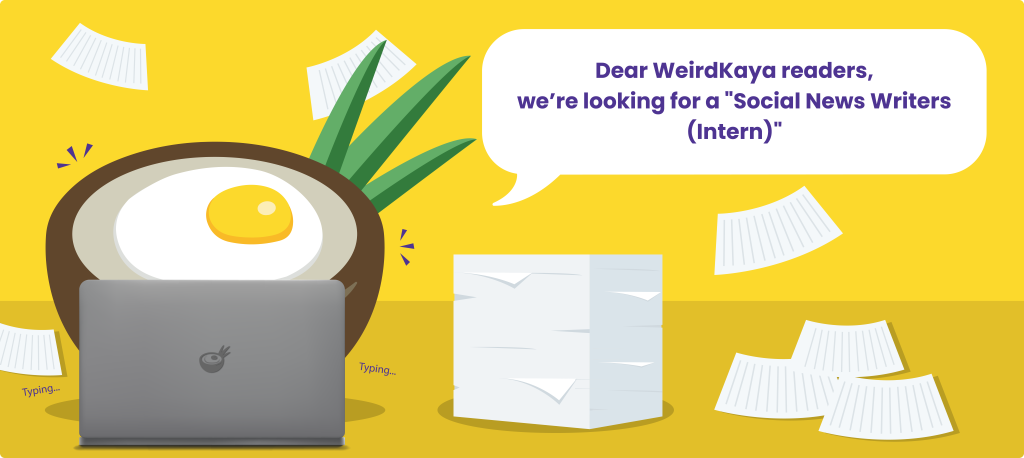 ---