PETALING JAYA – The Shah Alam City Council (MBSA) has apologised for its staff's unprofessional behavior towards a customer at its Kota Kemuning branch on April 26.
It said that an internal investigation revealed that the conflict was caused by a misunderstanding between the staff and the customer.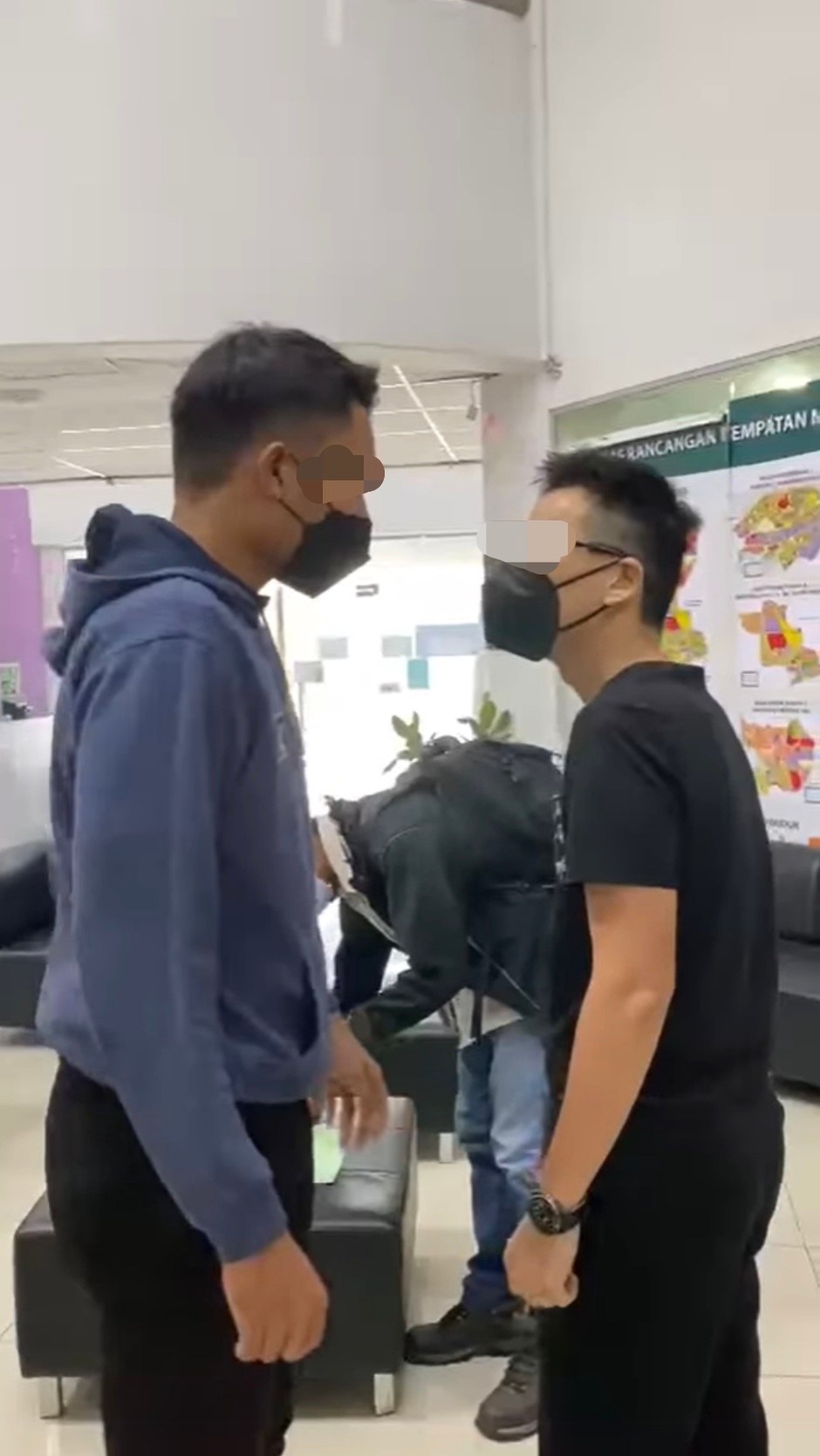 MBSA apologises for the incident and will ensure that this will not happen again.
"The issue was resolved after the customer took a number and proceeded with the business license renewal," it said in a statement.
MBSA also added that it welcomes opinions and suggestions from all parties to improve the quality of its services.
The customer involved in the incident posted a now-viral video on Facebook on May 11, where she alleged she was given rude replies by a female staff.
After voicing her dissatisfaction, a male staff member became aggressive and began shouting at her while pointing his finger at her and even challenged her husband to a fight.
Read our coverage here:
---
---
Cover image: Facebook & SeekLogo