MBO Cinema has recently announced a 'Bring Your Own Bucket' promotion for all moviegoers to bring their own containers to fill the popcorn.
The one-day-only event took place today(27 Nov) from 1-5 pm, and many Malaysians have shown up with creative containers to join the event.
MBO cinema also released photos of Malaysians bringing their containers to the cinema on their official Facebook page.
Here are some of them:
1. Ice Bucket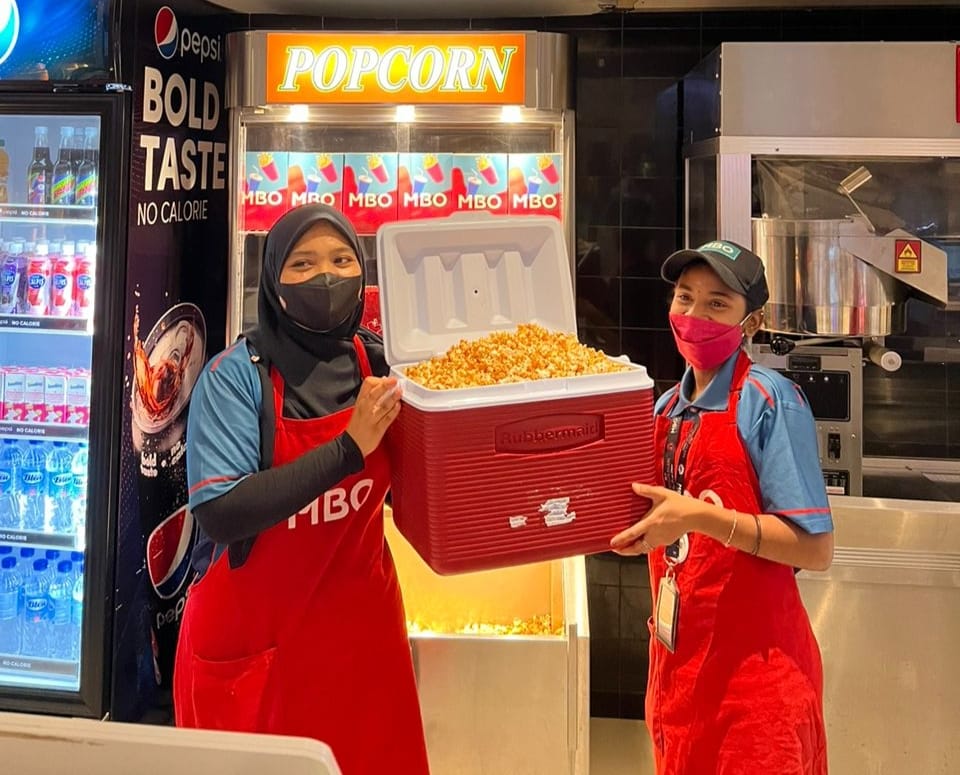 We can see two MBO staff carrying an ice bucket filled with popcorns.
Read also: M'sian Football Fan Waves PH Flag At The World Cup In Qatar
2. Giant cooking pot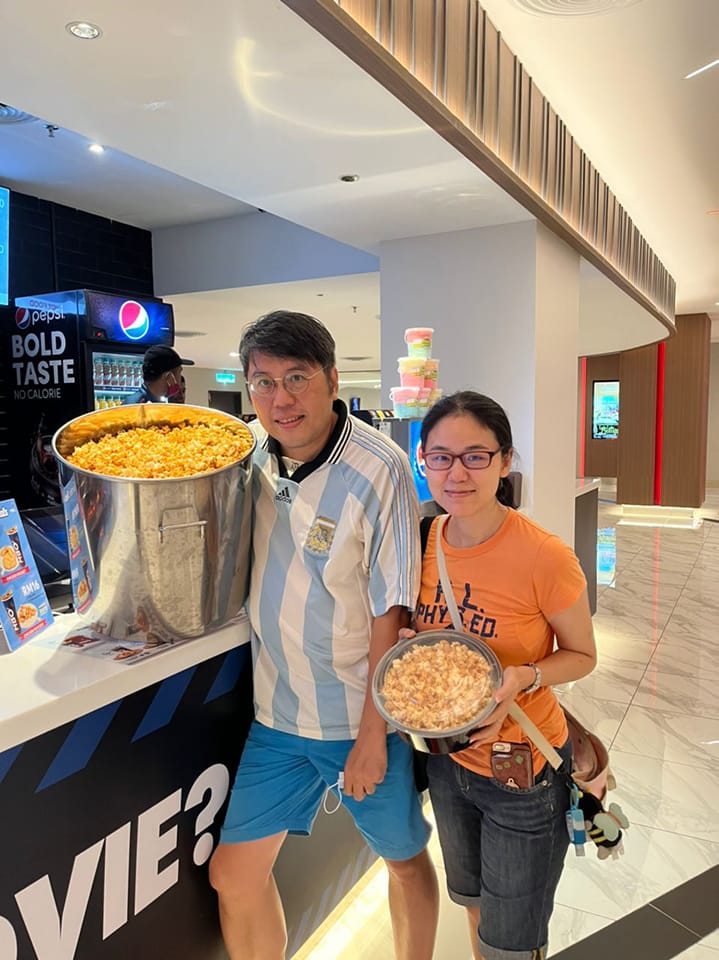 This duo also carry a giant cooking pot to the event.
3. Whey protein container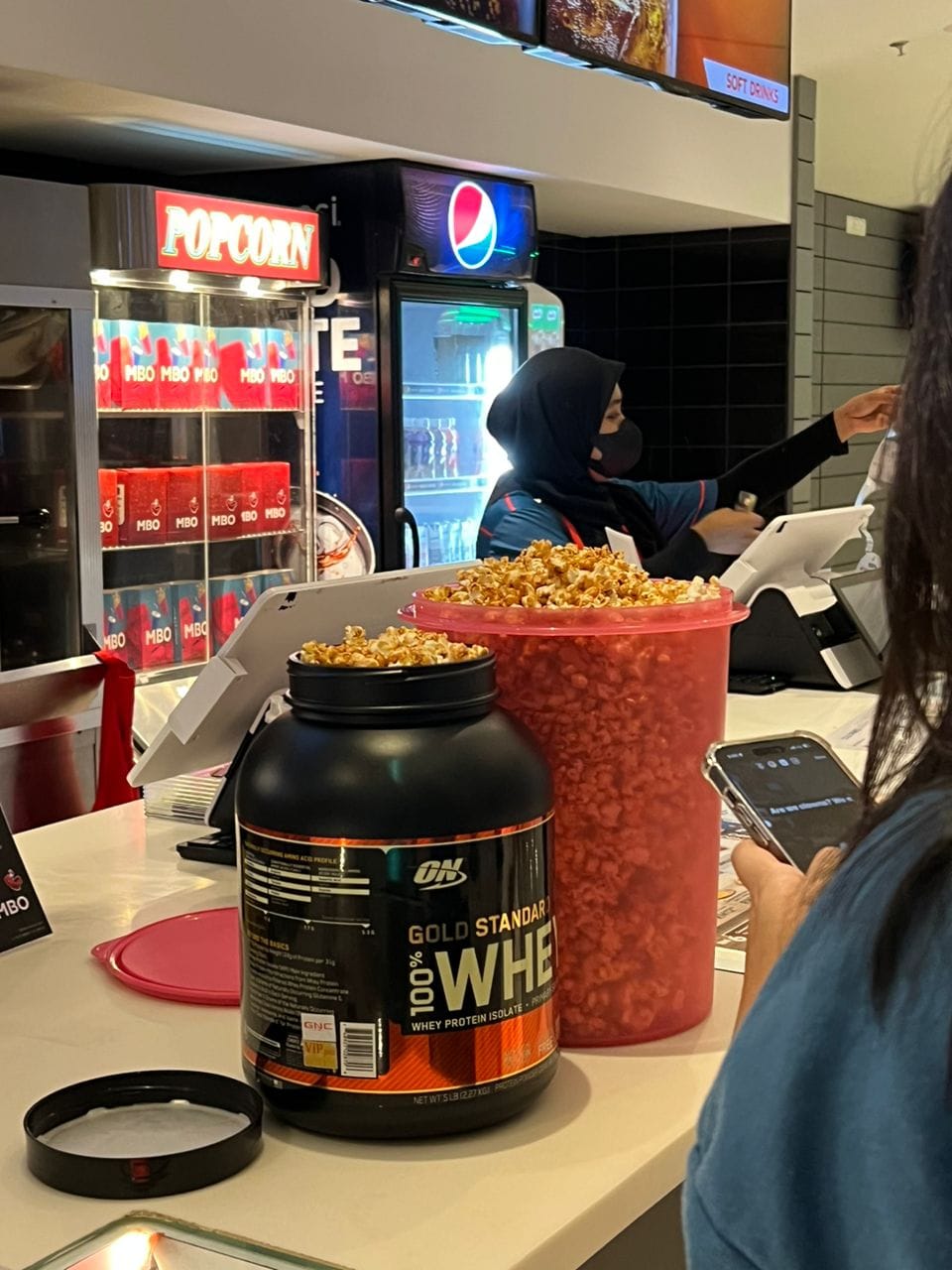 Just when we thought it was creative enough, a customer even brought a Whey protein container to fill the popcorn.
Perhaps he can bring some to the gym too.
4.Normal, upsized container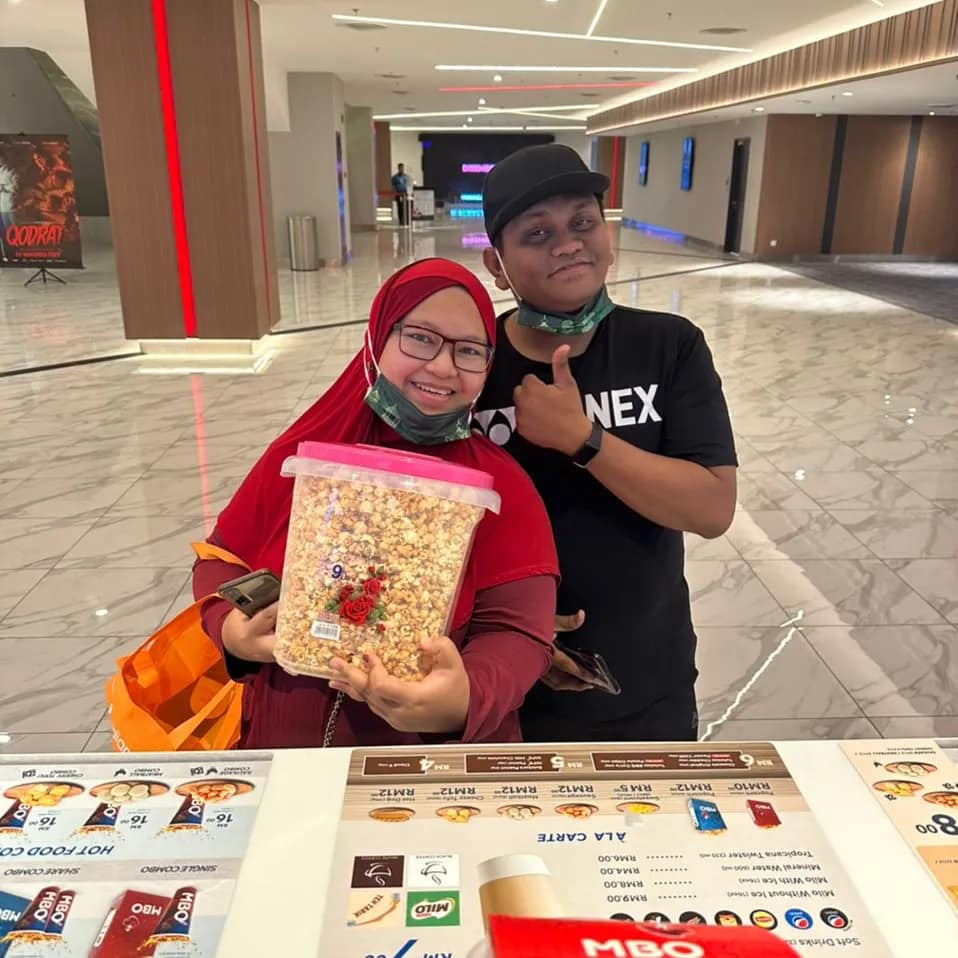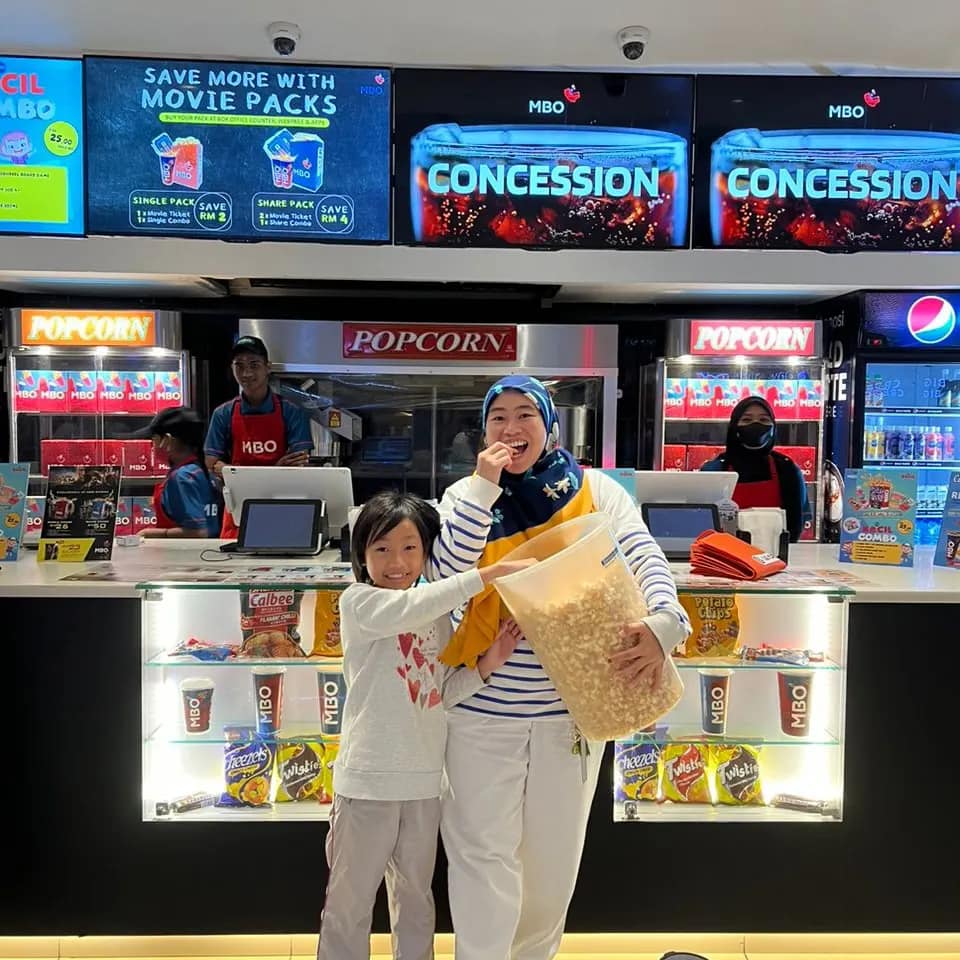 So creativeeeee!
---
It's unrelated to the article but here's our brand-new podcast – Talk Je Lah!
---