As GE15 formally comes to an end, political party flags are now being taken down from every nook and corner from the streets.
For this diehard Pakatan Harapan (PH) fan however, he decided to bring the coalition's flag all the way to Qatar, where the World Cup is currently being held, reported China Press.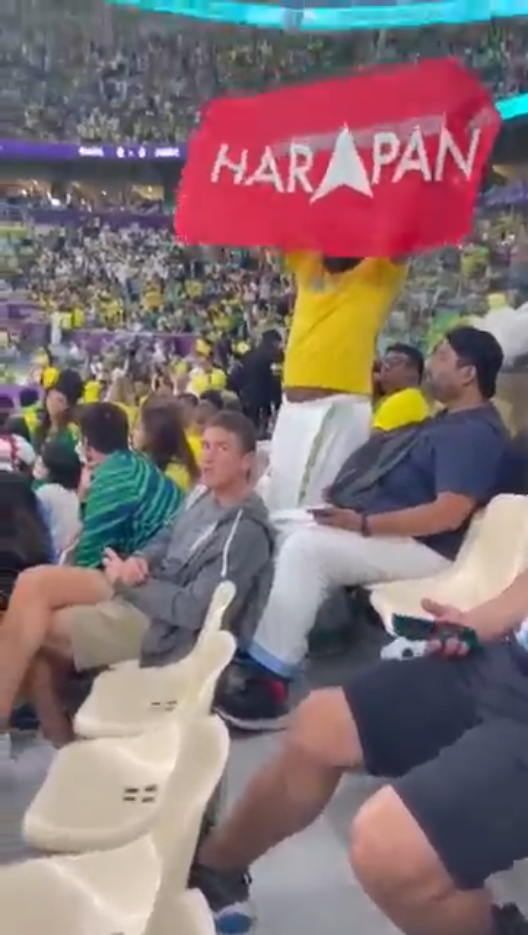 Waves PH flag at World Cup
In a 15-second long video posted on China Press' YouTube account, a man in a yellow shirt could be seen waving a PH flag enthusiastically inside a stadium full of football fans from all over the world.
This has undoubtedly caught the attention of netizens, who were amused to see a PH flag at a foreign country thousands of miles away.
"This year's elections is more spectacular that the World Cup."

"Malaysian politicians' technique of 'kicking the ball' cannot be compared with the rest."

"Let the world see the charm of the people's prime minister, Anwar Ibrahim. Malaysia Boleh!"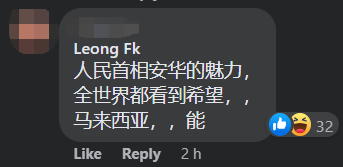 Would you bring political party flags to an international sporting event? Let us know in the comments!
READ ALSO:
---