When was the last time you stepped into MBO Cinemas? Can't remember? We neither!
If you're still in the dark over what's going on, allow us to fill you in. Back in May, MBO Cinemas posted a Facebook status which seemingly suggested that they would be bowing out from the film industry altogether.
It's been a while. Signing out now.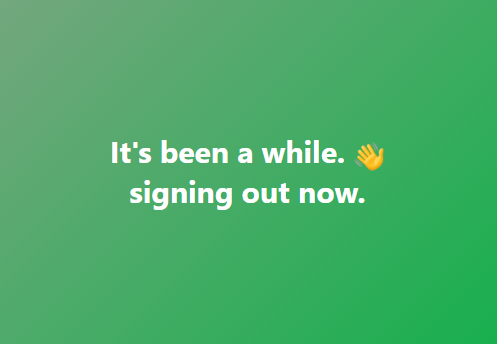 However, MBO Cinemas made an announcement on Christmas Eve about the change in management and their comeback. They also told the public to keep their eyes peeled for further updates on social media.
Subsequently, MBO Cinemas released another post announcing that its Big Screen, Elements Mall, Onyx and Kecil will be available in MBO Atria Shopping Gallery starting Dec 29, making it the first branch to reopen.
To celebrate this occasion, MBO Cinemas also gave out free screening tickets between Dec 24 to Dec 26 for several blockbuster movies such as Venom: Let There Be Carnage, Godzilla vs Kong, and Raging Fire.
If you're looking forward to watching movies at MBO Cinemas, you'd be happy to know that its other outlets are slated to reopen soon. Here are some of them:
MBO Elements Mall
MBO Brem Mall
MBO Space U8
MBO Taiping Sentral Mall
MBO Teluk Intan
MBO Melaka Mall
MBO U-MALL Skudai
Time to spread the word among your friends and family now!
Cover image via MBO/Facebook
Editor: Sarah Yeoh