Popcorn is the undisputed must-have snack at the cinema, where you can chew away for hours while watching a movie.
While popcorn is considered to be pricy for some, one cinema chain in Vietnam came up with an ingenious offer to moviegoers, where they can enjoy free unlimited popcorn to their heart's content.
Free popcorn…with a catch
According to a Facebook post by Lotte Cinema, the offer called "Popcorn Beast" allows moviegoers to bring their own "hygienic container" to fill the popcorn.
This excludes plastic bags, paper bags, and cartons.
The program runs until 30 November 2022 and moviegoers are required to purchase a movie ticket to enjoy the unlimited popcorn.
Colanders & metal buckets
Needless to say, the moviegoers went up and beyond to get their hands on as much popcorn as possible.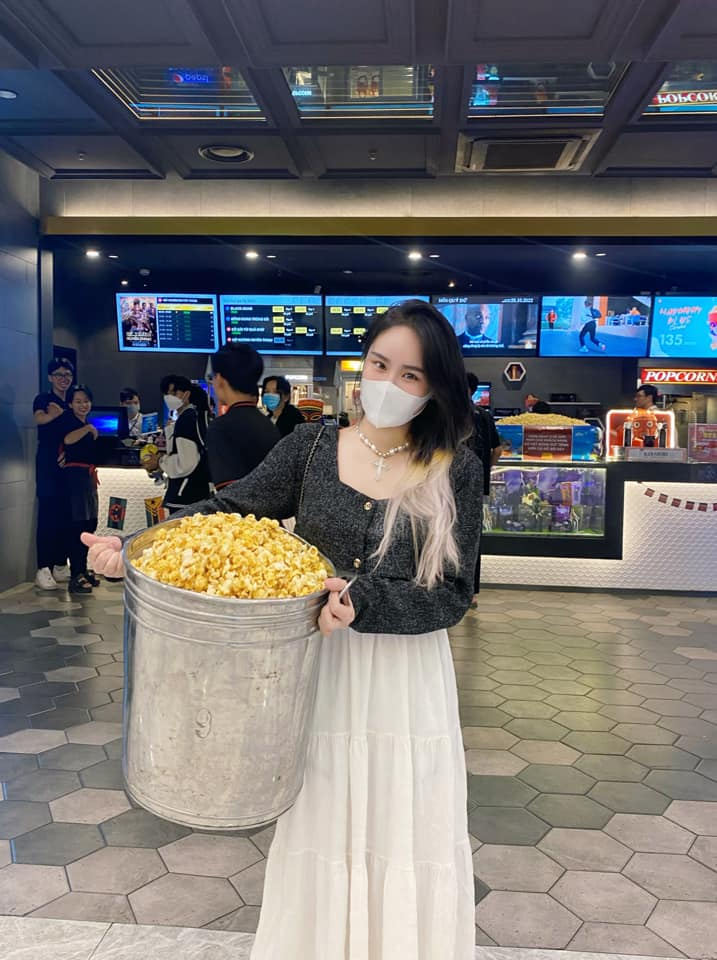 One brought a schoolbag to contain the popcorn while another was seen taking a gigantic plastic container on a trolley!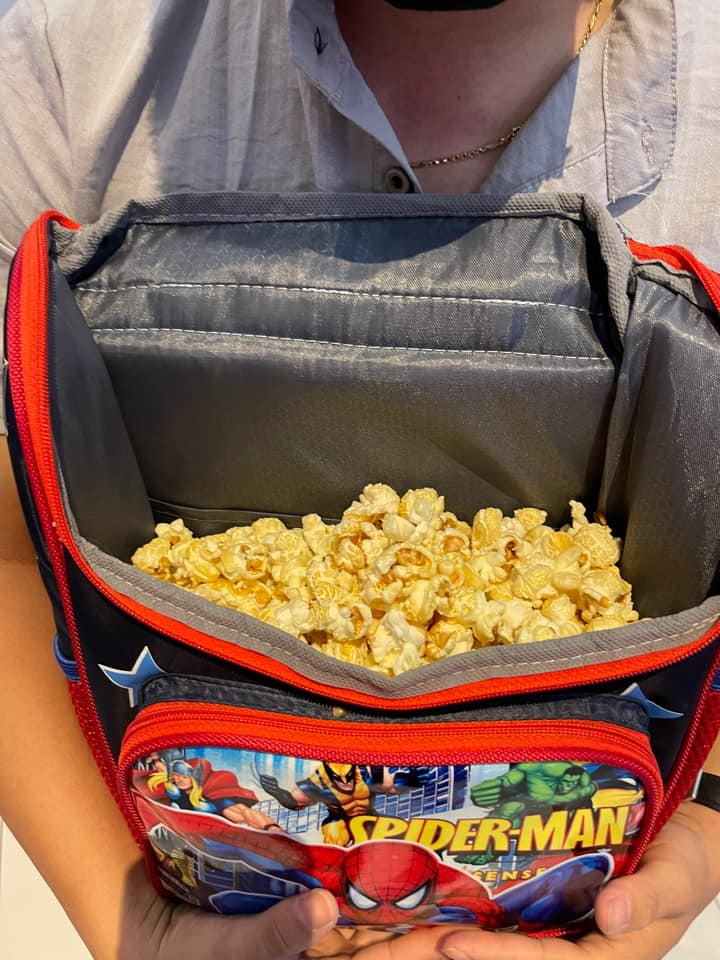 Only limited to first 500 guests
Lotte Cinema wrote in the post that the offer is available to the first 500 moviegoers only.
They also advised moviegoers to bring a container based on their personal needs in order to avoid food wastage.
Time to pack our bags and head over to Vietnam ASAP!
READ ALSO:
---
---