A total of 31 people have died following a mass shooting at a children's daycare centre at Thailand's northeastern province.
The shooting has left 23 children dead along with several teachers and an officer, reported Daily Mail.
Police: Gunman was an ex-officer
According to a statement by Thai police, the gunman, identified as Panya Khamrap, had opened fire and fled the scene in a white four-door Vigo pickup truck, with the bumper falling off as he sped away.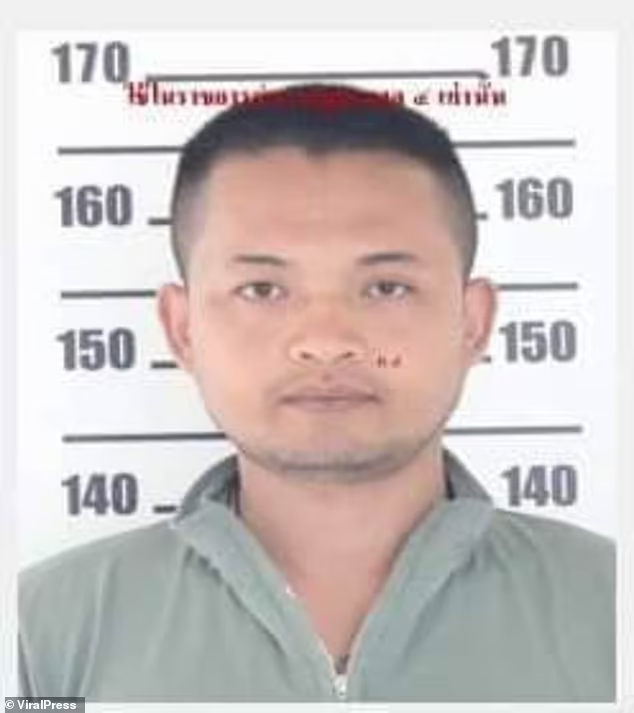 He later killed himself with the same gun he used to carry out the mass shooting.
Police revealed that Panya was kicked out of the army last year after failing a drug test.
While mass shootings in Thailand are quite uncommon, one incident that shook the nation took place in 2020, where a disgruntled soldier killed at least 29 people and wounded 57 across four different locations over a property deal gone wrong.
MORE TO FOLLOW.
Read also:
---
---