Ex-Prime Minister of Japan Shinzo Abe has been shot from behind while giving a speech at Nara today at 11.30am, reported NHK.
According to one of its reporters, what sounded like gunshots rang out in the air and Abe collapsed not too long after.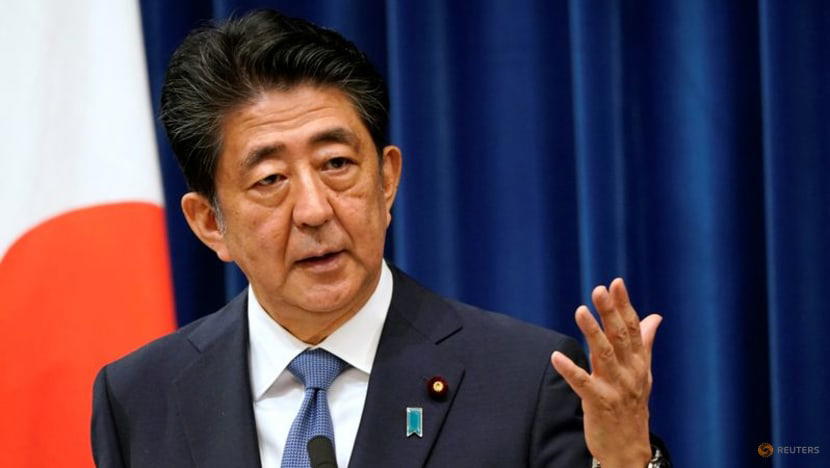 The reporter also claimed that Abe was bleeding as a result of the attack.
Many are also fearing the worst over Abe's fate after it was reported by Japanese local media that the 67-year-old is not showing any vital signs.
Unfortunately, Abe succumbed to his injuries hours later and was pronounced dead.
A 41-year-old suspect named Tetsuya Yamagami has since been arrested by police, who shot Abe with what appeared to be a homemade gun and is now being interrogated at the Nara Nishi Police Station.
Read also: