A 15-year-old student from Sekolah Menengah Kebangsaan (SMK) Sungai Pasir Kechil has passed away due to a heart attack yesterday (Oct 5).
Utusan Malaysia reported that the tragedy occurred at around 8.05am just as classes were about to begin.
The student, Adam Iskandar Shah Rizal, fell to the ground and sent his classmates into a panic, who then informed the school's management.
Unfortunately, he died while on the way to Hospital Sultan Abdul Halim (HSAH) for treatment.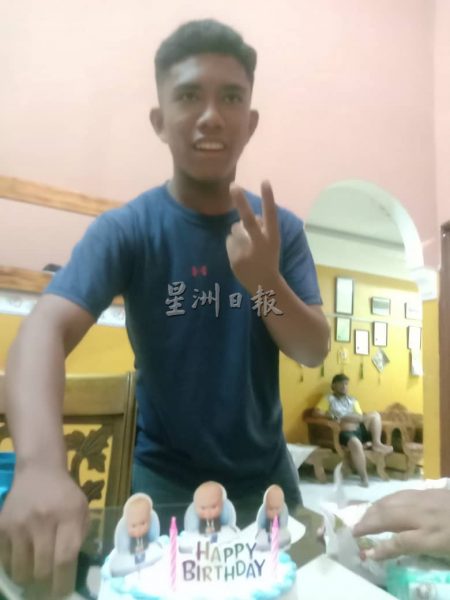 Wasn't in his usual self
According to Adam's mother Junaidah Mat Saad, she noticed a change in her son's demeanor as he was leaving for school that day.
He was a very disciplined individual who followed the school's attire very closely and would refuse to attend class even if the socks were missing.
"However, he insisted on wearing slippers to school that day, claiming that his school shoes were still wet."
Despite Junaidah and her husband's efforts to dissuade Adam from doing so as they were afraid he would receive disciplinary action, he stubbornly refused.
She added that she received news of her son's passing at 8.10am from the school.
"When we arrived at the Intensive Care Unit (ICU), we were informed that he had died," she said.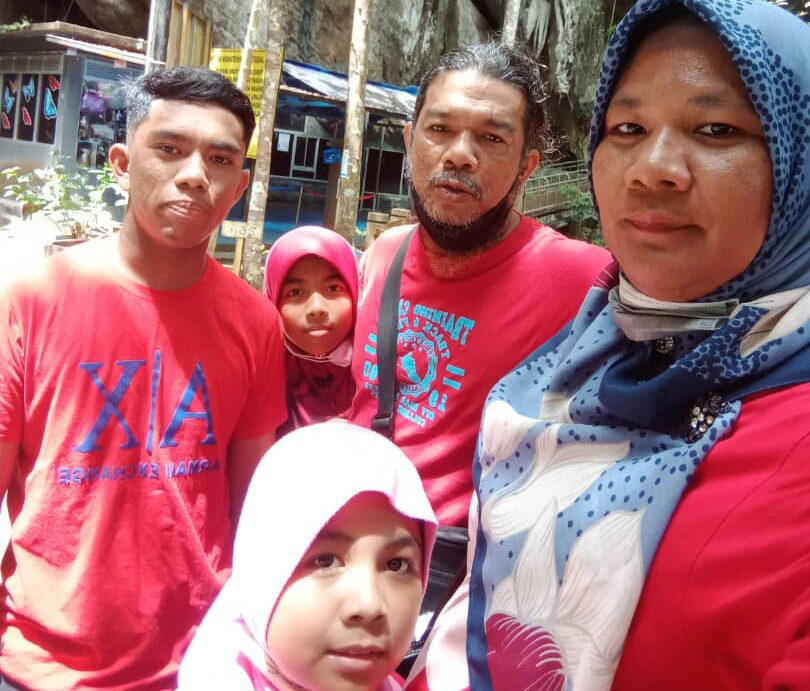 Complained of breathing difficulties
Junaidah also revealed that her son was sent to the hospital several times due to an artery blockage.
"Just last week, he was rushed to a private clinic after he complained of breathing difficulties and was four days of medical leave."
She added that the autopsy report showed that Adam had died of a heart attack.
Meanwhile, Kuala Muda district police chief ACP Zaidy Che Hassan said the case has been classified as sudden death, adding that interviews with his family showed that the victim had a medical history of heart problems.
Our condolences to Adam's family over their loss.
Read also: