With the monsoon season inching ever closer, Malaysian authorities have been placed on high alert and are preparing for floods.
However, despite the best preventive measures, flooding still occurs in certain areas where there's not enough people to take of it.
Dug a pathway to drain the flood
TikTok user @juharmariankha recently posted a video showing a man braving the heavy rain while digging a pathway to let floodwaters flow into the the roadside drain along the Pasir Gudang highway.
As he continued to dig deeper with the shovel, more water was diverted to the drain, allowing the cars to pass through safely.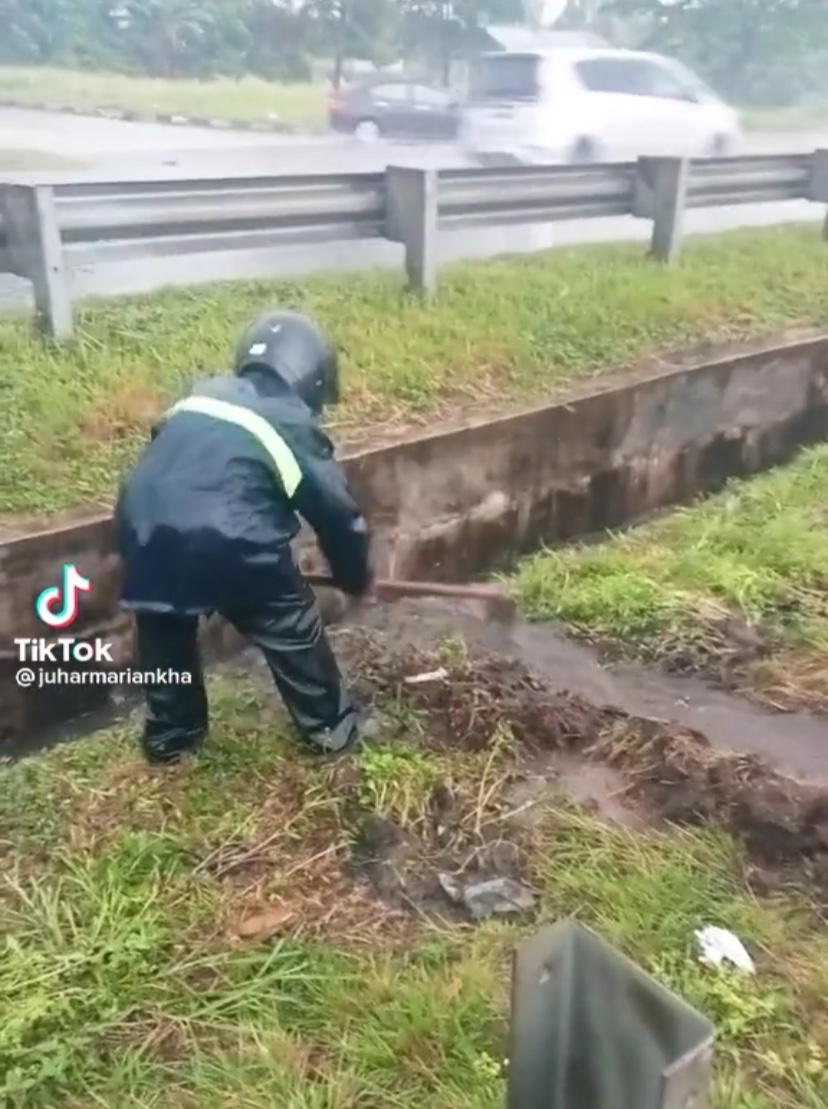 Watch the video here:
https://www.tiktok.com/@juharmariankha/video/7150838306543127834?embed_source=null_null_null&is_from_webapp=v1&item_id=7150838306543127834&refer=embed&referer_url=www.therakyatpost.com%2Fnews%2F2022%2F10%2F06%2Fwatch-man-digs-pathway-in-the-rain-to-drain-flooded-highway-road%2F&referer_video_id=7150838306543127834
"The real hero!"
The video has since garnered over 1.9mil views and and 140.6k likes at the of writing, where netizens praised the man for going the extra mile to help other motorists.
"You are the best, abang. Not everyone willing and able to do things like this."

"Respect. God bless you."

Some also wondered where the authorities were as they are the ones responsible in ensuring that public roads aren't flooded.
"The ministers are the ones who should find a solution. But it's the rakyat has to do it instead."

In September, the Malaysian Meteorological Department (MetMalaysia) warned that more than 10 million Malaysians may be affected by the monsoon floods.
Read about it here:
---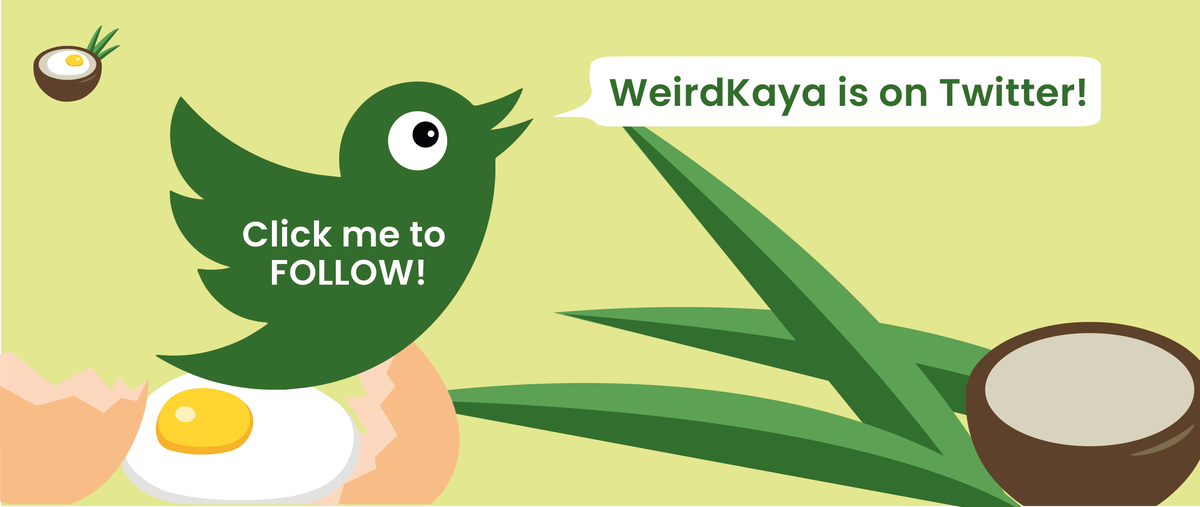 ---