Suffering from a mental illness can prove to be a scary experience as it can lead the person who's suffering from it to do the unthinkable.
A man in Singapore who was diagnosed with bipolar disorder allegedly set his bed on fire in order to get rid of bedbugs, only to cause the death of a maid living at a unit above him.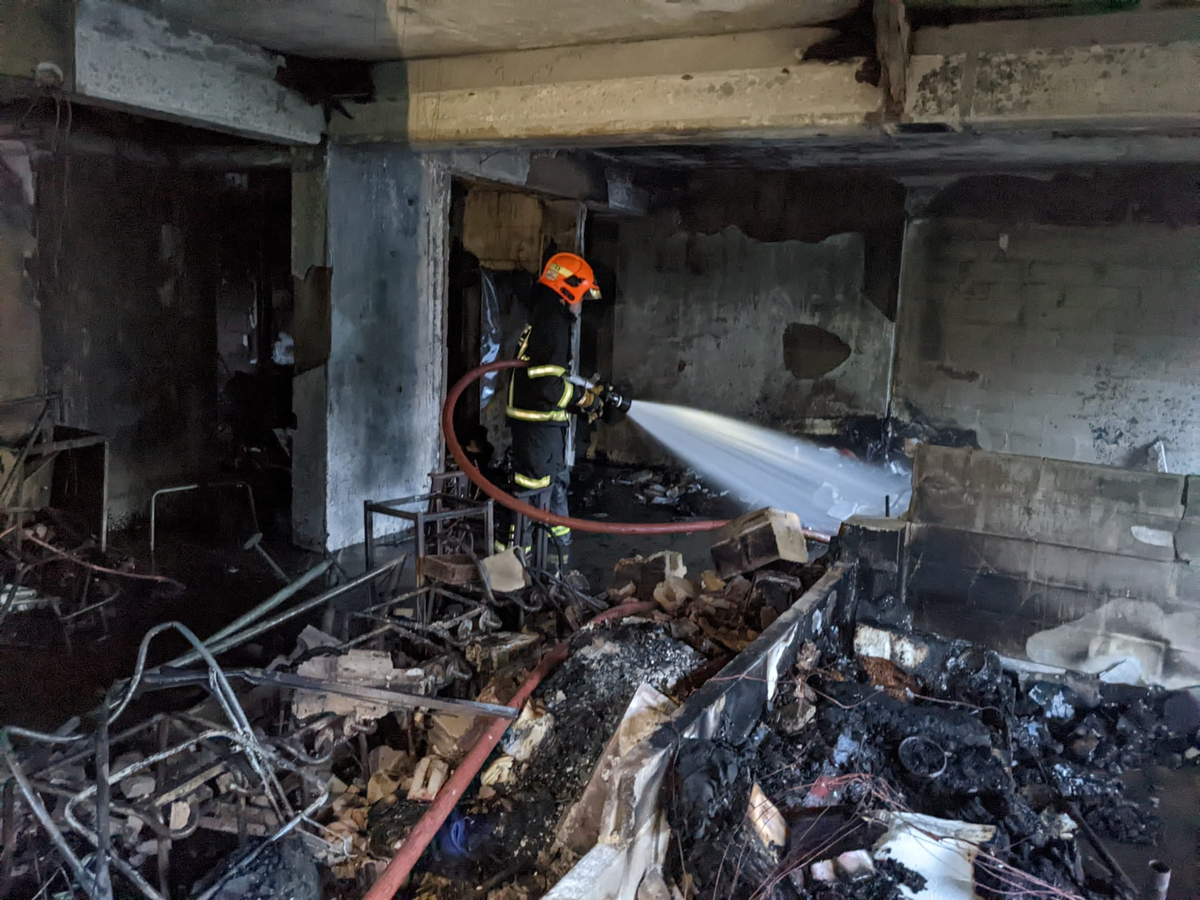 Man with bipolar disorder sets bed on fire to kill 'bedbugs'
According to The Straits Times, the man, 73-year-old Chia Gek Yong, woke up at around 4am at his flat on January 20, 2022, where he thought he saw bedbugs on his bed.
Wanting to be rid of it, he proceeded to spray insecticide on it. However, he thought that they were still there and went to set the mattress on fire.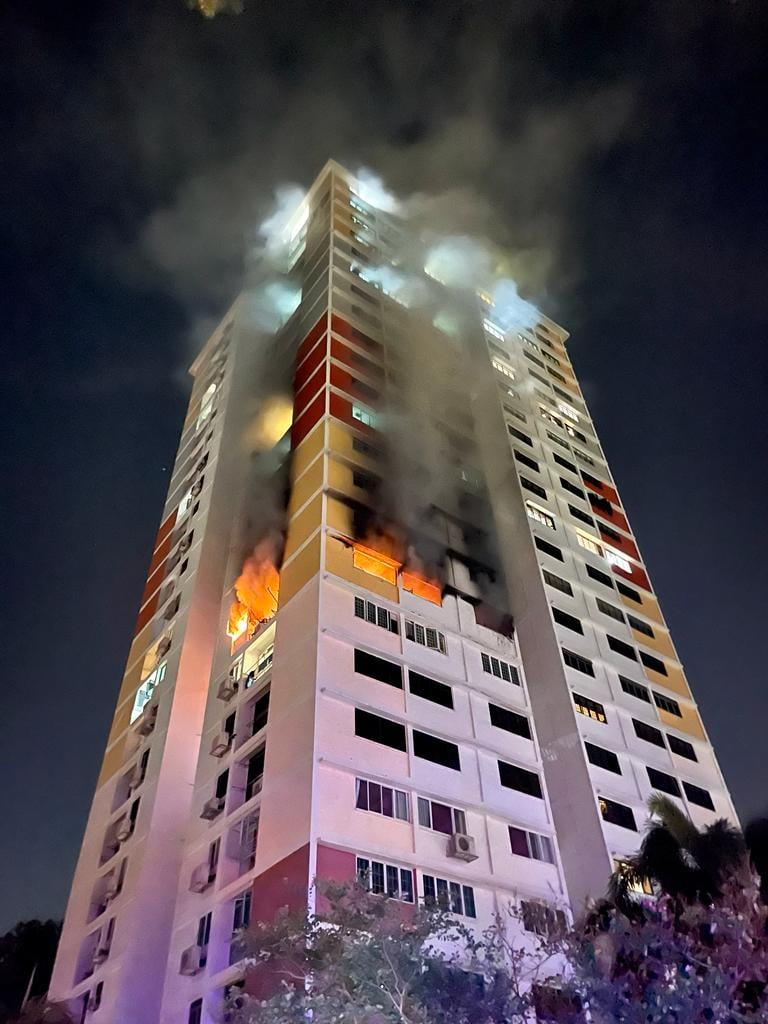 As the flames raged out of control, Chia tried to put it out with multiple water bottles but to no avail.
He then fled from the flat, leaving behind four other occupants. Fortunately, they were aroused from their sleep by the smell of smoke and successfully escaped.
Maid dies of smoke inhalation
As the fire continued to run wild, the thick smoke eventually made it way up to the units located above, including the flat where a maid named Koimatun Achmad Ali was residing.
According to a Facebook post by the Singapore Civil Defense Force (SDF), they had to forcefully break into the unit, where they found her unconscious and had difficulty breathing.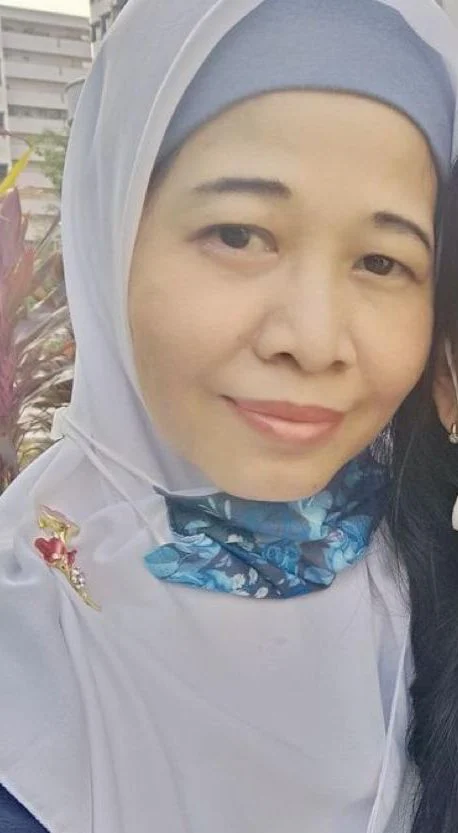 Although she was rushed to the hospital for treatment, Koimatun did not survive and succumbed to smoke inhalation.
Was suffering from bipolar disorder
Appearing in court yesterday (Aug 16), Chia pleaded guilty to carrying out a rash act which resulted in Koimatun's death.
Court records also showed that his bipolar disorder symptoms had reportedly manifested itself during the incident and that Chia has been seeking treatment at the Institute of Mental Health (IMH).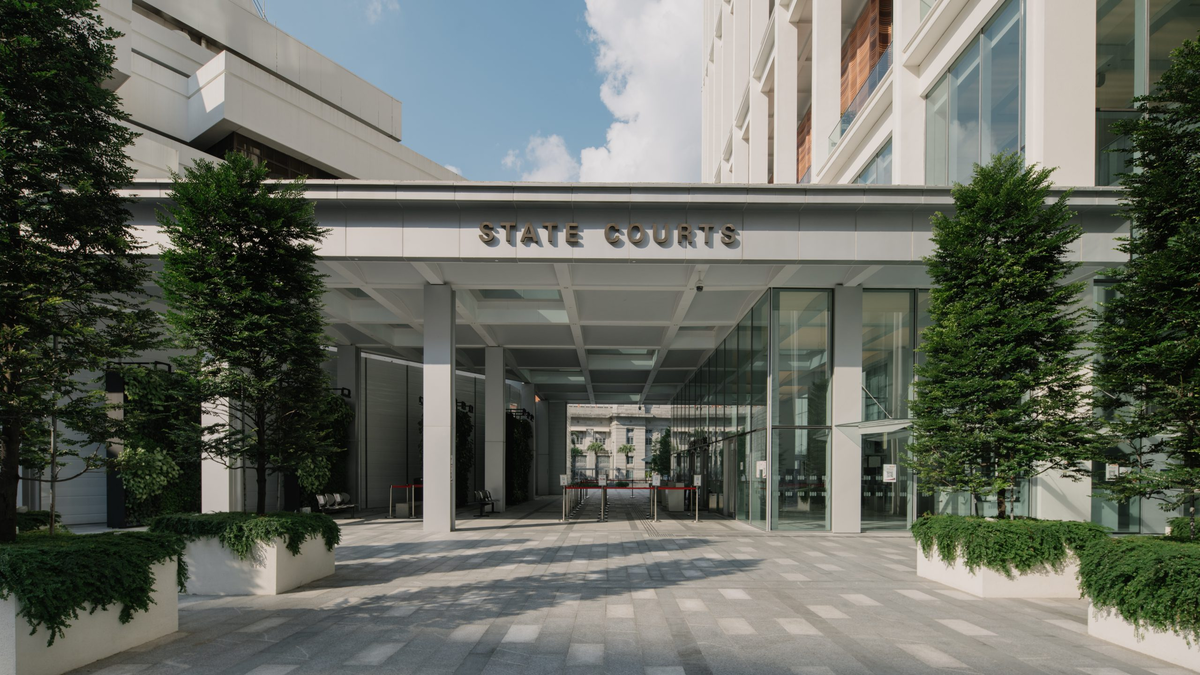 Chia's lawyer, Riko Isaac, told the court that his client was deeply regretful over the incident and realised the severity of his actions. Chia is slated to be sentenced on September 11.
READ ALSO:
---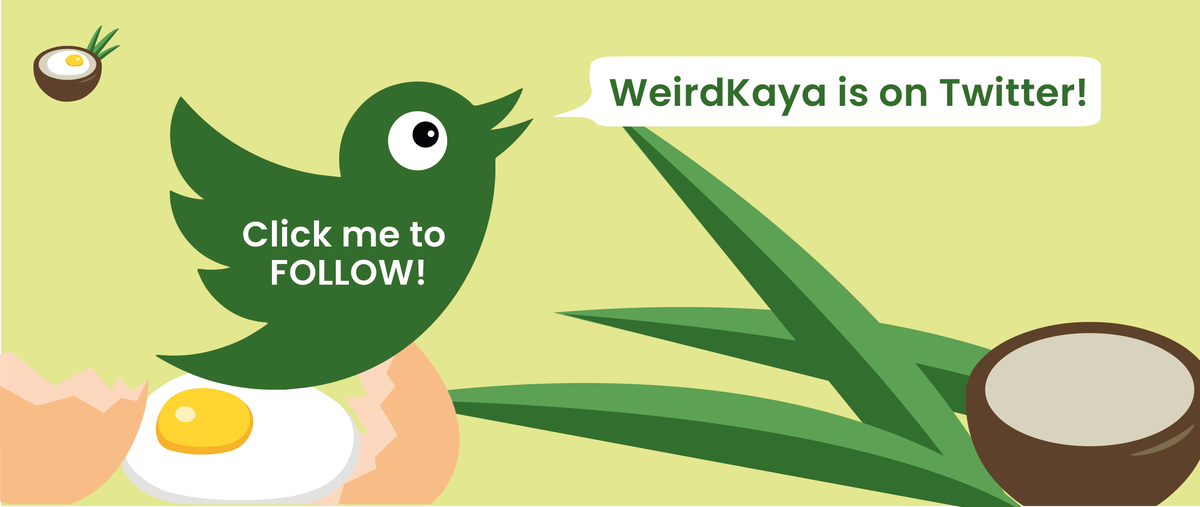 ---