Traffic police are tasked with the duty to ensure that all drivers follow the laws and punish those who don't. However, there are some 'bad apples' who resort to illegal means just to make a quick buck.
A Singaporean woman recently alleged that a traffic police officer demanded that she cough up RM10,000 after she was caught not having her passport with her.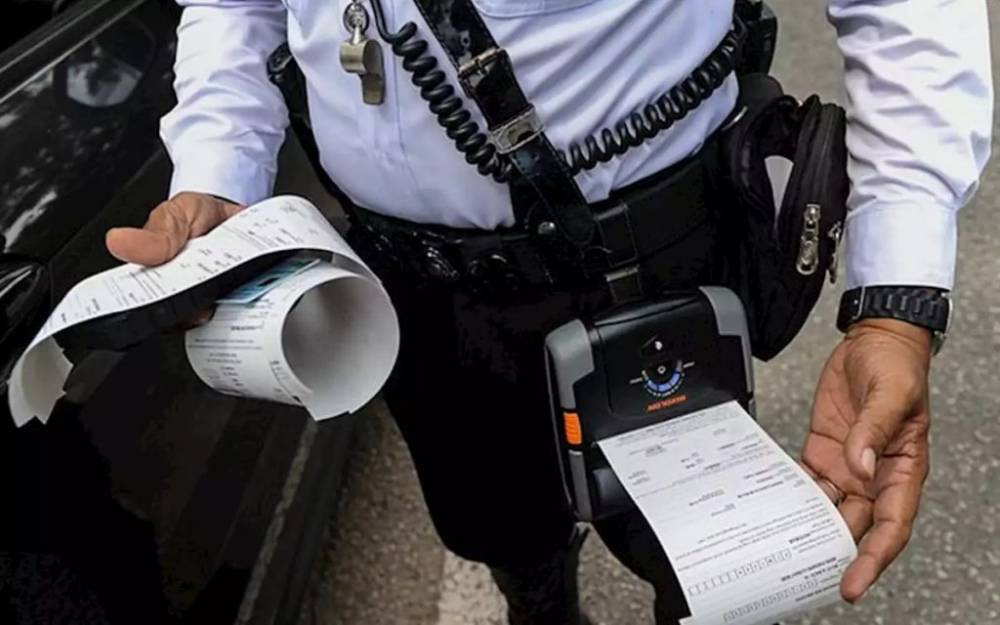 Was tailed by police car
Taking to the social media platform Lemon8 to recount the incident, the woman named Marissa wrote that she was sitting in her friend's Malaysian-registered car and left the Sunway Big Box Retail Park in Johor Bahru at 6.30pm.
As they stopped at a traffic light, she noticed that a police car was parked along the road and that it began tailing them from behind.
Suddenly, the police car turned on its sirens and told Marissa and her friend to produce their passports. Unfortunately, Marissa didn't have hers with her at the time.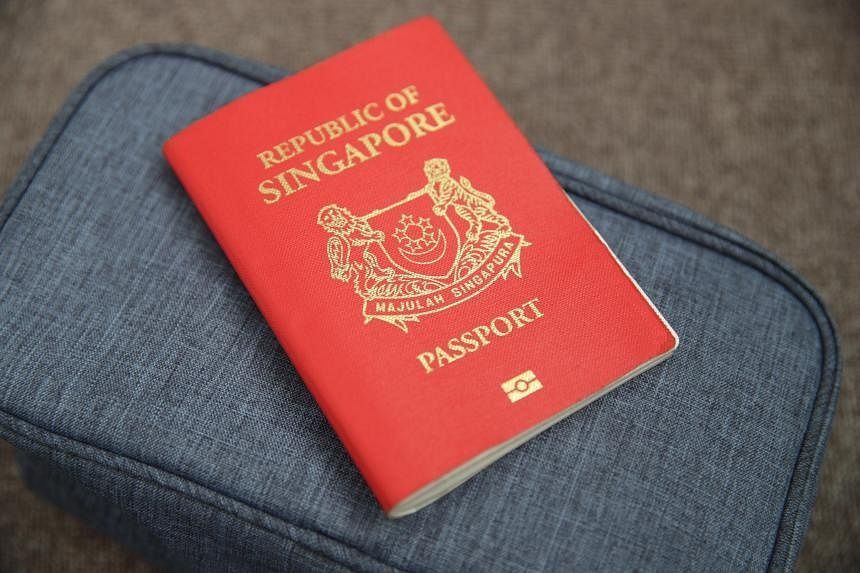 SG woman claims M'sian traffic police demanded RM10K in bribes
Marissa said that because she didn't have her passport with her, the officer kept insisting that she needed to pay up.
I said I don't have so much cash in hand because his family house was just around the corner. But the officer kept insisting on paying him the price of RM10,0000 or I'll be banned from entering Malaysia for the next 5 years.
Marissa said she tried negotiating with the officer by offering to head over to the nearest ATM machine to withdraw the money and that they follow her friend's car there.
'However, the officer got scared and demanded for us to pay him all the cash that we had as TUITION FEES. He even claimed that he was teaching us how to get about Malaysia's laws. LOL," she wrote.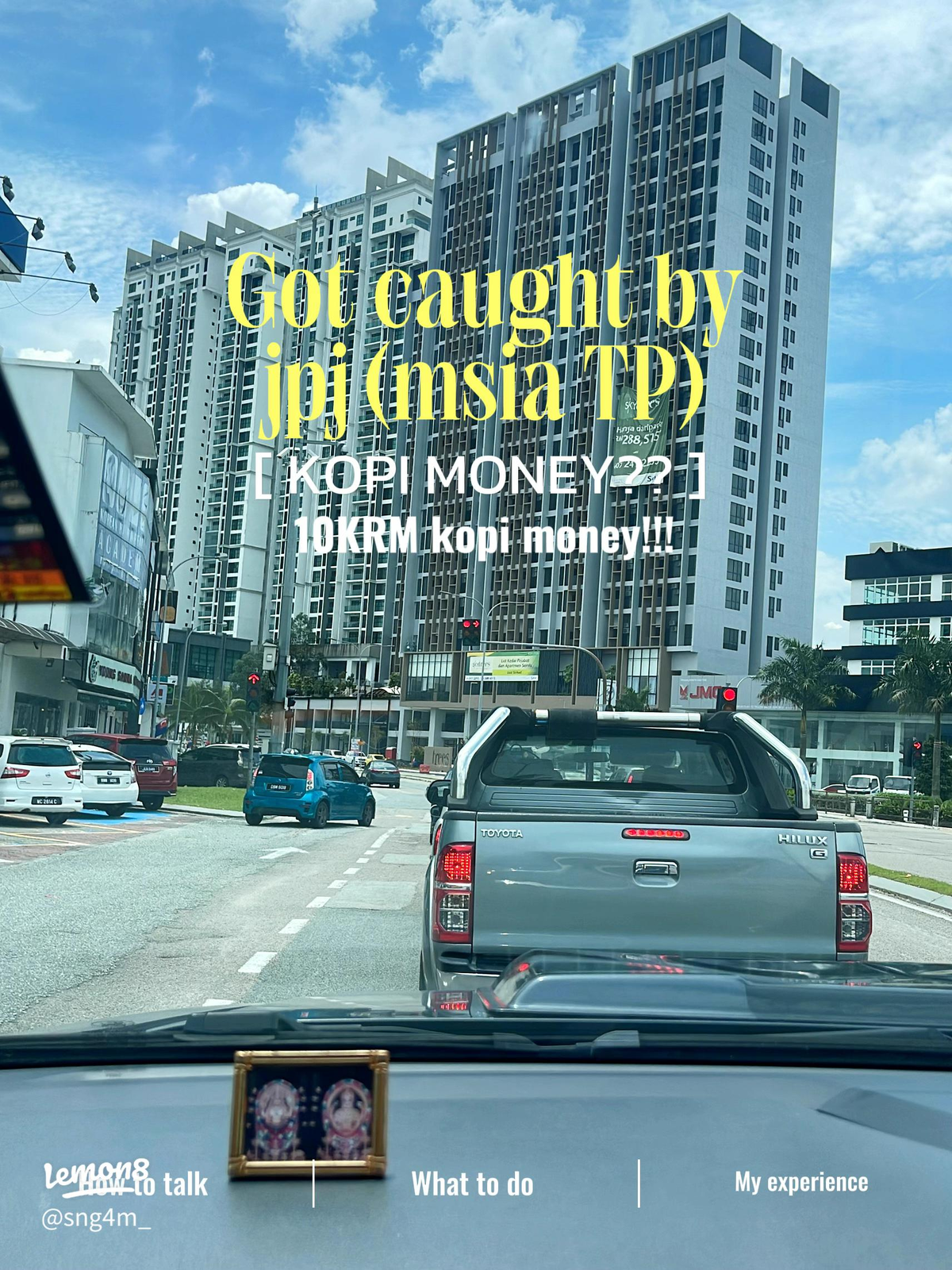 In the end, Marissa gave the officer RM500 and were allowed to leave. Towards the end of the post, she advised others who might experience the same situation to tell the officer that they have no cash or insist on the officer following them to the ATM machine as giving 'kopi money' (bribe) is illegal.
'I was really scared'
Speaking to WeirdKaya, Marissa said she forgot to bring along her passport because she changed her belongings to another bag and had left it at her friend's house.
She also said that the traffic police officer was trying to intimidate her into paying the RM10,000 bribe, which frightened her.
The officers made sure to instill fear in us. To be honest, we were both really scared. They knew what they were doing, and they made sure they were going off with something," she said.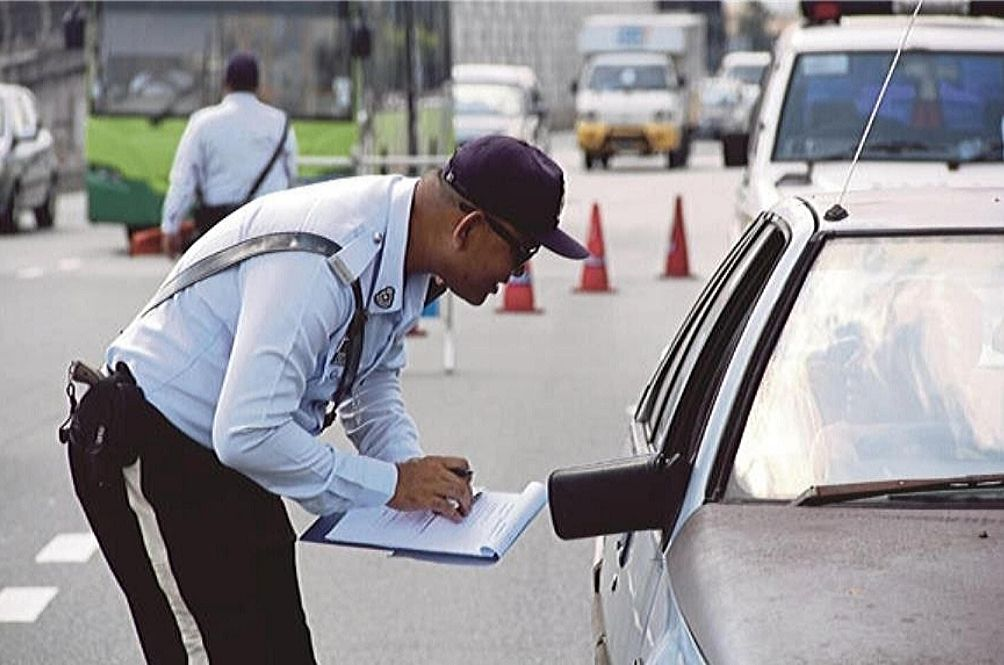 She also advised Singaporeans currently visiting or planning to stop by Malaysia to always have their passport with them to avoid getting caught in a similar situation.
READ ALSO:
---
---