"I was genuinely terrified this time around," voiced a Malaysian netizen, who recently underwent an exhaustive 8-hour court process for the seemingly simple offense of using her phone while driving.
On the 14th of this month, she took to social media to detail her nerve-wracking experience.
What seemed like just another traffic fine turned into an unexpected day-long ordeal in court.
"Previously, I, like many others, shrugged off fines, thinking money could make them go away. But this? This was different," she admitted.
The consequence of using phone while driving
She emphasized the weight of her recent fine, stating, "You're required to personally appear in court for this one. Choose not to? Well, be prepared to have your driving license revoked."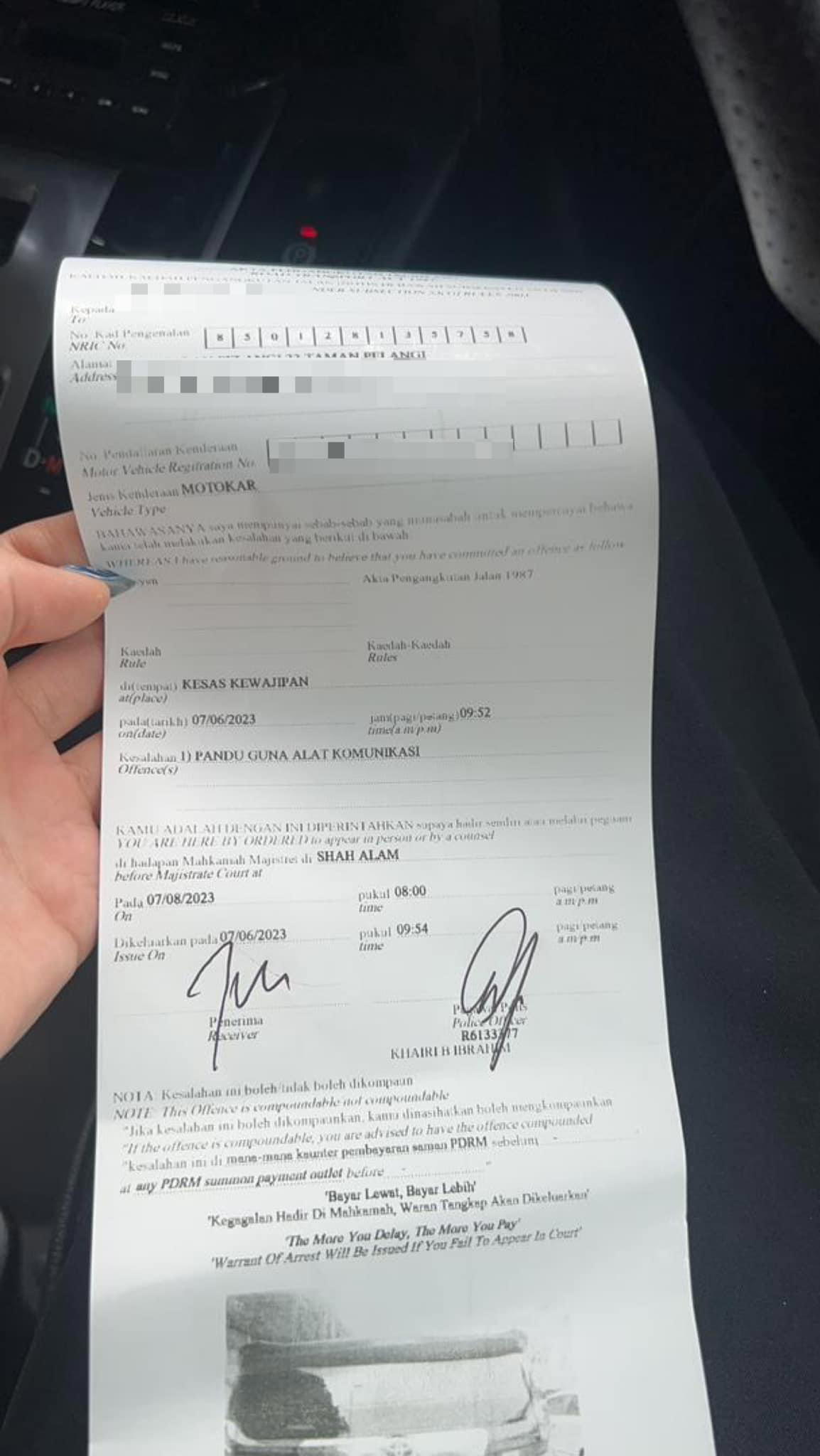 The court proceeding was particularly intimidating for her, given her limited fluency in Malay, leading to uncertainties about the judge's potential questions.
Debunking a common misconception, she shared that traffic officers don't randomly issue fines.
They tend to observe drivers meticulously, especially during traffic jams, before confirming any wrongdoing.
She also warned those with tinted windows, clarifying that cameras typically capture from the vehicle's front mirror.
She candidly added, "Using a phone while driving isn't just an offense, it's perilous. I could only accept my fault and hand over my ID."
Additionally, she stressed the importance of retaining any fines received on the spot, as they provide essential details about the court date and venue.
She then outlined the grueling procedure, highlighting that her fine, given in June, only led to a court date in August. And despite arriving early at 6:30 a.m. for her 8 a.m. session, the day was filled with endless waiting.
"It wasn't until noon when I was asked, 'Do you plead guilty?' I acknowledged my mistake, but the waiting didn't end there," she shared, adding humorously that she spent enough time to potentially befriend the judge.
On a practical note, she advised future court attendees to dress appropriately, recommending long pants, covered shoes, and long-sleeved collared shirts.
Her post resonated with many Malaysians, garnering over 4,000 shares by noon on the 16th.
The narrative served as a cautionary tale, reminding drivers of the real consequences of a seemingly minor infraction.
---
---
---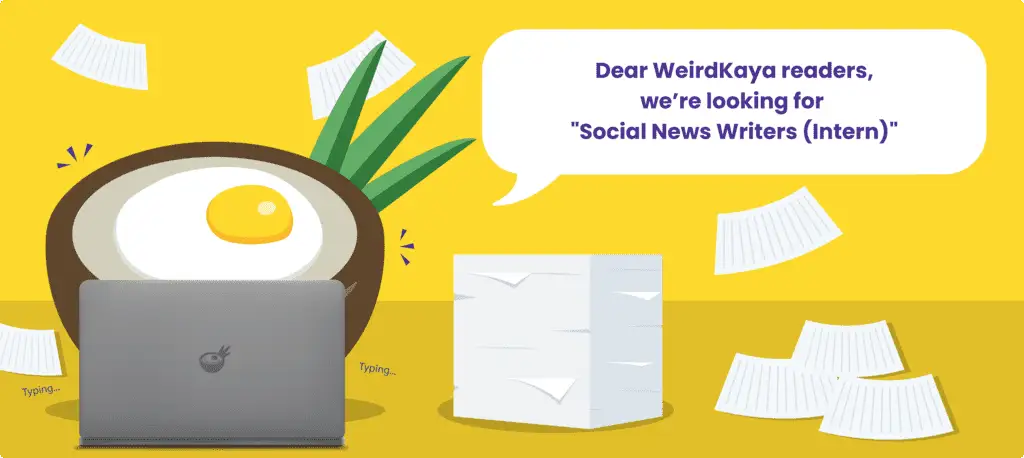 ---