A newspaper seller in Ampang Jaya was arrested by police on Saturday (Mar 25) after he allegedly groped and molested a 13-year-old girl at her home.
According to a statement by Ampang Jaya district police chief ACP Mohamad Farouk Eshak yesterday (Mar 26), the incident had taken place near the end of last December, with a police report being lodged only recently.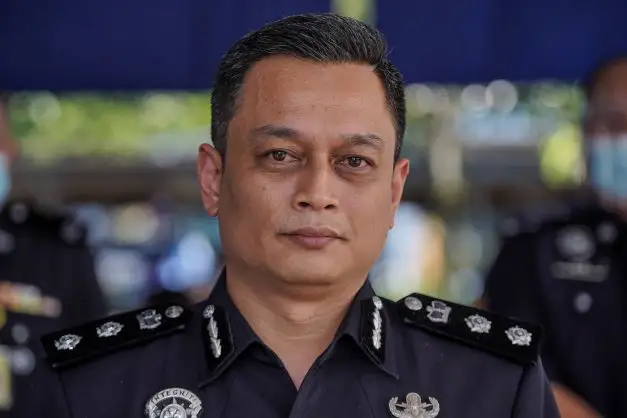 He added that the 32-year-old suspect was a foreigner while the girl was a Malaysian.
Gave victim RM50 after groping and molesting her
According to the case's facts, the suspect had slipped into the victim's home located at Jalan Kampung Fajar at around 7am and made his way into her bedroom.
While inside her bedroom, the suspect "groped (the victim's) body, hands, and legs, and hugged her as well", before giving her RM50 in hush money to keep her quiet about the incident, said Mohamad Farouk.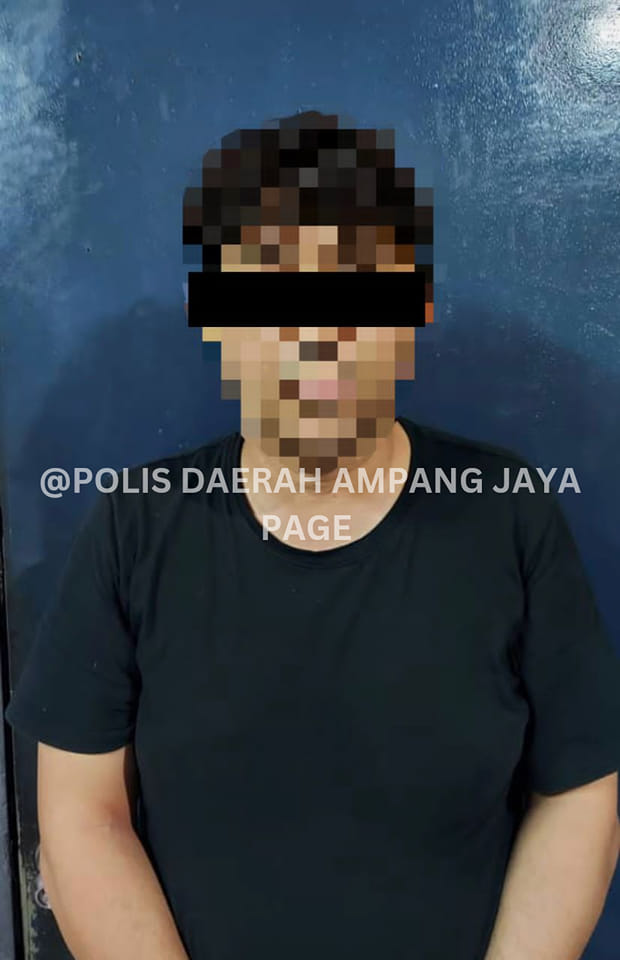 Thankfully, police eventually managed to capture the suspect along Jalan Air Jernih, Setapak, where he has been remanded for seven days to facilitate the investigation.
The case is currently being probed under Section 14(a) of the Sexual Offences Against Children Act 2017, where the suspect faces a jail term of 20 years and a whipping if convicted.
If you or anyone is facing mental distress due to sexual harassment or assault, please give the following hotlines a call: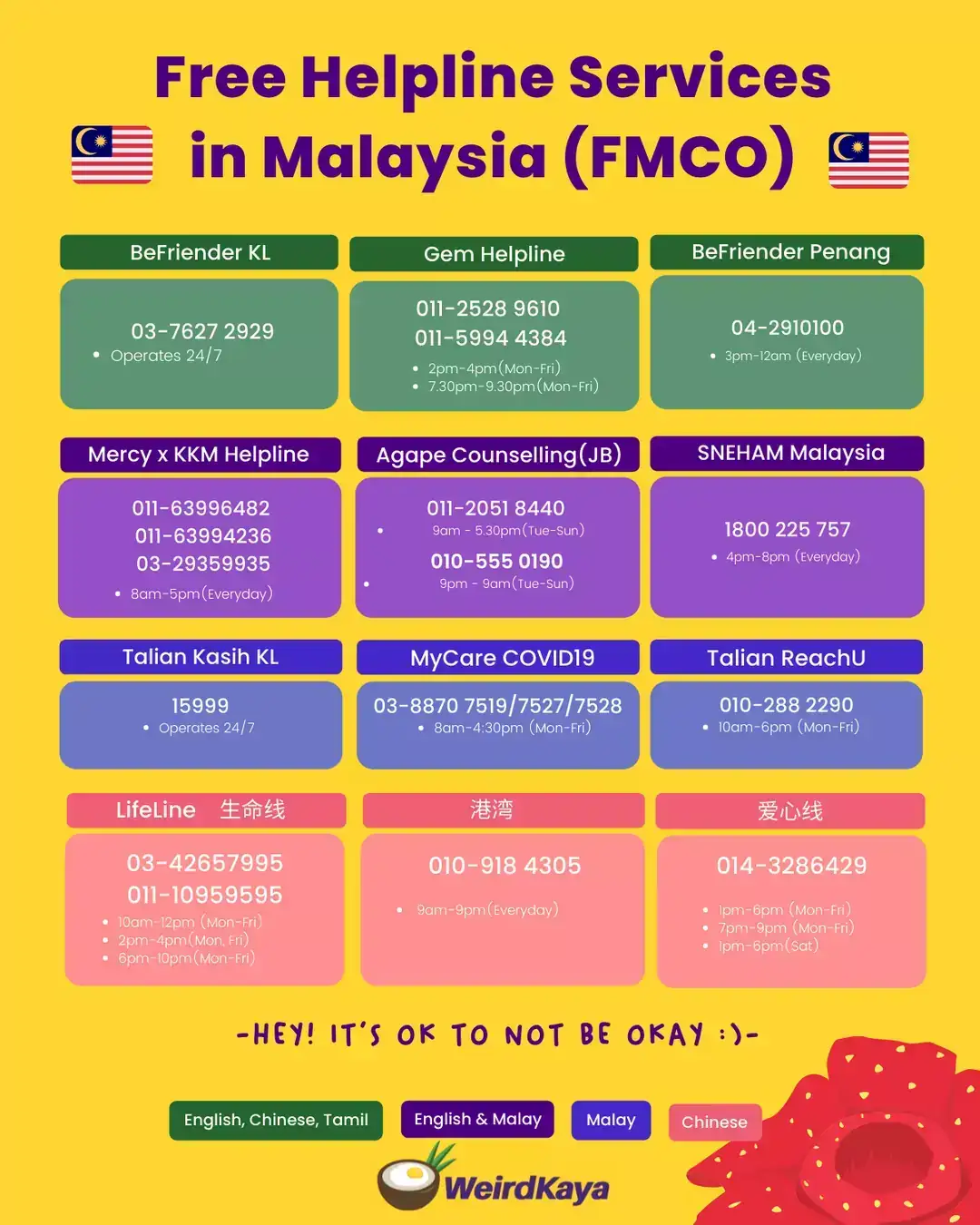 READ ALSO: