On May 24, 2021, a collision occurred on the Kelana Jaya Line involving trains No.40 and No.81 occurred due to human error, resulting in dozens of passengers being sent to the hospital.
Almost two years after the Kelana Jaya LRT crash in Kuala Lumpur, eight passengers have decided to take legal action against Rapid Rail Sdn Bhd and Prasarana Malaysia Bhd, according to The Star.
Alleged negligence by companies
The group, aged between 26 and 47, alleged that the companies' negligence led to their physical injuries and other damages resulting from the incident.
The plaintiffs – Tengku Amalie Tengku Alauddin Shah, Marvena Jitol, Riezariel Haeqal, Rozita Che Rus, Ng Siow Nee, Siti Nuraliah Hashim, Nurul Athirah Mohd K. Jabayee, and Muhammad Firdaus Mohd Saleh – filed the lawsuit through Messrs Vin Partnership on March 9.
They have named Rapid Rail and Prasarana as the first and second defendants respectively.
According to the statement of claim, all plaintiffs were in good physical and mental health before the accident on May 24, 2021.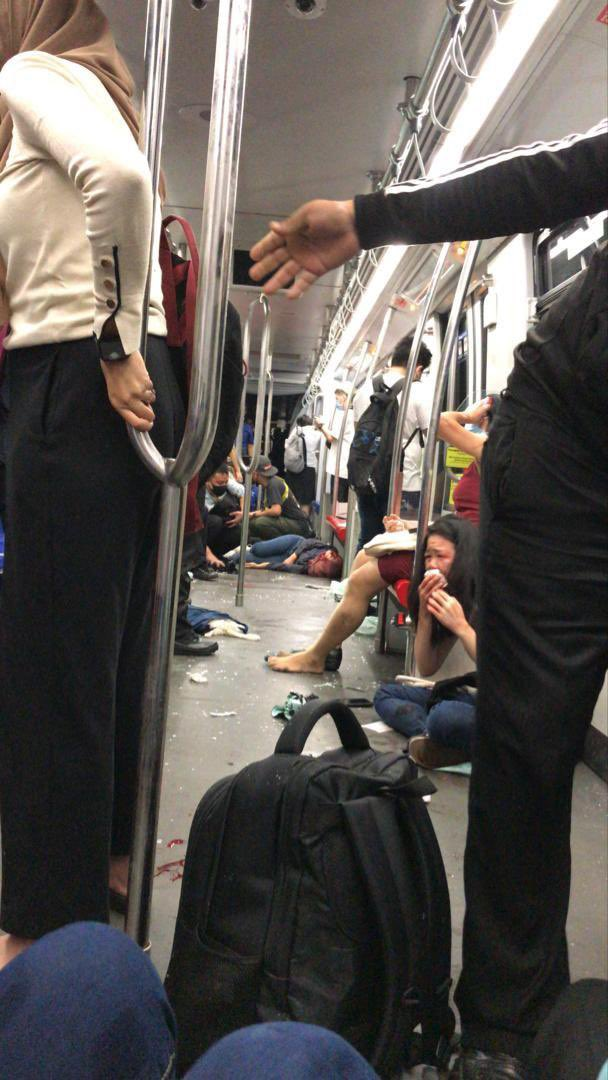 They separately boarded the LRT between 8:10 pm and 9 pm when the collision occurred between the Kampung Baru LRT station and the KLCC LRT station.
The passengers accused the defendants of negligence in ensuring their safety and failing to confirm that the trains were safe for use. They also argued that the companies failed to keep LRT tracks clear of other trains, adhere to standard operating procedures, and employ technical expertise in LRT service.
Moreover, the plaintiffs claimed that the defendants made light of the situation, with then Prasarana non-executive chairman, Datuk Seri Tajuddin Abdul Rahman, joking during a press conference that the two trains "kissed each other" and laughing at the event.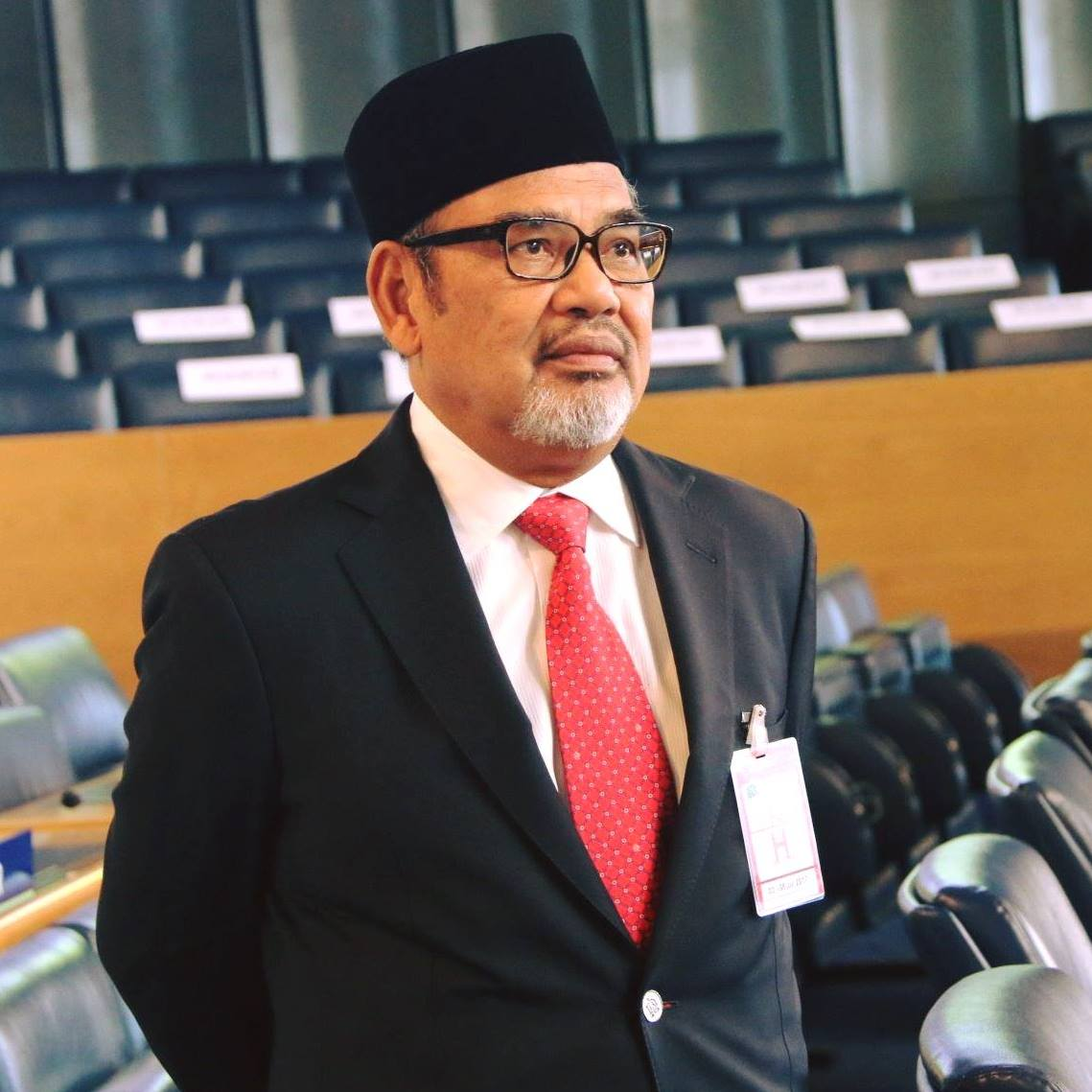 The passengers asserted that this trivialized their suffering and the injuries of other affected LRT users.
The group is now seeking general, special, exemplary, and aggravated damages, costs, and any other relief deemed appropriate by the court.
The case has been scheduled for case management via e-Review before High Court senior assistant registrar Mohamad Hafizul Awang on April 11.