A homeowner in Cheras had the shock of his life after he stumbled upon cat carcasses and organs at a condo he had rented out in Bandar Sri Permaisuri, Cheras.
This was first brought to light by the Malaysian Animal Association (MMA) in a Facebook post on Mar 24, where it described the gruesome incident in detail.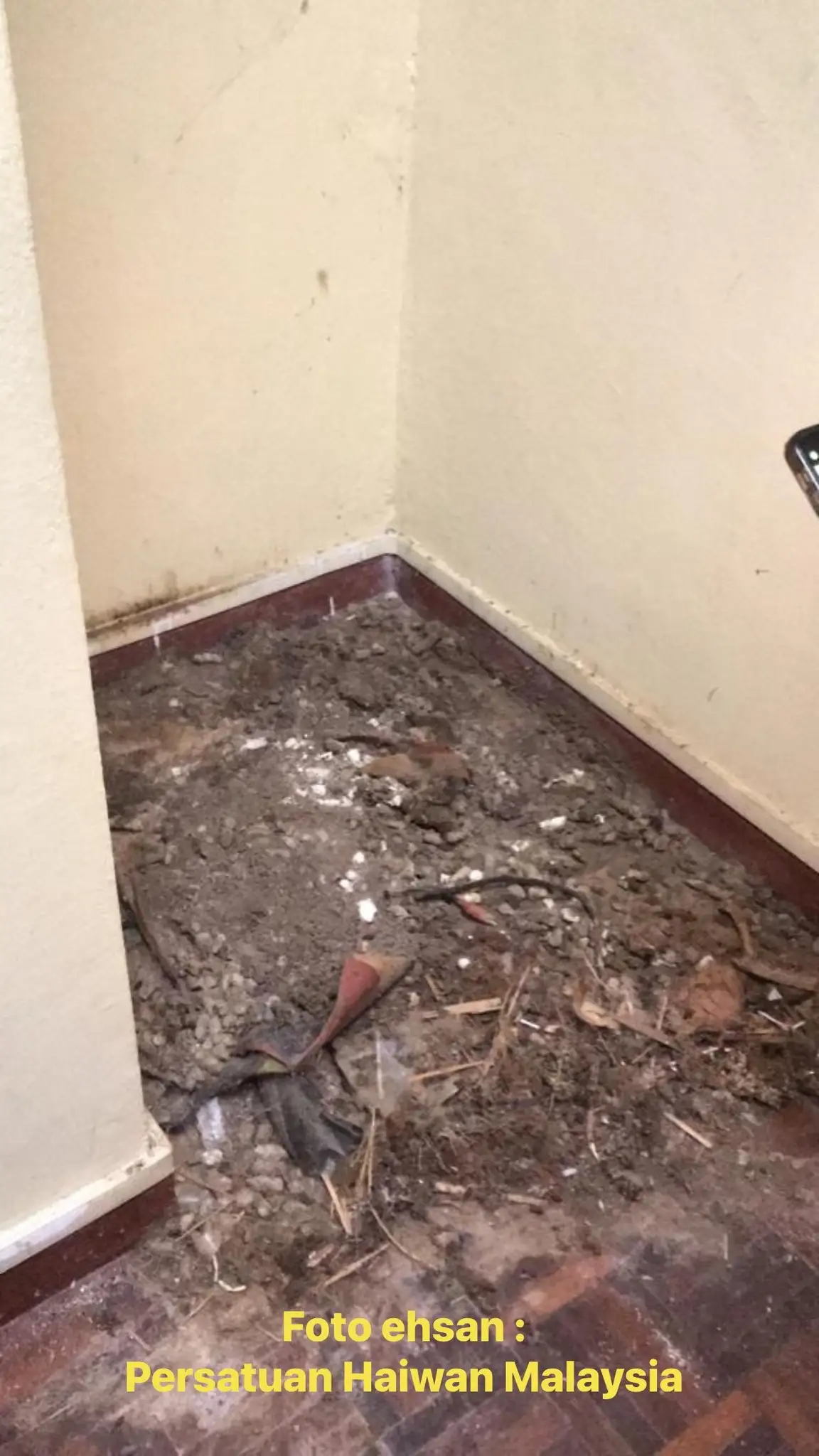 Cat carcasses and organs found
According to MMA president Arie Dwi Andika, residents reported of a foul smell emanating from the unit.
The owner then went to check on the unit he had rented out to a man in his 30s on Mar 11, where he found tons of skeletons, organs and cat carcasses.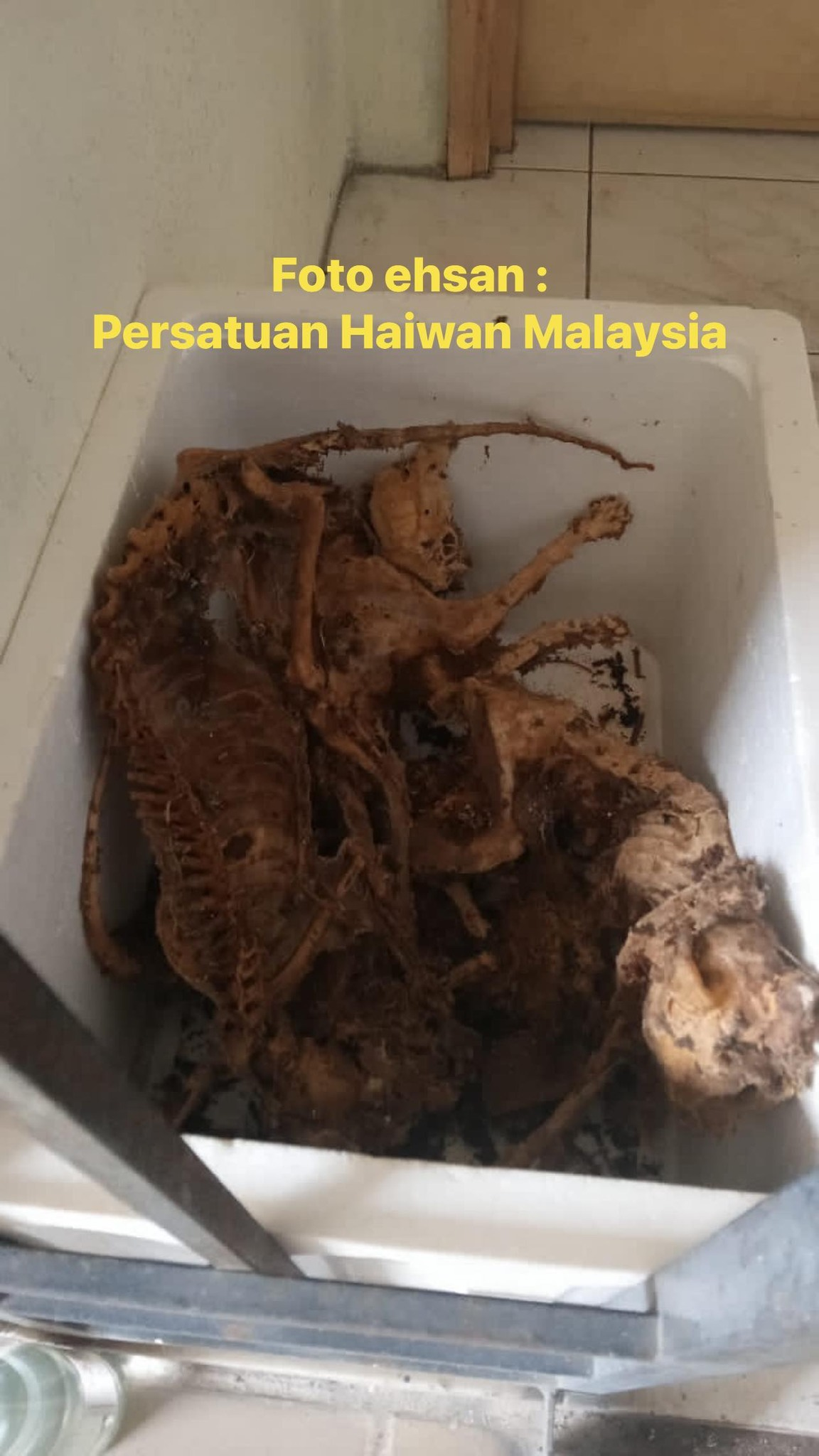 To make things worse, there was even a bucket filled with minced meat, believed to be made of the flesh and organs of the deceased cats.
Arie added that the unit overall was left in a deplorable state, where it was stained with animal blood and had one of the rooms filled with decomposing carcasses.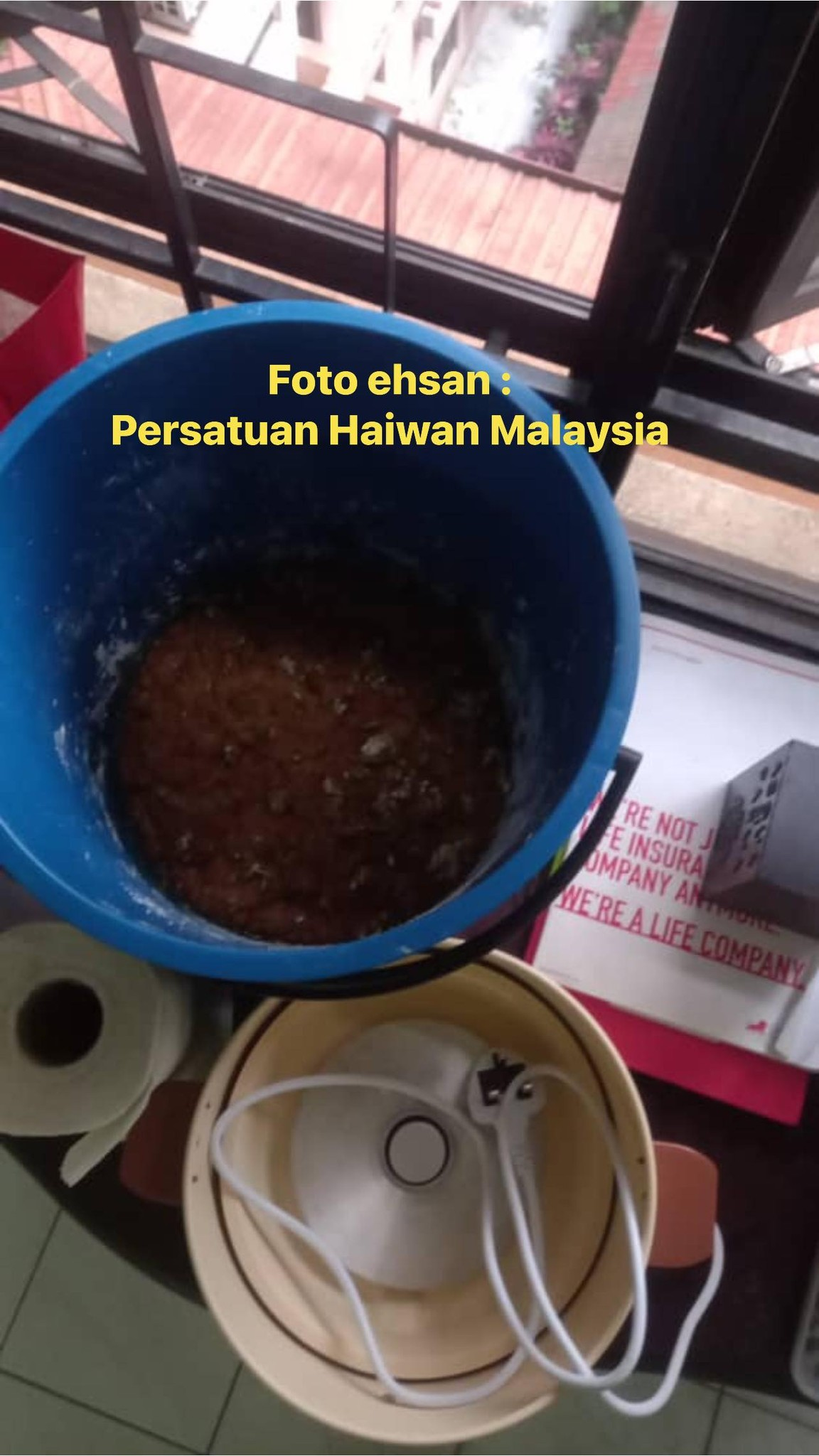 The owner promptly filed a police report at the Salak South Police Station on Mar 13 and Arie called upon the authorities to charge the perpetrator under the Animal Welfare Act 2015 should elements of animal cruelty be found.
Read the post here:
Tenant arrested, described a 'animal lover'
On Saturday (Mar 25), police arrested a 31-year-old man who was a tenant of the unit upon suspicion of being involved in the case.
Cheras district police chief Zam Halim Jamaluddin confirmed the arrest and said that he was remanded for three days to aid investigations, reported Bernama.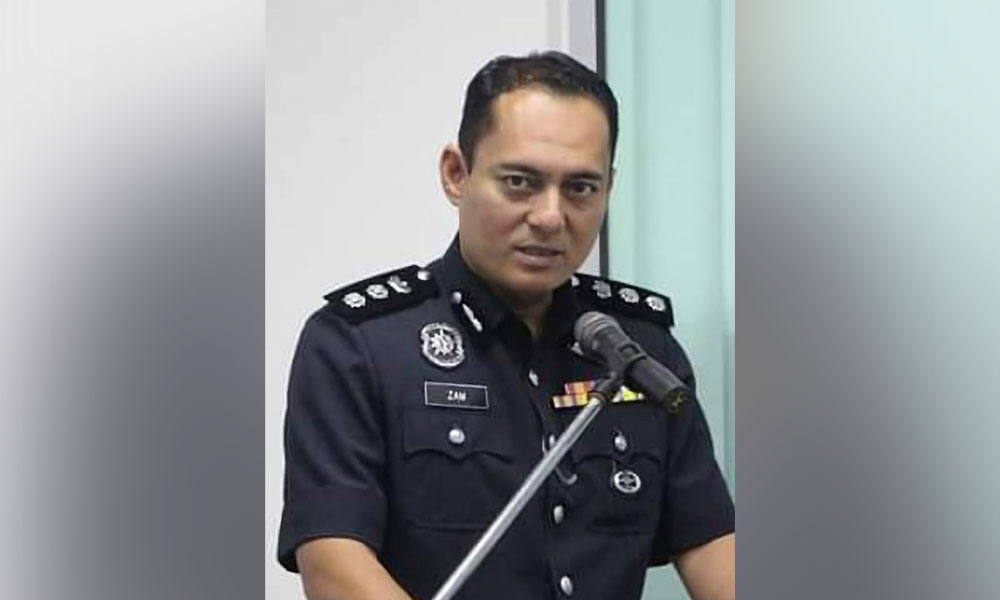 "We received a report regarding the incident on Mar 13 and it's being probed under Section 428 of the Penal Code for committing mischief by killing or maiming animals," he said.
In a shocking twist, a neighbour named Halijah Ahmad told the news agency that the suspect was an 'animal lover' who kept cats as pets and was a rather tidy person.
She also noticed that he had lost a considerable amount of weight recently and looked unwell.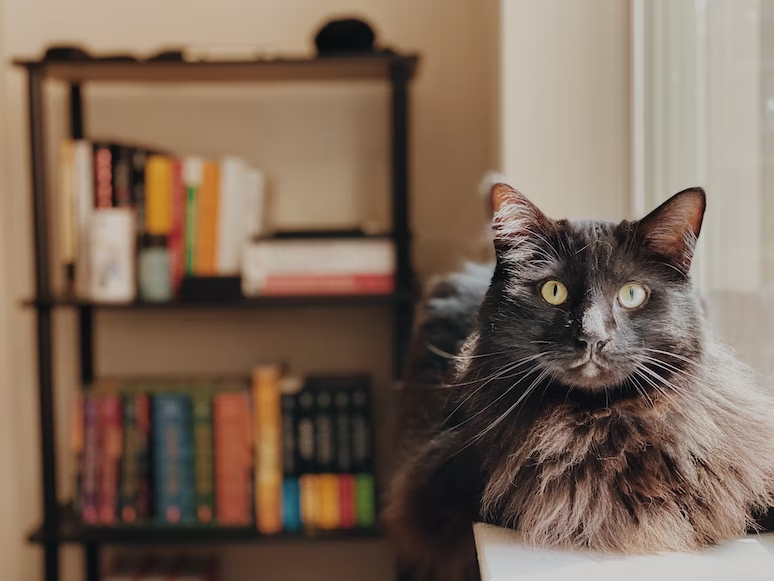 He has a chubby figure, but for the past one or two months he lost weight and has become very thin, his appearance was also unusually messy.
"I asked him why he looked so thin and he said he was sick and needed to go to the hospital for treatment," she recalled.
Halijah added that two weeks after she spoke to him, she began smelling a terrible odor from the unit.
Another neighbor known only as Din, reported a decrease in the number of stray cats in the area, despite residents being prohibited from keeping pets.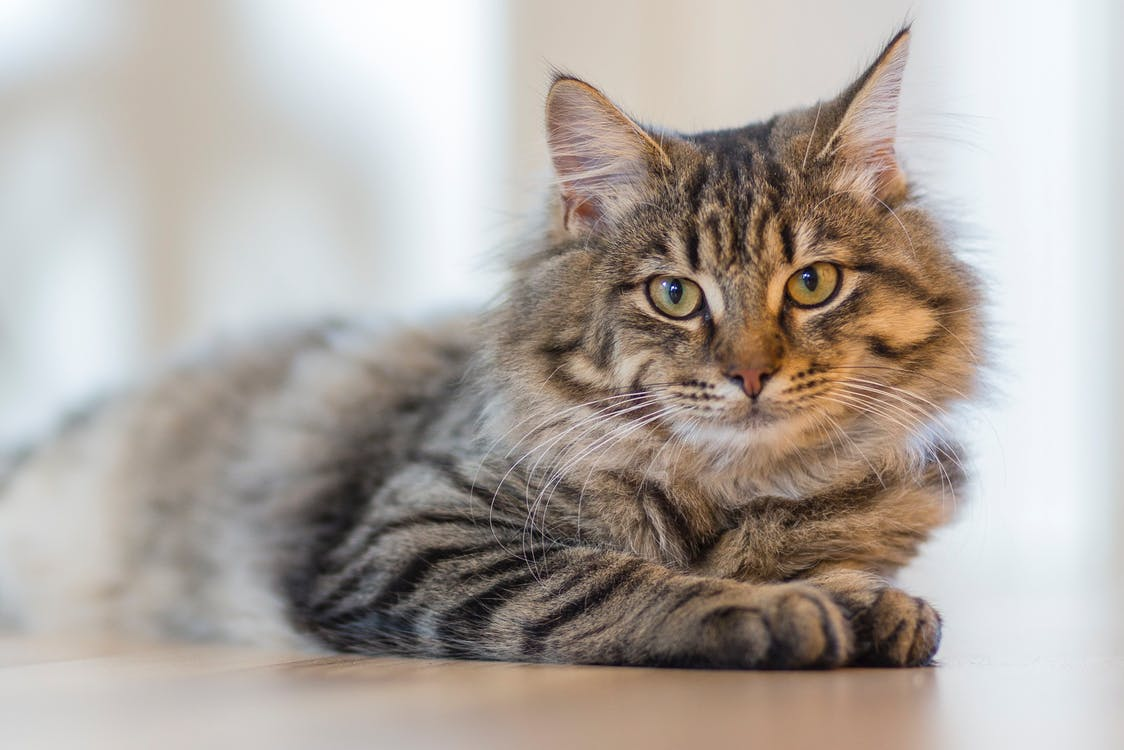 "Residents are not allowed to keep pets, but based on my observation there are many residents who do not follow the rules," he said.
We hope the police will get to the bottom of this case and punish those responsible for this heinous act!
READ ALSO:
---

---