We often see sponsored advertisements for aesthetic medical service providers on Facebook and Instagram aimed towards those looking to achieve a better outward appearance.
The most common tactic is to post images and videos of customers raving over their services and claiming to offer high rebates for the "first few" who register, giving it an air of exclusivity. Once you've taken the bait, you are almost certain to contact the place of business immediately.
A man was left with terrifyingly thick eyebrows after he went through an eyebrow tattoo procedure and took to to social media to warn others of the dangers of such procedures done by so-called "online cosmetic clinics".
---
---
According to the post, his family tried advising him against it but he insisted on going under the knife as he was attracted by the 80% discount offer stated on the Facebook ad.
"It only took 30 minutes and I was shocked to see the results at the mirror. What the heck is this?!"
He later confronted the individual who carried out the procedure but was told that his eyebrows were too difficult to be shaped according to the desired look.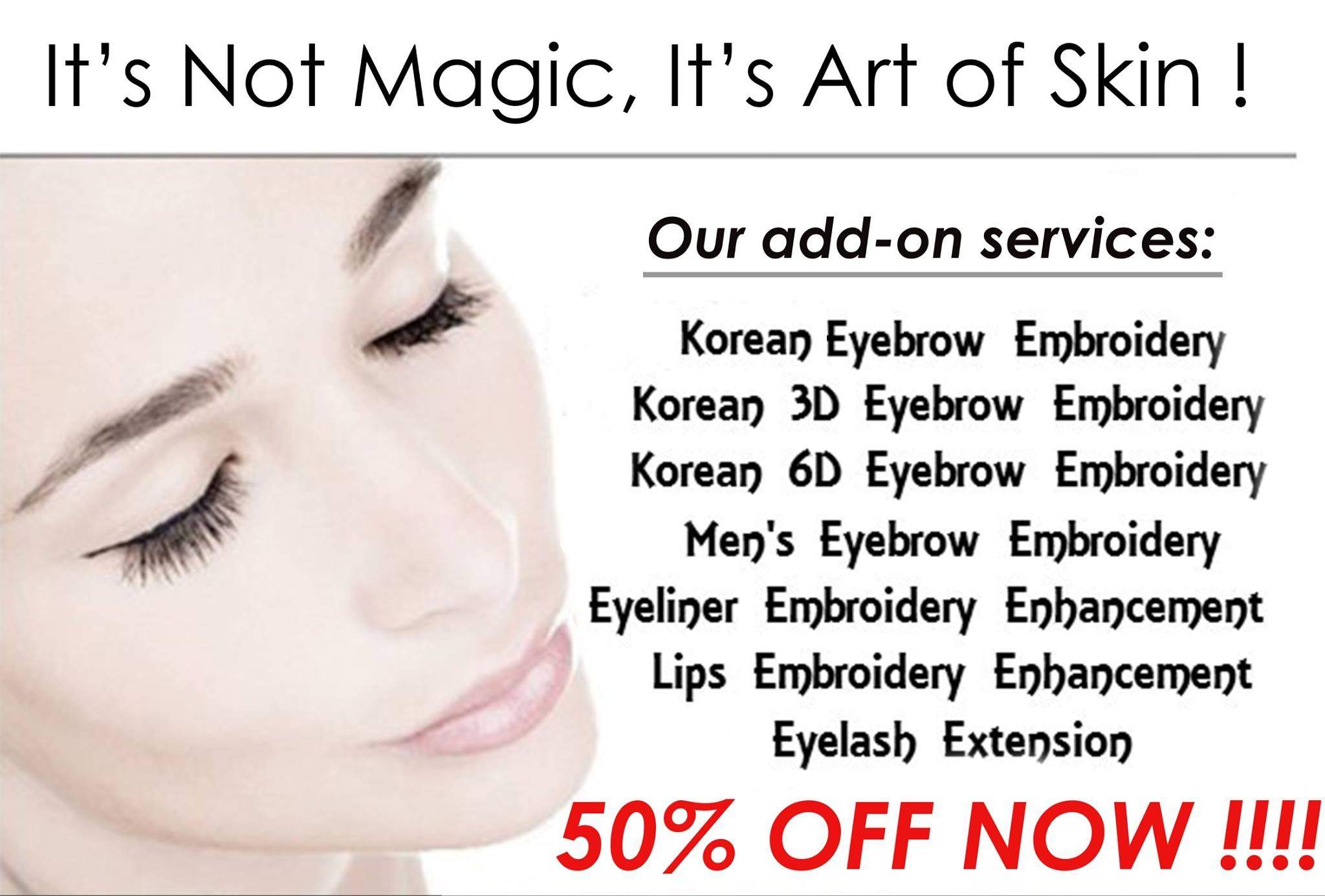 "There's no one to blame but myself. I don't even dare to hang out now."
Unsatisfied with the answer given, he did a quick background check of the clinic and discovered that it had a long record of botched procedures, with many customers airing similar grouses about its services.
Several netizens praised the man's courage in speaking up and rebuked those who posted laughing emojis and pictures at the comment section, revealing their lack of empathy.
Some felt the man did not do anyone a favor as the clinic wasn't named and this may cause gullible people to fall into the same trap.
Cheeky netizens had a good laugh over the incident, likening the man to the cartoon character Crayon Shin-Chan, who's well known for his thick eyebrows.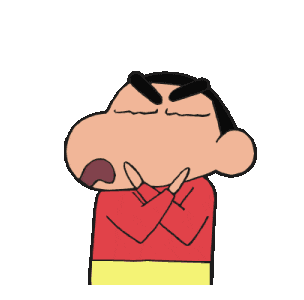 Lesson of the day: ALWAYS, ALWAYS do your research before undergoing any medical procedure, especially when it involves body modifications.
---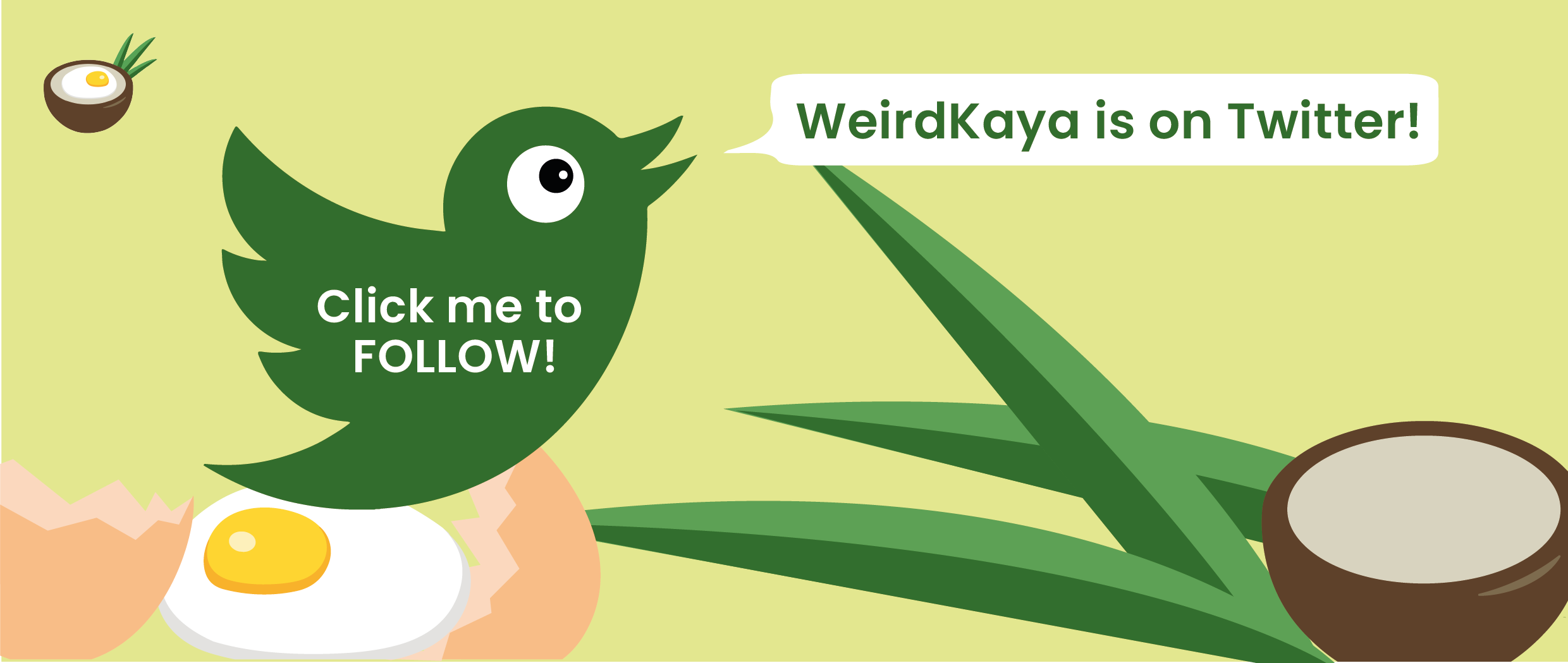 ---

Sources: (Facebook / 1314天使守护你)
Editor: Raymond Chen
Proofreader: Sarah Yeoh