Transport minister Anthony Loke announced that the Cabinet has given its blessing to rename the Kuala Lumpur International Airport (KLIA) and klia2.
KLIA will be renamed as KLIA Terminal 1, while klia2 will be known as KLIA Terminal 2.
Part of a larger branding effort for KLIA & klia2
According to Loke, the renaming is part of branding efforts to improve the airport's image and enhance the passenger experience.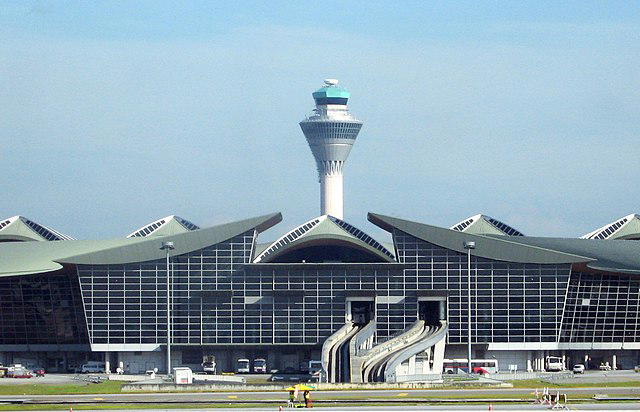 However, he noted that the name change will not take effect immediately as it's part of a new Operating Agreement between the government and Malaysia Airports Holdings Berhad (MAHB).
Read also: Man Tells Changi Airport Staff That His Luggage Has Explosives As A Joke, Gets Fined RM6,400
The government and MAHB will finalize and sign the 2023 operation contract and related lease agreements by the end of the first quarter of this year, that is before March 31," he said in a press conference today.
Loke added that the rebranding project of KLIA will also be handed over to MAHB once the agreement is signed.
He said that MAHB will notify Bursa Malaysia, International Air Transport Association and the International Civil Aviation Organization about the change in name.
"The purpose of notifying Bursa Malaysia is to let shareholders and the public understand the relevant direction while notifying relevant international organizations is to meet international standards," he added.
---
It's unrelated to the article but here's our brand-new podcast – Talk Je Lah!
---
---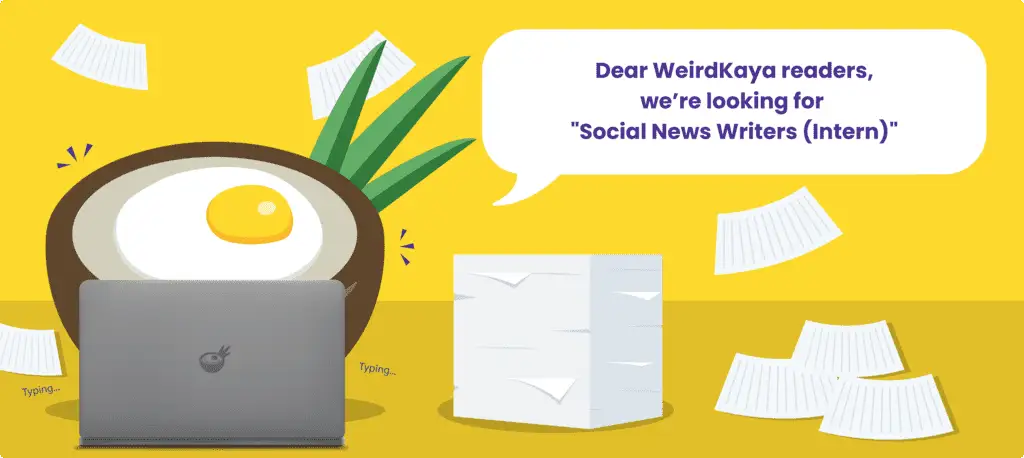 ---