A man from Tanzania was served an expensive lesson in common sense after he was fined S$2,000 (RM6445.13) for joking about having explosives in his luggage at the Changi Airport.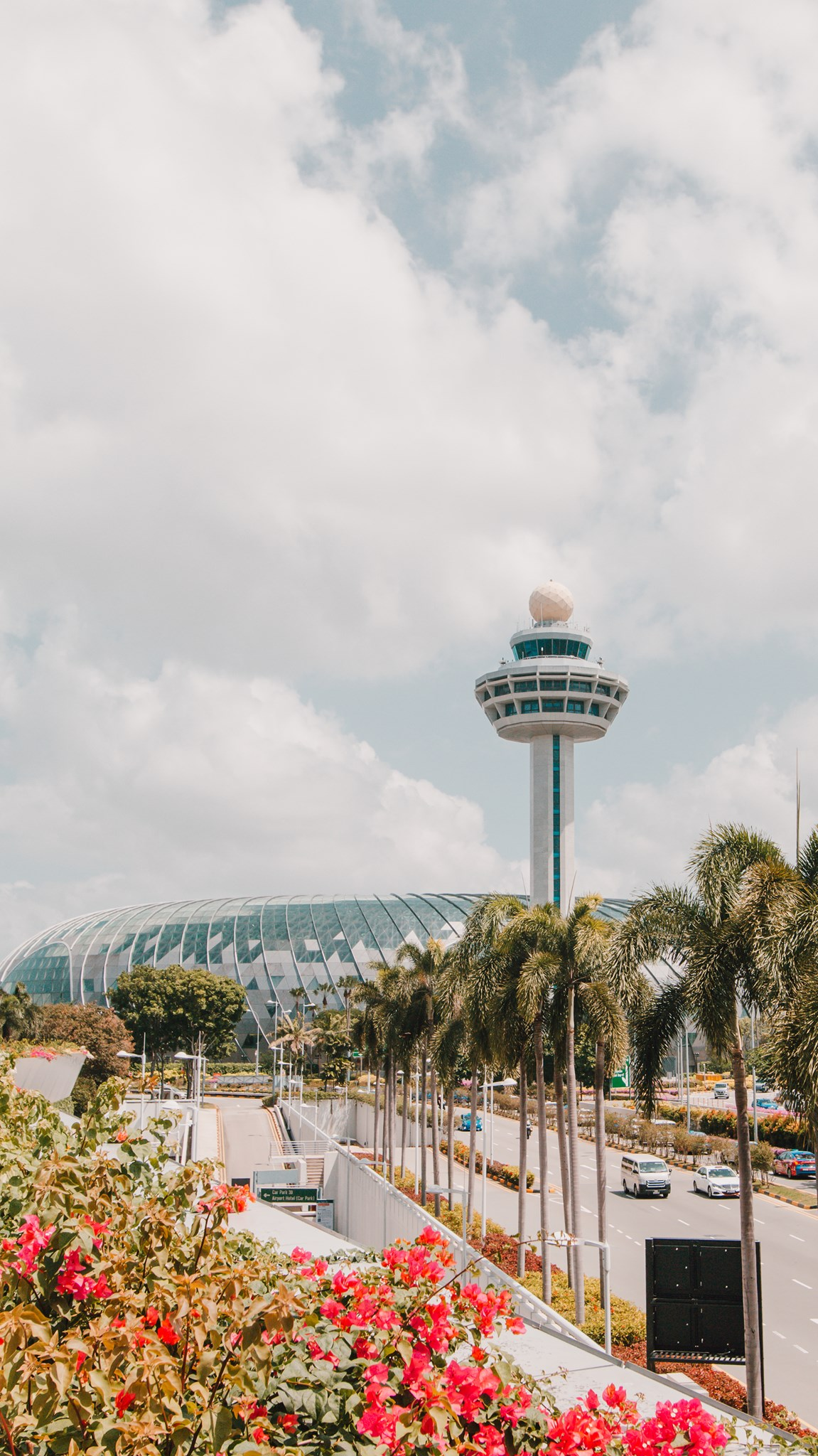 Told Changi Airport staff about explosives inside luggage
According to Shin Min Daily News, 28-year-old Omar Abdulrehman Aziz and his friend were checking in to their flight to Bangkok from Changi Airport on Jan 6.
An airport staff then asked him whether he had prohibited items on him, to which Omar said no before claiming that he had a Research Department Explosive (RDX).
When asked to further explain, he quipped, "Nuclear weapons".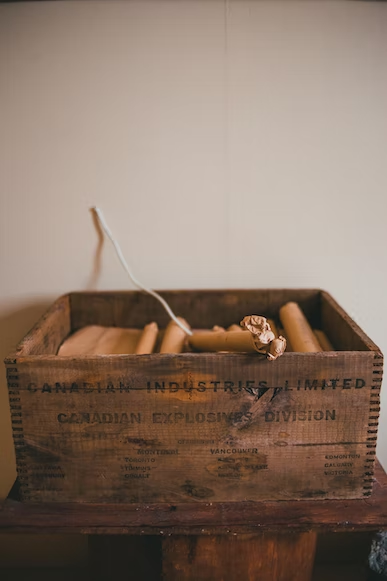 Another staff member who overheard the conversation then told Omar not to say such things.
Claimed it was a joke
As a result, Omar and his friend had their bags swept for explosives and were barred from boarding their flight after the duty manager at the terminal contacted the police.
After the preliminary investigation, Omar's friend was allowed to board the flight while he was detained in Singapore for further probing.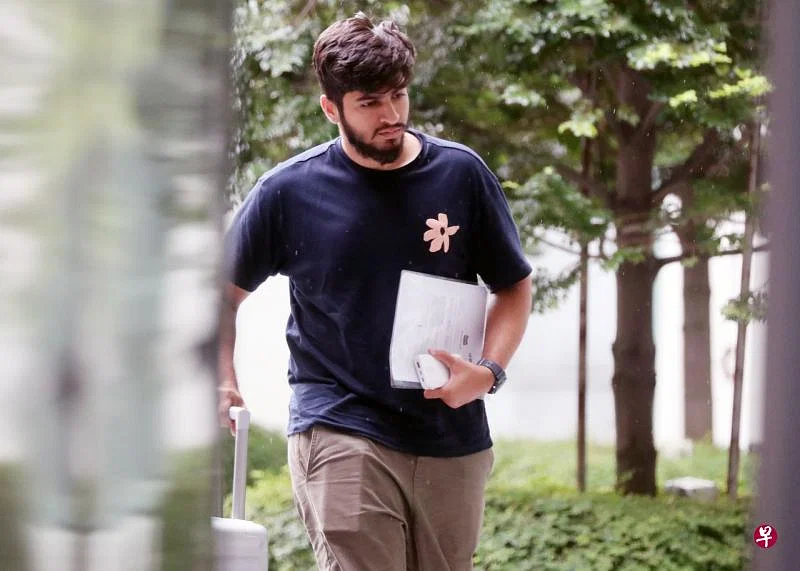 At his court hearing on Wednesday (Jan 25), Omar pleaded guilty but claimed that he was merely joking about having explosives and had apologised to the airport staff, believing that it was more than enough.
Fined RM6,400
However, Omar realised the error of his ways after the lead prosecutor explained the entire situation to him.
He then asked for the minimum fine on the basis that it was his first violation.
Omar was eventually charged under the Protection from Harassment Act (POHA) for uttering words which can cause public alarm and fined S$2,000 (RM6445.13).
Always use your brain before saying things that can get you into trouble!
READ ALSO:
---
---
---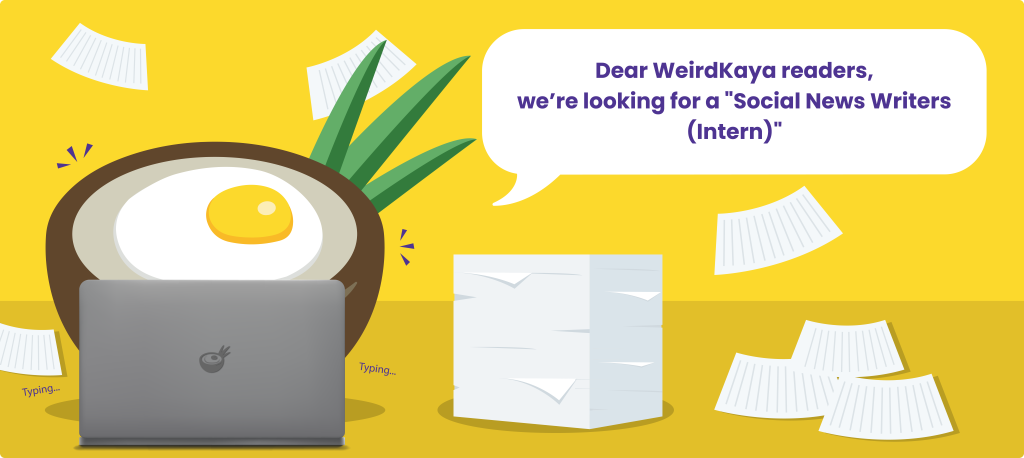 ---