In a gesture that melted hearts, two patrol officers stepped in to help an elderly man walking home in the rain, supporting himself with a cane in one hand and holding an umbrella in the other.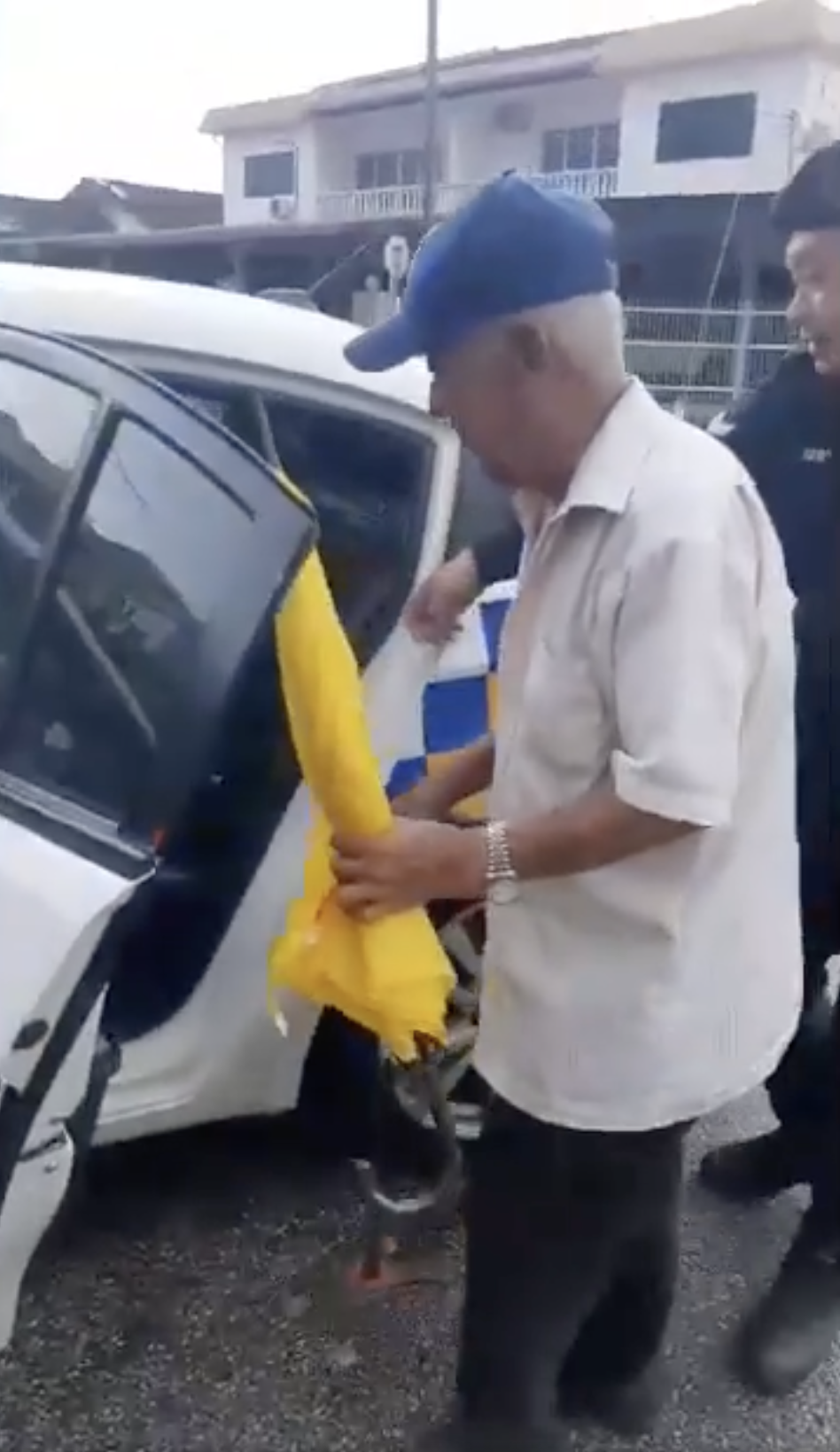 The incident, which took place in Muar, was highlighted in a Facebook post by Police Daerah Muar on Monday (18 Sep).
Patrol sergeants Aries and Azmi were on duty in the area when they noticed the elderly individual making his way home amidst the rain.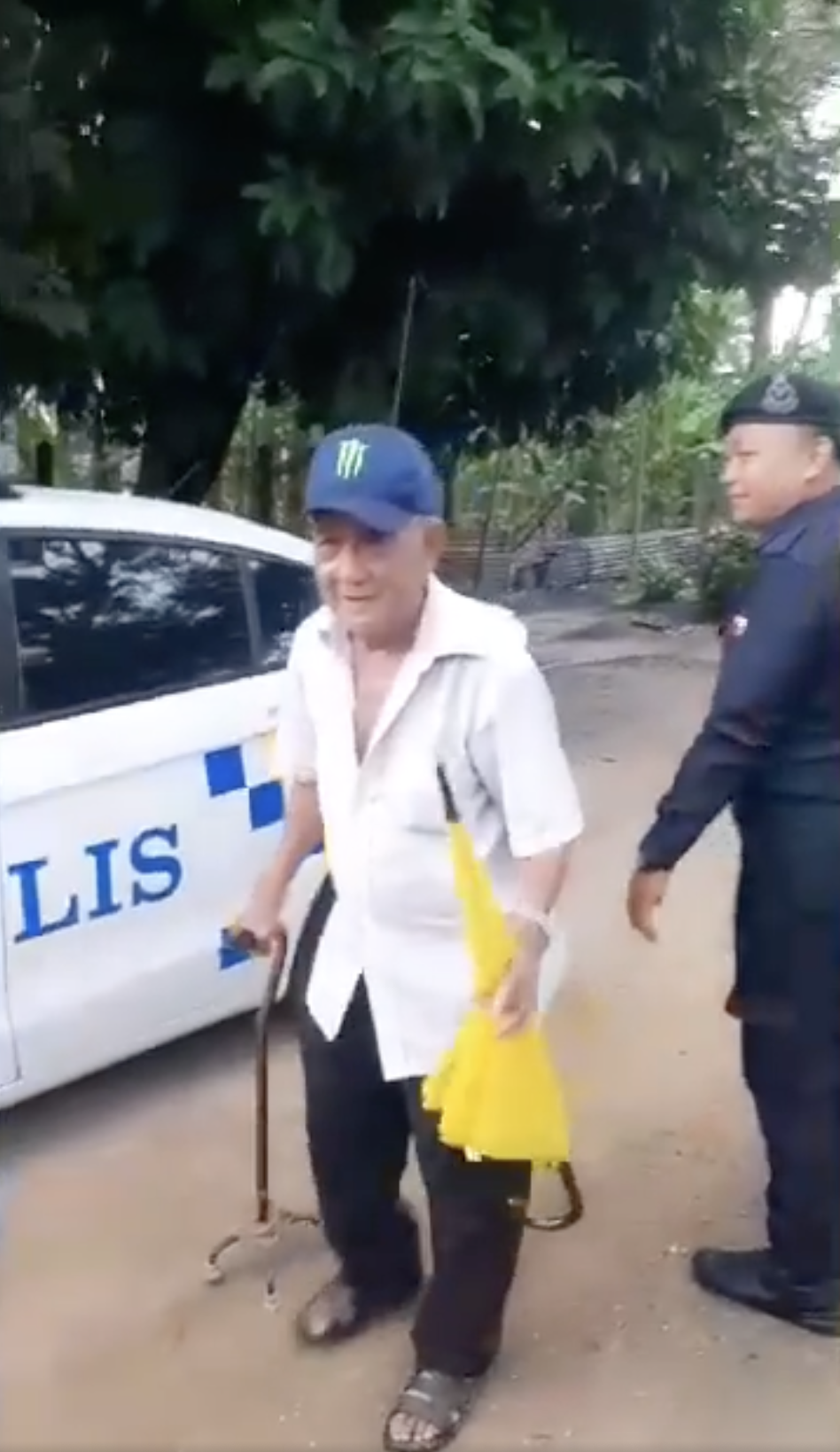 Recognizing the difficult situation, the officers offered their assistance to transport the man from Pekan Bakri town to his residence in Parit Zin.
The heartwarming intervention quickly caught the attention of netizens after the Muar police department shared a video of the encounter on Facebook.
Users took to the comment section of the post to laud the officers, with remarks celebrating their spirited service and calling for recognition of their kind-hearted act.
This simple yet touching act of humanity, showcasing the sergeants going above and beyond their duty to assist a citizen in need, has warmed the hearts of many and is a shining example of community solidarity and compassion in action.
---
---