For the past two days, Singaporean-born standup comedian Jocelyn Chia has been the subject of national ire and mockery after a clip of her making insensitive remarks about Malaysia and MH370 spread like wildfire online.
Her performance also earned her a spot in the blacklist of Malaysian netizens, who mass reported her social media accounts, eventually leading to its suspension.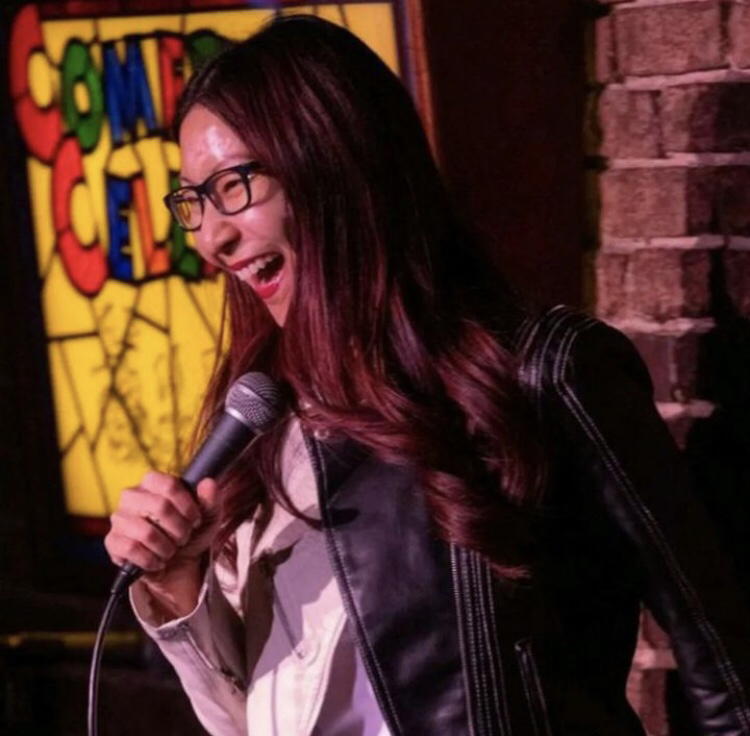 However, it seems like the lawyer turned comedian is striking back at her critics hard, as shown in a series of Instagram stories she posted after her account was restored yesterday.
No shred of remorse
In the first Instagram story, Chia addressed rumours that she had voluntarily deleted her account or that she got "cancelled" by the social media platform.
She then went on to smugly reveal the real reason why her Instagram account went dark.
My account actually got suspended for 'impersonating a celebrity. I was like, WHO is the celebrity? Answer: Jocelyn Chia.
Thanked comedy community for their support
Chia also gave a shoutout to her fellow comedians in the community for giving her their support throughout the controversy, where she wrote: "To the comedy community (with a few notable exceptions): THANK YOU. I HAVE NEVER LOVED YOU GUYS AND GALS MORE."
In the next story, she took a veiled swipe at her 'exes', presumably Malaysian netizens who were angered by her jokes, and chose Taylor Swift's 'We Are Never Getting Back Together' as the background music.
Towards the end, she also gave her thanks to the non-binary comedians and joked that she was afraid that she would "really get cancelled" if she forgot to do so.
Epic storm of controversy
Chia's video hasn't been doing her much favor since it was first released, where she was flooded with fierce criticism from all sides.
It even prompted the Singaporean government to issue an apology to Malaysians, where they declared that she "was no longer a Singaporean".
A protest is also slated to be held outside the US Embassy at 2.30pm today, where it will be held by UMNO Youth members.
Read more about the controversy here:
---
---
---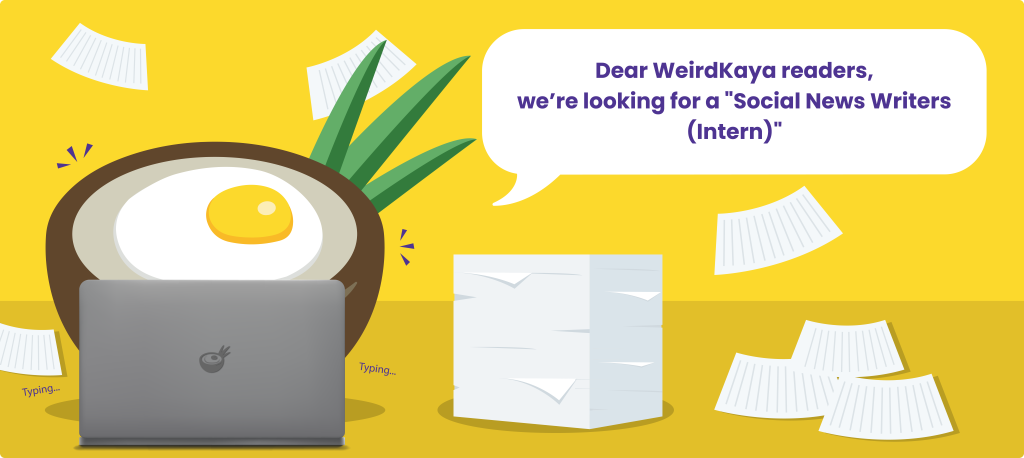 ---