The controversy over Singaporean comedian Jocelyn Chia's unsavory remarks about Malaysia and missing airline MH370 has riled up not only netizens, but political figures as well.
This comes after UMNO Youth chief Dr Akmal Saleh gave a fiery speech condemning Chia and called for strong action to be taken against her.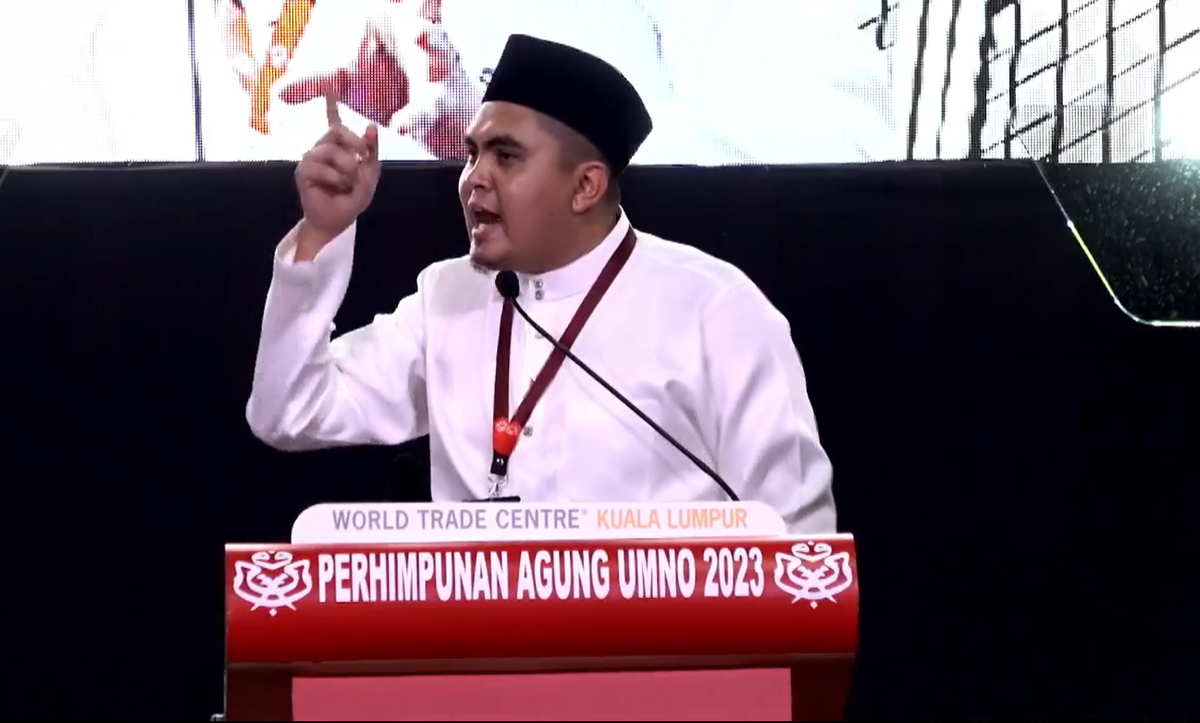 'An unacceptable insult'
Speaking to UMNO delegates during the UMNO Youth Congress this morning, Akmal said that Chia's vulgar remarks about Malaysia was "unacceptable" and "will not be tolerated by Malaysians".
She said f**k you, Malaysia. Her father's head lah!
"I've also instructed several members of UMNO Youth to lodge a police report against her and we call upon the government to bar her from entering the country.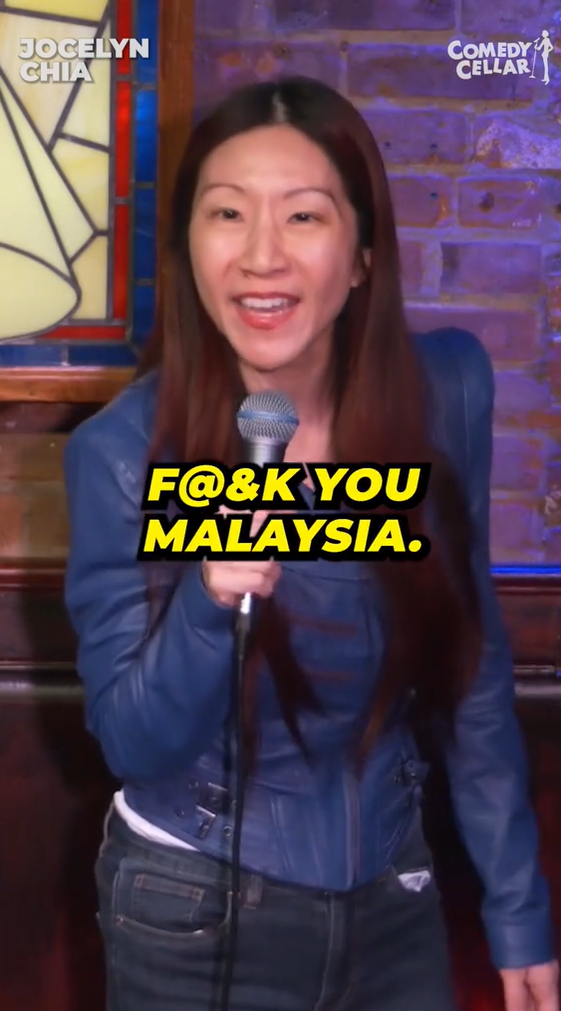 "Don't let her have the chance to step foot here at all!" he yelled to loud cheers from the crowd.
UMNO Youth to protest outside US Embassy
Akmal also urged all UMNO Youth members to show solidarity by gathering outside the US Embassy and hold a protest there tomorrow at 2.30pm.
If you call yourself a man, we'll meet at the US Embassy tomorrow and protest our hearts out against this vile act!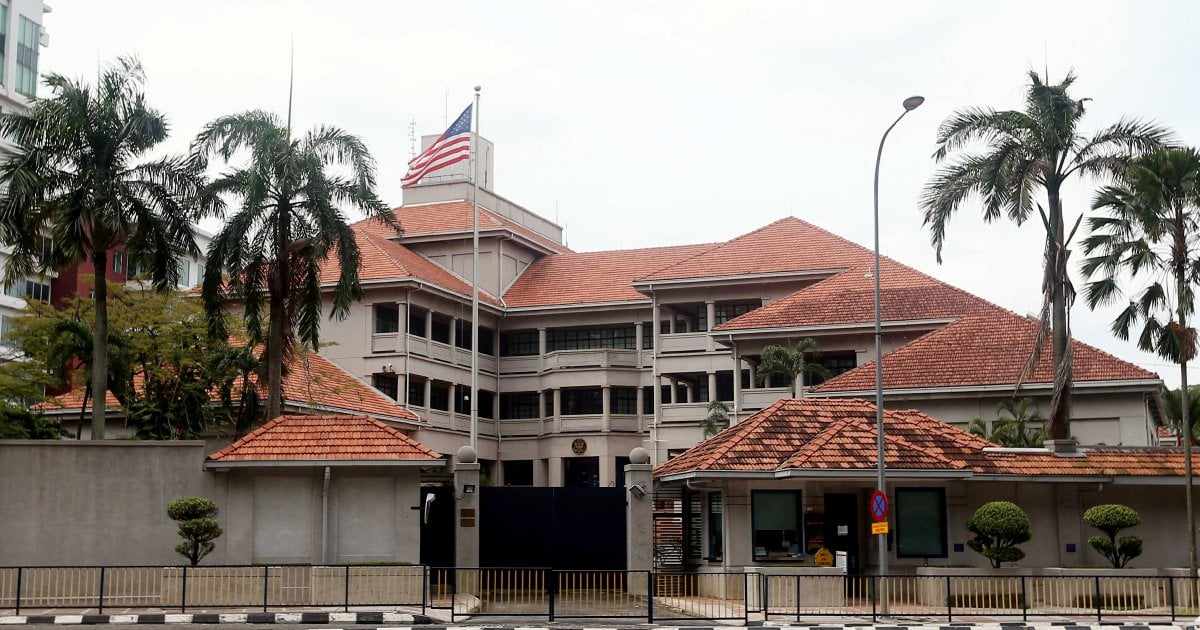 Although the clip of Chia's remarks were removed from Comedy Cellar's TikTok page and her Instagram and Facebook account were removed, it can still be viewed on her own TikTok account.
In the face of mounting criticism, Chia has yet to publicly apologise for the clip, where she defended herself by saying that Malaysians "don't understand humour".
Read about it here:
---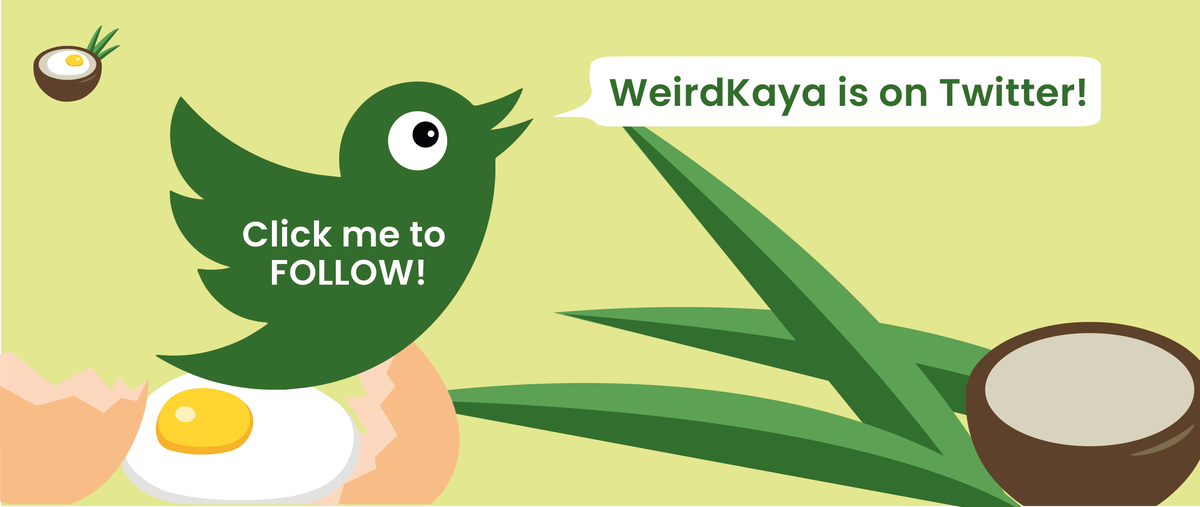 ---